August 14 marked a significant stride in Nike's sustainable initiatives and female empowerment charity project Boundless Girls as it unveiled an inaugural eco-friendly court at Gucheng Elementary School, nestled in China's Yunnan Province.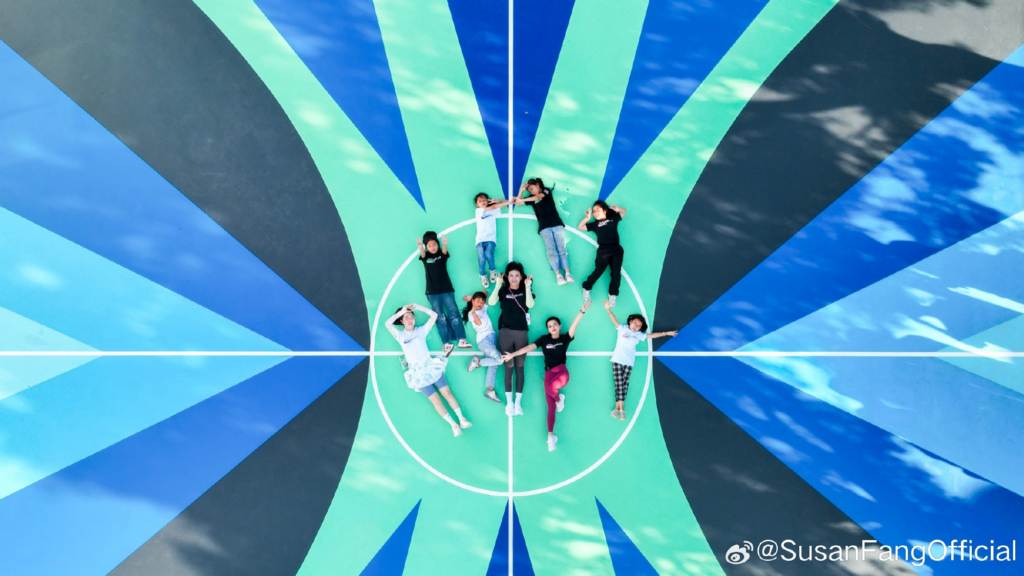 The charitable venture involved the collection of used sports shoes from consumers, which were then transformed into a functional court through Nike's new Grind technology. In addition to the eco-friendly aspect, the renowned sportswear giant collaborated with celebrated Chinese designer Susan Fang to add a touch of artistic flair to the court's design, with a special focus on empowering young school girls to embrace sports.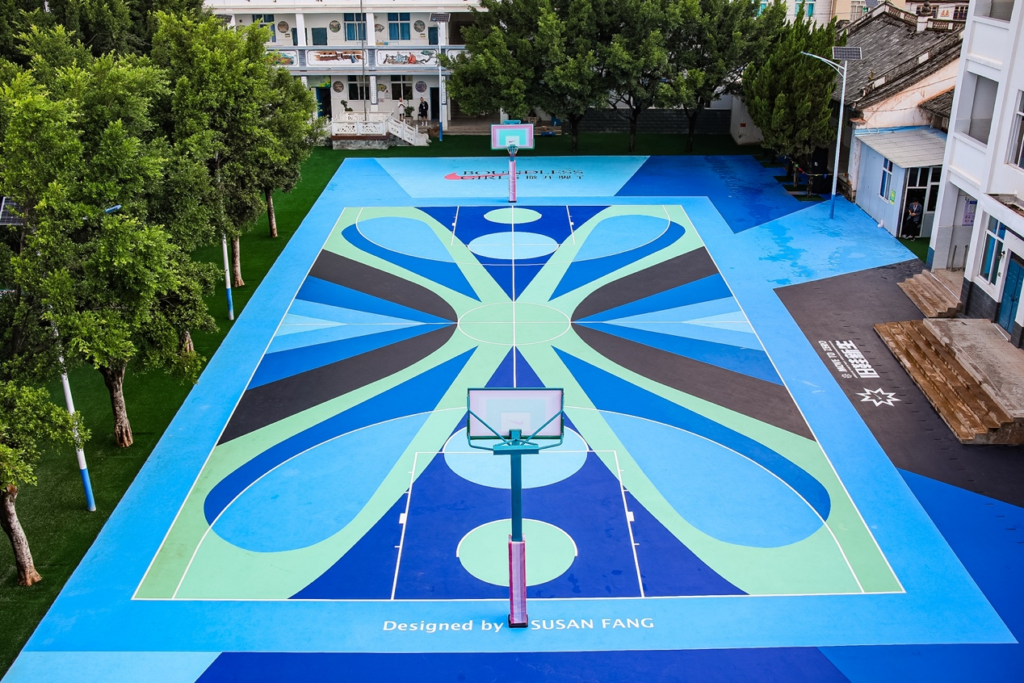 Drawing from Fang's artistic vision, the court now boasts an array of motifs including butterflies, rainbows, and symbols of love. These carefully chosen elements were thoughtfully incorporated to imbue a lively and colourful perspective on sports specifically targeted towards young girls. The overarching objective behind this creative endeavour is to establish a cheerful and welcoming exercise space that not only promotes physical activities among young girls but also nurtures an environment in which their dreams and aspirations can flourish.
As a testament to Susan Fang's popularity and influence, her Weibo account enjoys a substantial following of 105,000 followers, while her presence on Instagram commands an audience of 57,200 followers. So far, her most recent post detailing the collaboration with Nike has garnered 617 likes on the latter platform.
While its involvement might seem modest, the project seems to align with a localised strategy aimed at resonating with consumers in China in a more authentic way. By collaborating with a renowned mainland designer such as Fang, Nike not only reinforces its engagement with social causes but also lays the foundation for continued cultural connections in the coming years.
Join our newsletter