China's online video platform Bilibili celebrated this year's World Book Day with a novel campaign that put a new spin on the concept of learning and acquiring new knowledge. Bilibili, which describes itself as a "library without books", invited users to read special "books" in the form of educational videos created by the platform's up-and-coming content creators.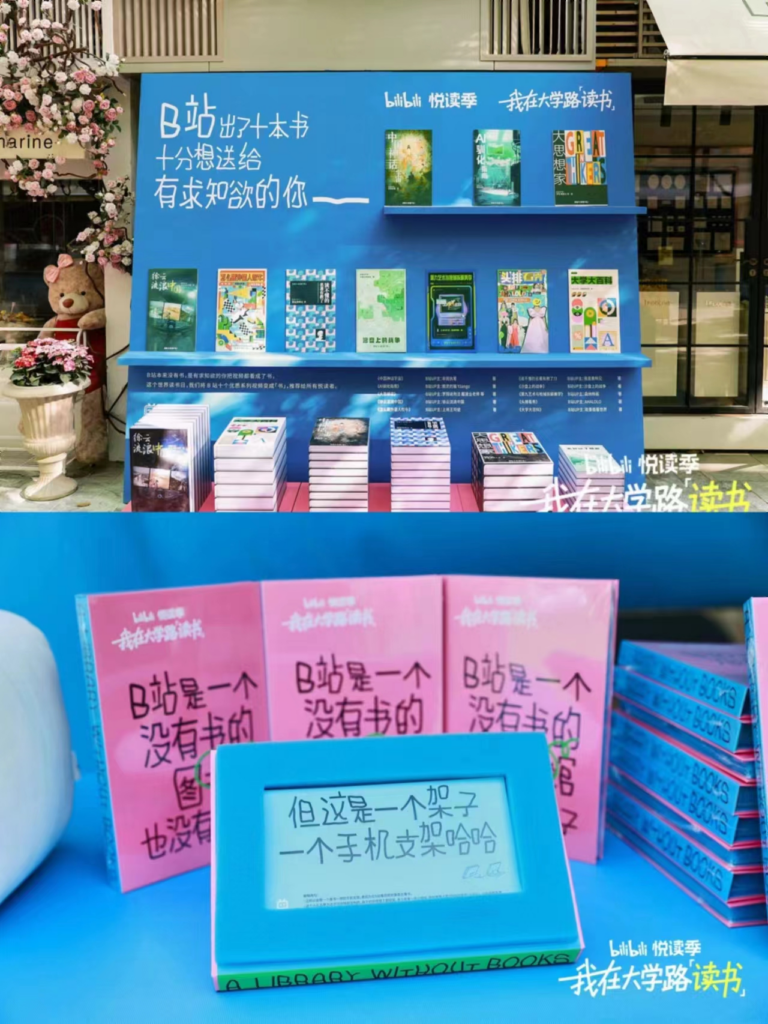 To further support the campaign, Bilibili partnered with Chinese law professor Luo Xiang, a high-profile uploader on the platform, to produce a short film titled "You Don't Have to Read on World Book Day". In the video, the professor recommended ten "books," which were actually ten series of educational videos aimed at promoting the idea that "knowledge will never be limited by the carrier".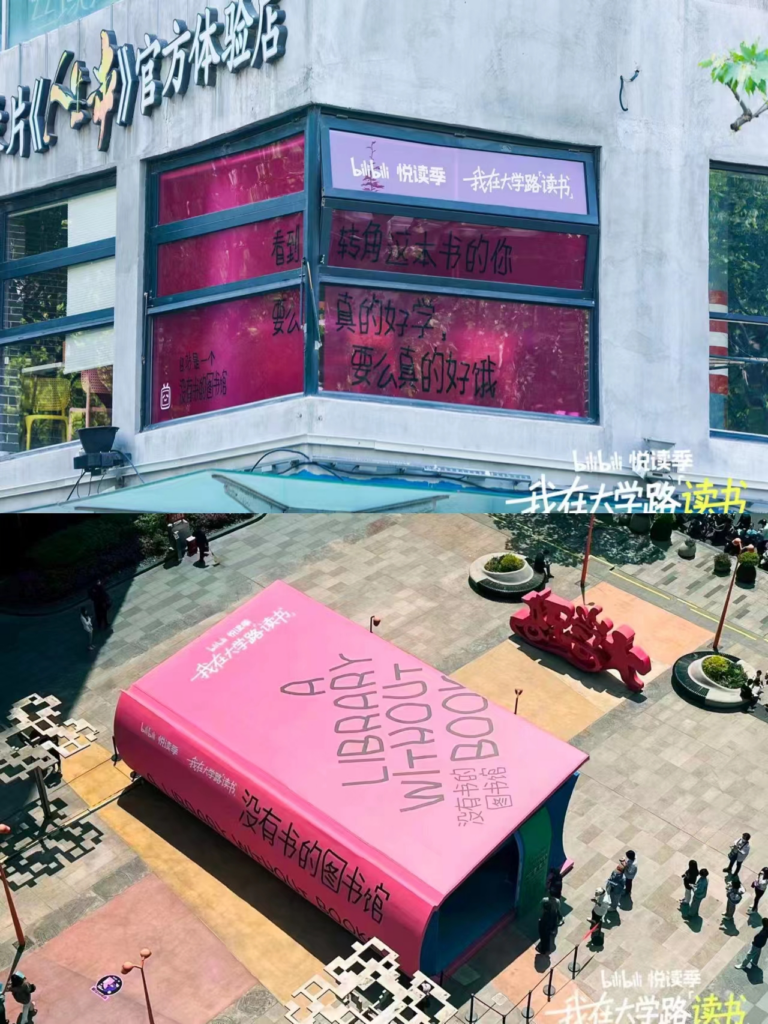 To bring their message to life, Bilibili materialized the concept of a "library without books" offline. They teamed up with the KIC Knowledge Art Festival to create a pop-up "library" installation in Shanghai's Yangpu District. The installation featured the ten recommended "books", demonstrating that Bilibili is not just an online platform but also a community where knowledge is shared and celebrated.
Bilibili's campaign has been successful so far, and data shows that the number of educational creators on the platform has increased by 86% year-on-year in the past three years. In addition, 243 million users watched educational content on Bilibili in the past year, which represents 5.5% of China's college student population.
Overall, Bilibili's campaign is a unique and impressive way of promoting the joy of reading and knowledge sharing. By showcasing their platform as a "library without books," Bilibili suggests that educational content has become mainstream in online content and that there are exciting and engaging ways to experience reading beyond traditional books.
Join our newsletter