On March 6, Bulgari Fragrance unveiled its limited-time store in Shanghai's Zhang Garden in response to the relaunch of the BVLGARI POUR HOMME cologne.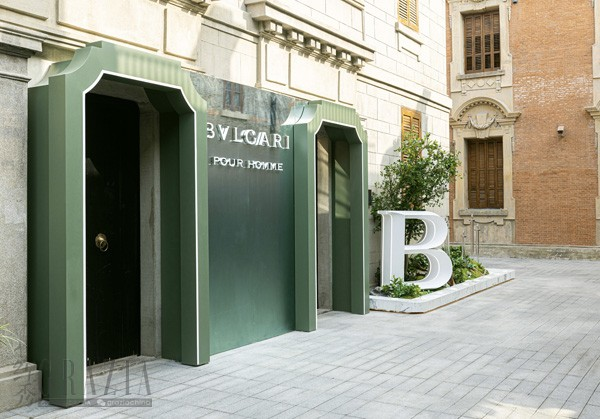 On the first floor is an immersive space featuring a giant bottle of Bulgari Darjeeling Tea Eau de Toilette surrounded by tea trees and plants. Meanwhile, in another room is a perfume testing area for visitors to experience the diverse charm of Bulgari fragrances.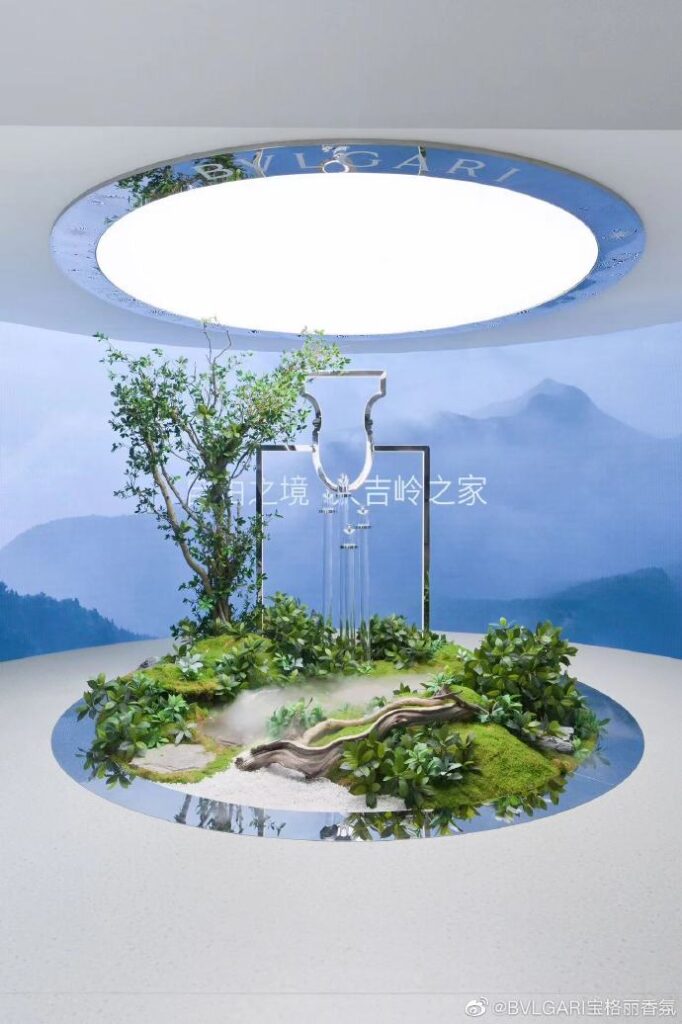 In addition, Bulgari joined hands with avant-garde Chinese fashion designer Wang Fengchen to jointly create the "While Shirt Realm" art installation in the store space, bringing visitors an imaginative artistic space.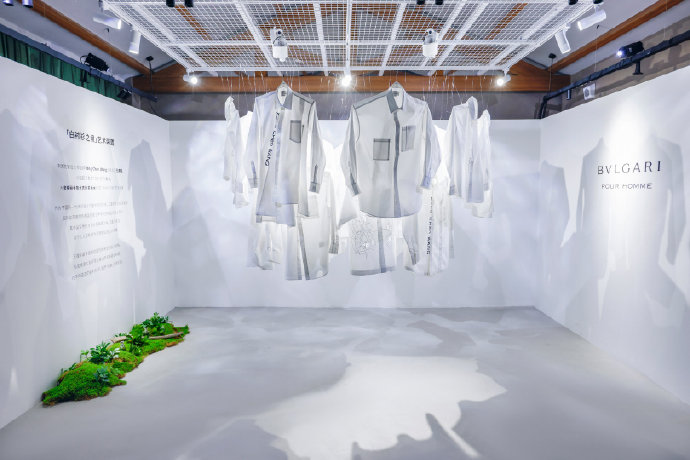 Chinese actor Yang Yang, Bulgari Fragrance's spokesperson for the Asia-Pacific region, made an appearance at the ribbon-cutting ceremony to kick off the new store launch, along with other high-profile Bulgari executives. 
On the Chinese social media platform Weibo, the campaign made great waves among netizens. At present, the hashtag "Bulgari fragrance meets another me" garnered over 88 million views and was mentioned in more than 1.5 million discussions.
Zhang Garden, previously known as Arcadia Hall, stands as one of the largest, most exhaustive and diversified building complexes of its kind in Shanghai. Given that its environment is conducive to more immersive and experiential activities that engage well with China's lucrative demographics, the location carries an invaluable agency for luxury marketers to capitalise on.
Join our newsletter