Michael Kors has teamed up with Chinese multimedia artist Bonny Guo – also known as NYSometimes – to launch a tote and handbag for its 2022 Watch Hunger Stop charity collection. The launch marks the tenth anniversary of the "Good Food is Love" charity launched by Michael Kors in cooperation with the United Nations World Food Programme.
With a graffiti-inspired spin on the longtime tagline, the black Love tote sells for $98 while the special-edition Food Is Love pouch values at $58. According to MK, 100% of profits from sales will go to the World Food Programme, donating up to three million meals until September 2023.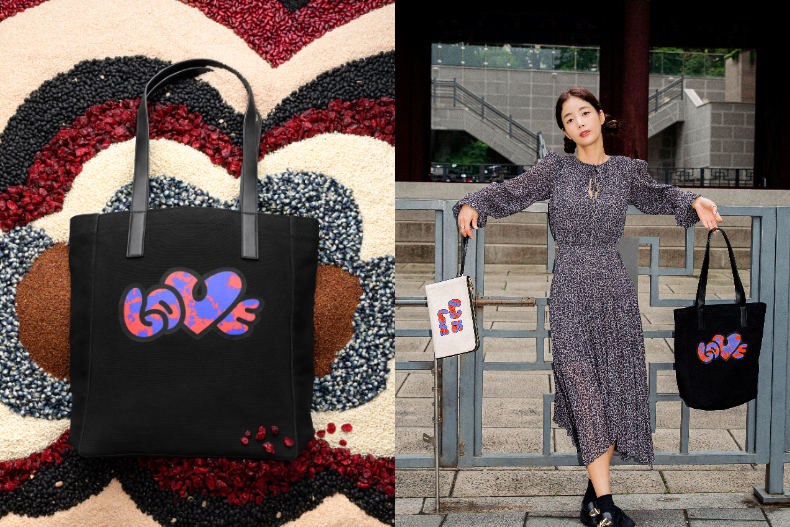 In order to attract attention on Chinese social media, Michael Kors decided to tap into China's plentiful fountain of fame, inviting three renowned celebrities onto the campaign. This year's campaign features Guo Yuanyuan, global spokesperson of the MK brand, Wang Feifei, the spokesperson for Greater China, and actor Zhang Xiaochen were invited to tell stories of Qingdao, Hangzhou and Shanghai so as to to convey the campaign's vision.
Since 2013, Michael Kors' Watch Hunger Stop campaign has focused on helping WFP provide school meals to children in food-insecure regions in the world. So far, nearly 30 million nutritious meals have been delivered to children under the "Good Food is Love" programme. Looking forward, Michael Kors will continue to leverage the power of social media on its mission to ending world hunger.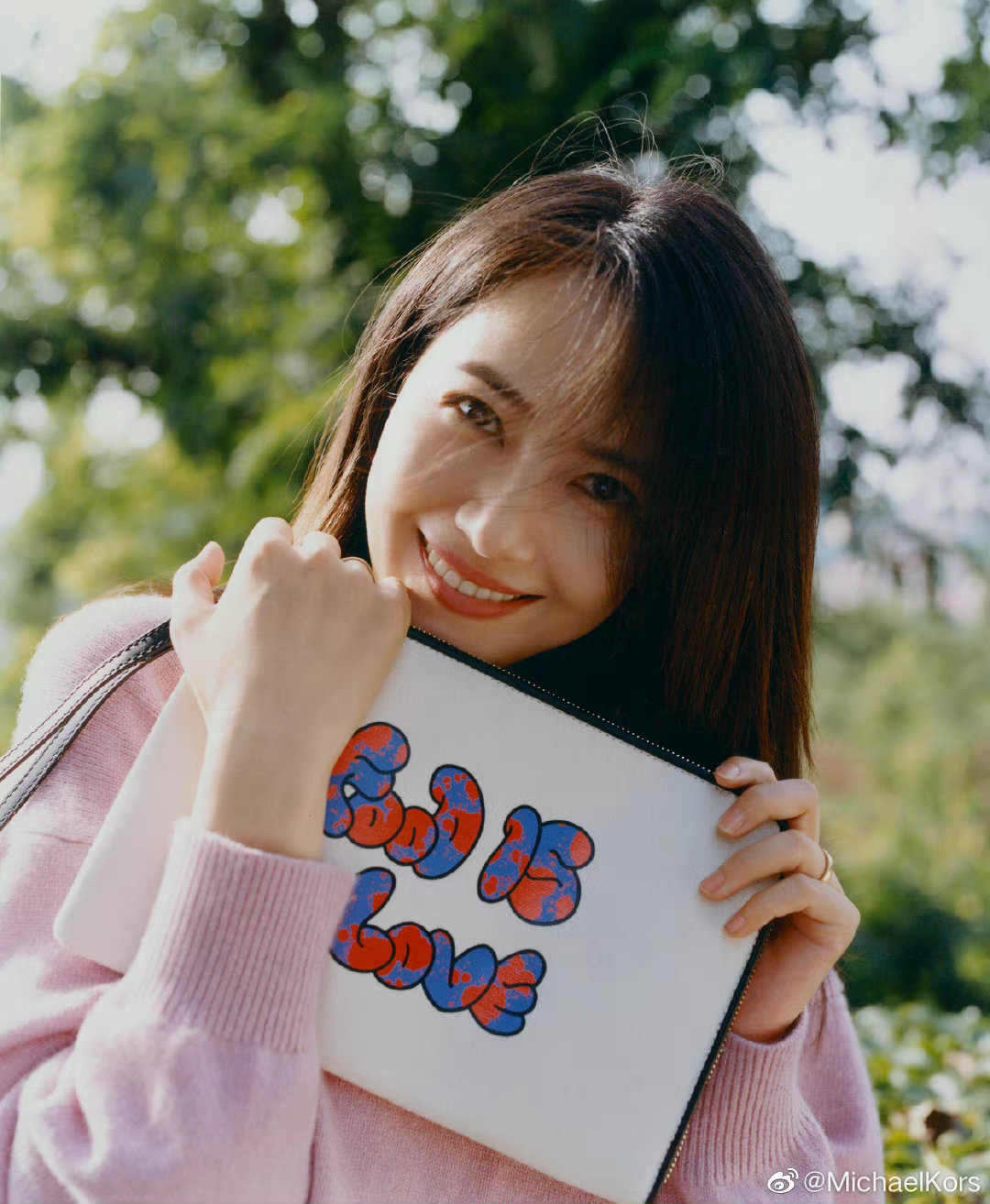 Overall, Michael Kors' charity campaign serves as an example for brands to leverage local art as well as tap into Chinese celebrities' fame on their way to fulfill their philanthropic missions.
Join our newsletter