In its most technologically immersive Double 11 yet, e-commerce platform Tmall launched a virtual human designer named 'Sinki', inviting customers to experience shopping in a brand new way.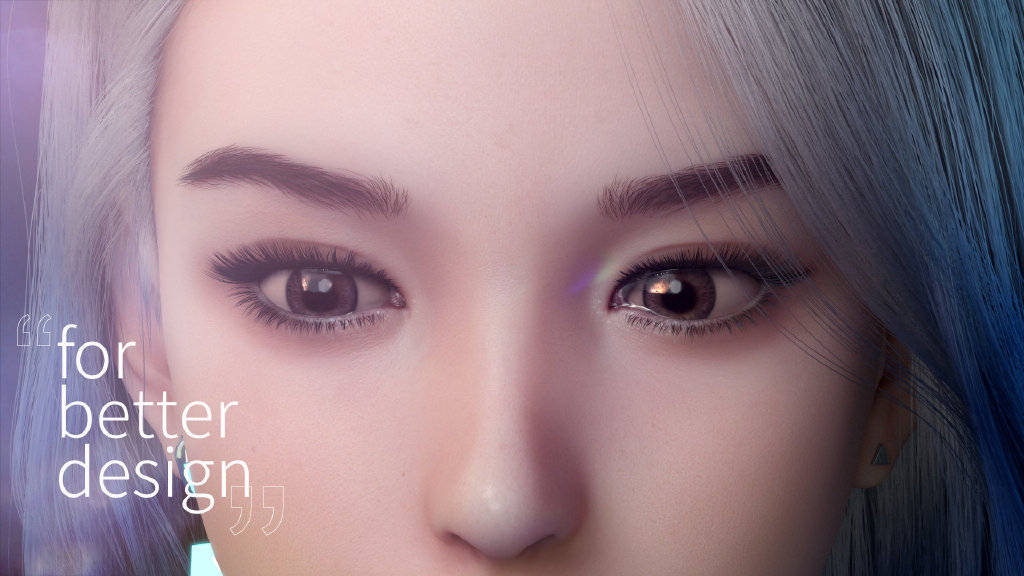 For her special debut, digital designer Sinki collaborated with beauty brands Estée Lauder and SK-II to create a three-dimensional space station, which allows users to browse virtual products with a 360-degree view. Featured on Tmall's mobile app, the immersive metaverse space showcased original AR digital collectibles as well as other artwork.
Meanwhile, on Chinese social media platform Weibo, the e-commerce platform hosted various digital collectible giveaways to maximise user participation, offering prizes from limited-edition Estée Lauder virtual sunglasses to digital lipstick. Moreover, the welcoming hashtag "Sinki is coming" for Tmall's latest digital influencer has garnered 620,000 views on Weibo.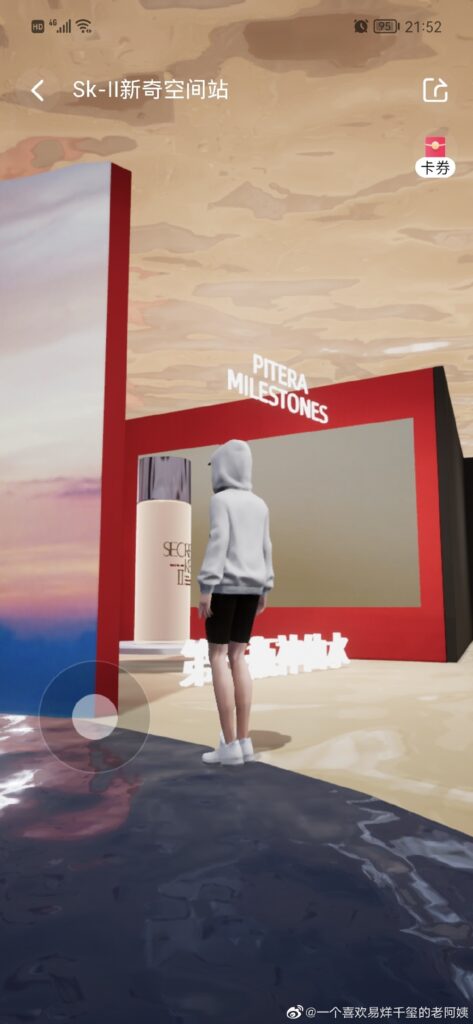 Now more than ever, Tmall is committed to using XR to create immersive digital shopping experiences. In fact, as part of its push to embrace immersive retail, Tmall launched three-dimensional virtual complexes on its upgraded Tmall mobile app, accessible without the need for VR/AR headsets or goggles. During this year's Double 11, over 70 brands brought over 700 products to Tmall's XR-powered marketplace.
Apart from Sinki, Alibaba's Tmall Luxury Pavillion recently made an avatar of its own: a virtual influencer called Timo, who curates and hosts exhibitions on the platform, including 3D collectibles from luxury brands.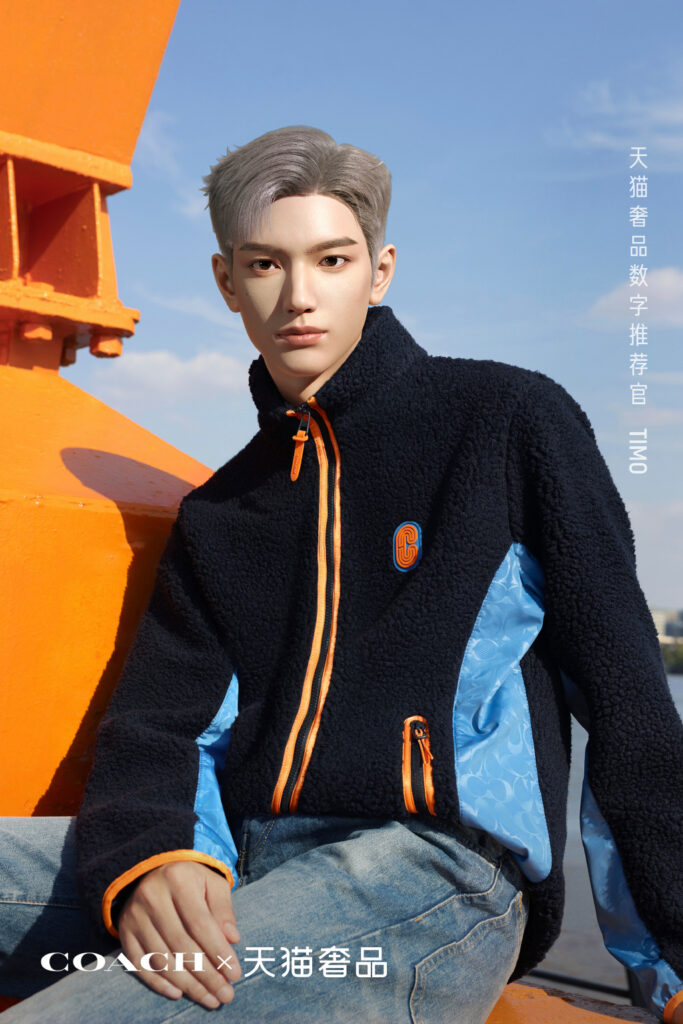 Looking forward, Tmall believes the future of China's e-commerce retail will entail gaming, shopping and browsing all rolled into one. "We want virtual idols to help brands with the digital upgrade and reach out to younger consumers," said Rocker Hu, manager of digital marketing at Alimama, Alibaba's digital marketing arm.
As Tmall has become more involved with digital technology, virtual human designer Sinki serves as yet another addition to the platform's exploration of the metaverse. By doing so, it can appeal to China's young consumers who find excitement in virtual interaction and therefore expand brand influence.
Join our newsletter