After 20 years of dedicated cultivation, Suzhou's highly-anticipated retail village Yanlord Cangjie officially opened its doors on September 28.
The new site aspires to transcend its role as a mere landmark and shape a dynamic urban community that fuses retail with vibrant public spaces and rich cultural landscapes. Echoing this vision, the Cangjie Garden Art Festival was hosted on opening day, integrating elements of city heritage, culture, art and fashion.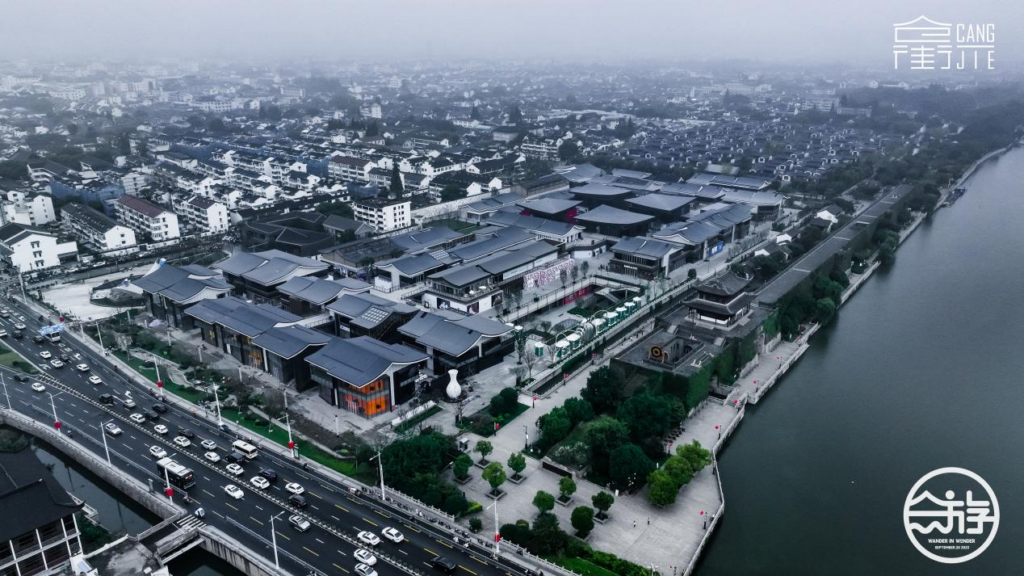 Suzhou, known for its millennia-old culture, houses the Yanlord Cangjie in the heart of the city, surrounded by world heritage sites such as the Humble Administrator's Garden and Couple's Retreat Garden. The newly inaugurated Yanlord Cang Street features an open block with a ground floor and a shopping mall with three subterranean levels. Its design intricacies include a façade reminiscent of traditional Chinese pitched roofs, symbolising the harmony between old and new.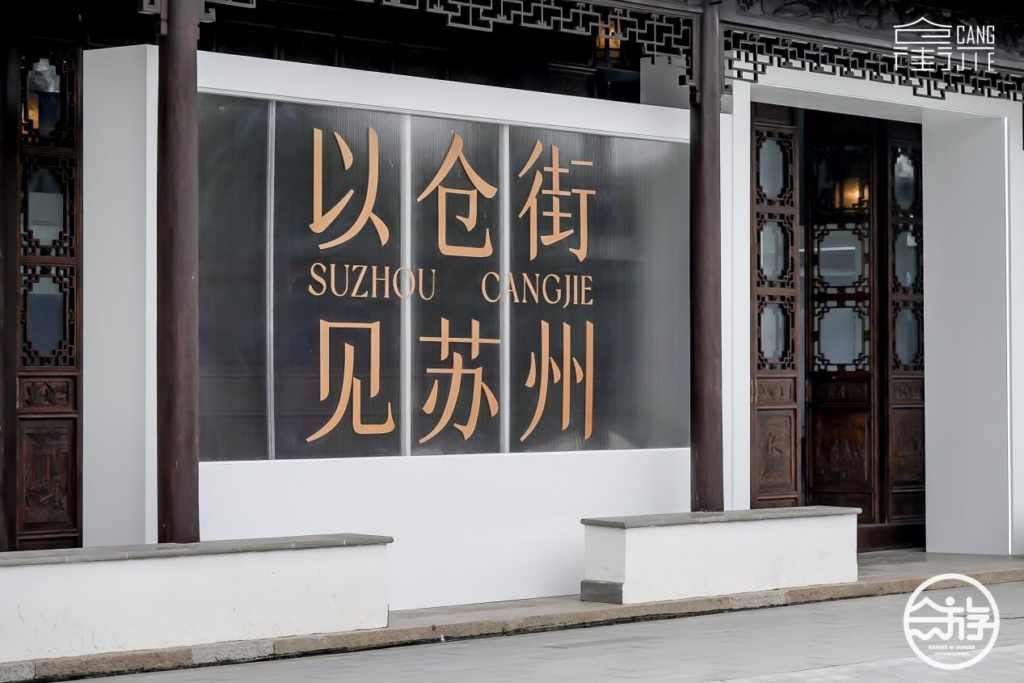 Not only is Yanlord Cangjie poised to become a cultural hub but it is also anticipated to rise as a commercial powerhouse as it ushers in a myriad of international fashion brands. In fact, current tenants of Yanlord Street already include prestigious brands like Maison Margiela, Jimmy Choo, and Vivienne Westwood, among others. With projections indicating a future lineup of over 200 brands, approximately 70% of them are expected to be flagship stores for Suzhou and Jiangsu or even their maiden outlets in China.
In a time where the charm of historic venues is ever-increasing, and where luxury brands are on the hunt for unique event spaces, Yanlord Canjie stands poised to offer brands not only a robust commercial platform but also an event space unlike any other.
Join our newsletter