From October 21 to 23, Chinese lifestyle platform Xiaohongshu partnered up with Bottle Dream, a Shanghai-based social innovation company focused on environmental protection and sustainability, to launch an offline sustainable fashion event called "REDcycle market".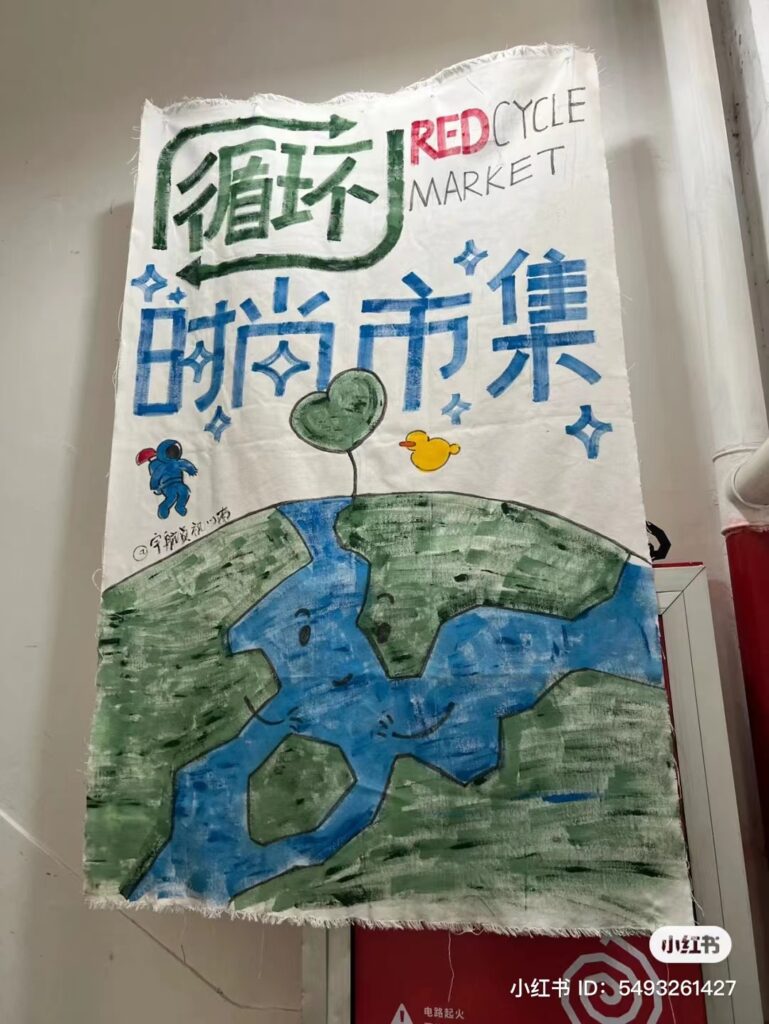 Based on the concept of circular fashion, the market gathered fashion bloggers to set up a series of themed stands, clothing swaps, upcycling workshops, vintage shopping and other fun-filled fashion activities. Visitors participating in the fair brought an old article of clothing as their entry ticket to the event. The idea behind the event was to promote conversations about environmentally-conscious consumer behaviours in the fashion industry.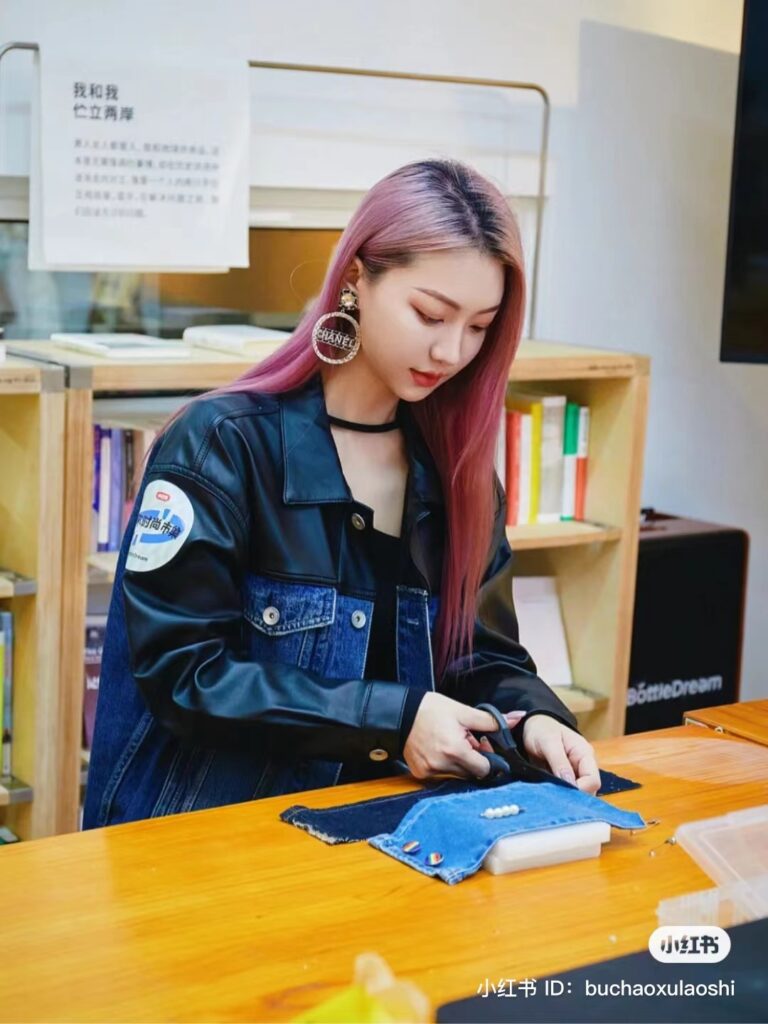 In recent years, sustainable and upcycle fashion have become increasingly trendy in the Chinese market. In fact, upcycle fashion is one of the four most popular trends on Xiaohongshu this year, which includes subcategories such as closet exchanges, vintage clothing and more. Over 20,000 posts on "upcycle fashion" have been posted on Xiaohongshu, an increase of 639% year-on-year as of September 2022. This is largely due to the fact that young users are more aware about the importance of a healthy planet and are therefore paying more attention to sustainable fashion.
Apart from upcycling fashion, China's youth is also undergoing a retro resurgence. On Xiaohongshu, a simple search for "retro outfits" will result in 4.62 million posts. From Y2K outfits to "intellectual chic" to the resurgence of football subculture that has led to the rise of "blokecore", Chinese fashionistas are looking for a blast from the past to add to their wardrobe.
Overall, Xiaohongshu and Bottle Dream's REDcycle market not only conveys the concept of sustainable fashion to the public, but it also calls on young fashion-lovers to join in on the eco-friendly trend. Moreover, through the market launch, Xiaohongshu showcases its wide breadth of knowledge when it comes to fashion trends among young Chinese consumers.
Join our newsletter