During this year's 618 shopping extravaganza, luxury luggage brand Rimowa expanded its partnership with Tmall Luxury Products and the mobile Tmall APP, unveiling its first-ever digital exhibition hall called "Easy World Tour", hosted in the immersive virtual world Tmall Luxury Pavilion.
Centred on the theme of global travel (an aptly chosen concept with China's recent reopening of borders), this 3D exhibition transports visitors to a surreal space featuring diverse landscapes from around the world. A total of two new exhibition halls were launched during the 618 shopping festival, with more to debut in the future.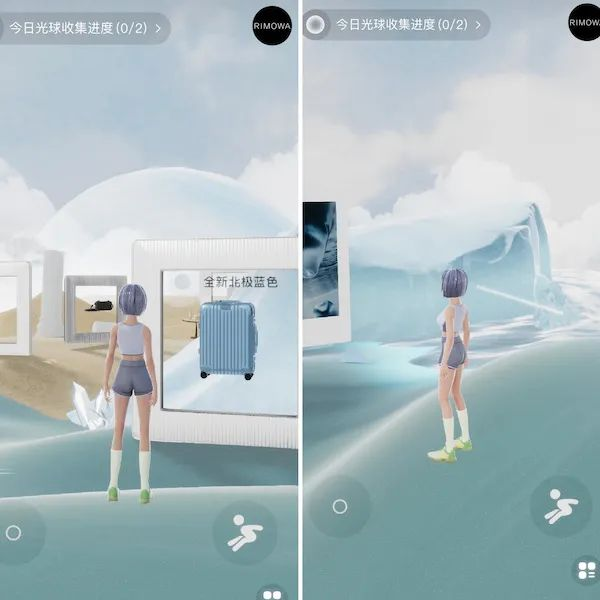 The 3D Pavilion showcases a wide range of Rimowa products, including the brand's cutting-edge offerings for Tmall's 618 events, popular classic models, and other items. Through augmented reality (AR) interaction, users can enjoy a 720° view of the products and examine their intricate details. Meanwhile, the product pages on the platform feature links to purchase items directly from the brand. 
Beyond the exhibitions and AR experiences, users who visit the 3D pavilion can embark on virtual journeys to rivers, glaciers, and deserts through a space portal, further enhancing the immersive experience of the metaverse.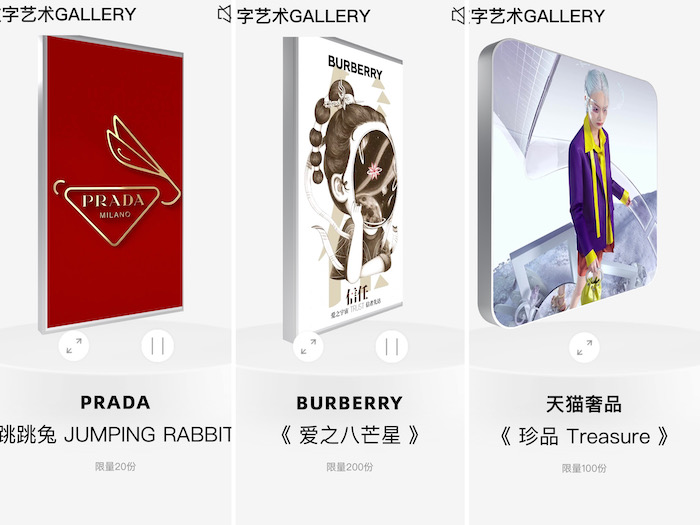 Standing as the first domestic e-commerce platform to establish extensive partnerships with luxury powerhouses, Tmall Luxury continues to forge ahead in creating a digital realm and making a name for itself overseas. On June 14, the high-end e-commerce marketplace made its debut at the Viva Tech Summit, a four-day science and technology innovation exhibition held in France.

To date, Alibaba's luxury-focused platform has empowered over 200 premium brands including the likes of Prada and Burberry to embark on their digital transformation as they aim to conquer the vast and very tech-oriented Chinese market. As a matter of fact, many of these high-end brands have already launched independent brand pavilions within Tmall's digital space. From 3D shopping experiences to digital art galleries, the platform is propelling China into a virtually immersive realm of fashion.
Join our newsletter