China's 2023 Spring Festival Gala became a source of fashion and beauty inspiration for its massive viewership, with a whopping 655 million users tuned into this year's live show.
Specifically, outfits that were worn by celebrities during the evening gala became a trending topic on Chinese social media platforms Weibo and Xiaohongshu, with thousands of people rushing to the e-commerce platform Taobao to purchase lookalike products.
Among the most popular items trending on Chinese social media during the Spring Festival Gala, actresses Qin Lan's green cardigan, Zhao Liying's red dress, Yang Zi's coat and the same women's shoes all ranked in the top four of Taobao's hot search list. A pink V-neck sweater with a pair of bows worn by comedian Jin Jing became an instant hit on Weibo, prompting fans to snag one of their own.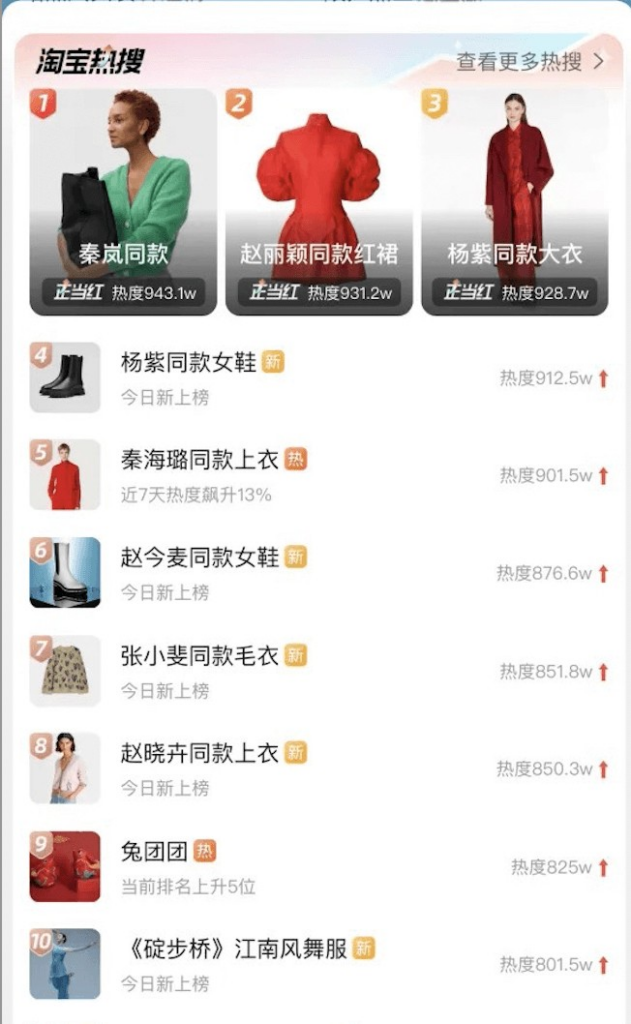 As soon as such outfits began trending on social media, Taobao vendors were quick to offer similar outfits in their own stores. Hitting the shelves at lightning speed, several newly added outfits were labelled 'the same style worn by Jin Jing' to attract potential customers.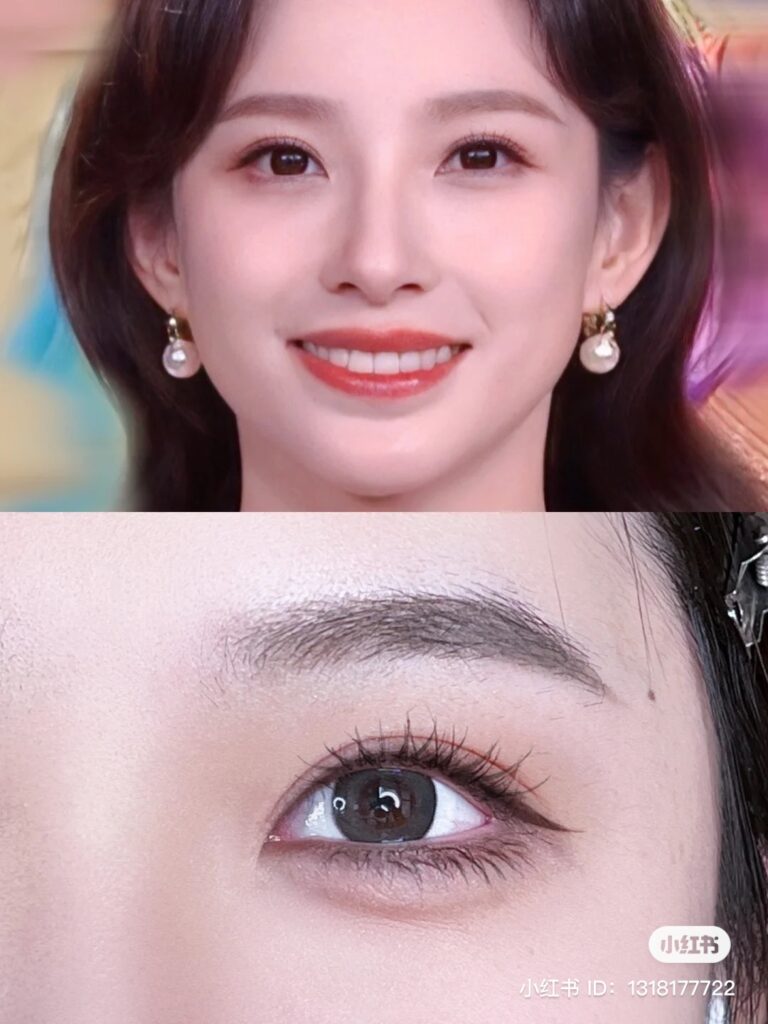 Meanwhile, on the lifestyle platform Xiaohongshu, many users analysed the hair and makeup seen at the gala to predict upcoming beauty trends, such as the "bunny eye" makeup worn by one of the hosts.
Apart from clothing and beauty products, various cultural and creative products for the Year of the Rabbit did exceptionally well, with monthly sales of more than 200 bunny bracelets worth 880 RMB (129.72 USD). Even a viral picture of gala-featured actor Zhang Ruoyun eating a leg of chicken on the broadcast was turned into an emoji and later sold as a mobile phone case on Taobao. The phone case eventually ranked fifth in Taobao's popular searches.
All in all, the Spring Festival Gala remains a medium that can attract the attention of hundreds of millions of consumers for hours, presenting an opportune moment for big brands and small businesses alike to capitalise on the immense traffic, advanced shopping search tools and social media platforms providing real-time interaction during the holiday gala.
Join our newsletter