In its latest creative endeavor aimed at the Chinese market, American footwear brand Converse has launched a new music project entitled "Create Next". Led by two of China's leading producers, the project gathers 12 young musicians and singer-songwriters to showcase their talent in the form of a mini-reality TV show.
From October 27, the programme has been broadcasted on weekly basis exclusively on Xiaohongshu every Thursday at 8pm Beijing time. In addition, Converse has joined hands with Xiaohongshu to record performances, promotional vlogs, and behind-the-scenes footage of the up-and-coming music artists' creative process.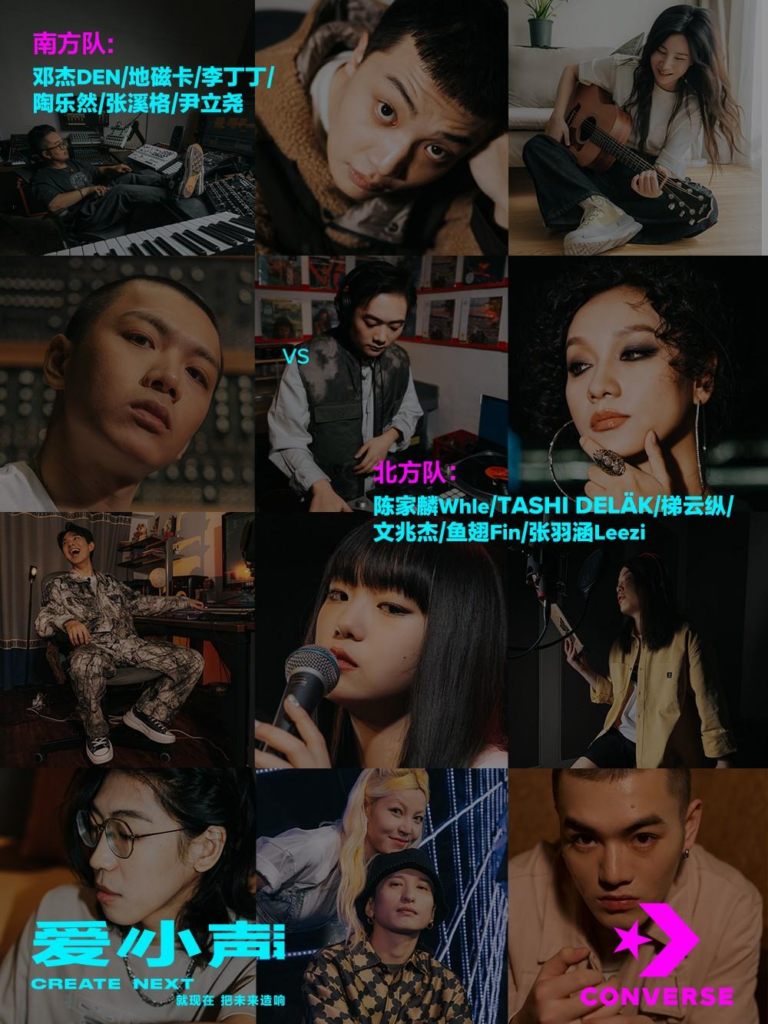 Since its launch, the musical micro-series has garnered heaps of attention from Chinese netizens. On the lifestyle platform Xiaohongshu, the hashtag "Create Next Music Project" has amassed a whopping 22.7 million views. Meanwhile, the same hashtag on Weibo has garnered over 18 million views.
In the past couple of years, 'micro variety shows' have quickly gained traction among China's Gen Z viewers. In the summer of 2022, China's knowledge platform Zhihu launched three micro-series that garnered over 100 million views in just over one month.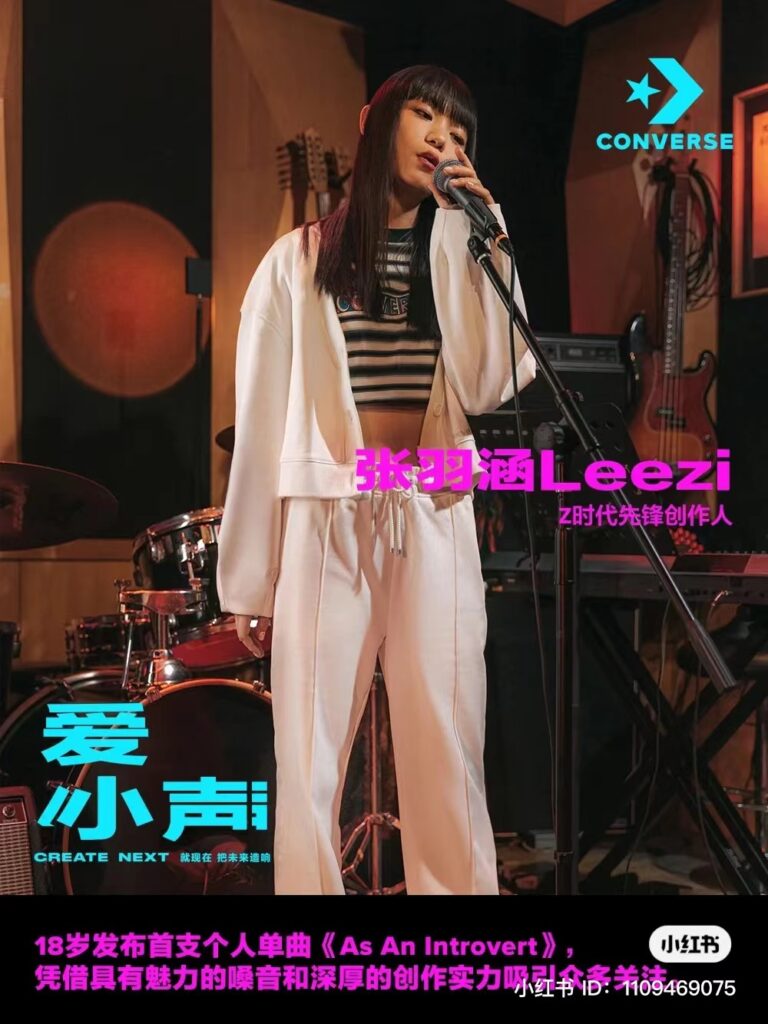 Centered on some of China's hottest topics, these short episodic series of 30 minutes or less take place in the form of talk shows, documentaries, and reality shows. Not only are production costs much lower in short content creation compared to traditionally longer-format series, but also brands can communicate directly – and even more efficiently – to certain target groups.
All in all, Converse's latest initiative leverages music and entertainment marketing to support local artists while tapping into Gen Z's 'micro variety show' trend. As younger Chinese audiences increasingly tune into short video platforms for bite-sized entertainment, brands from all industries currently have the opportunity to advertise through content creation.
Join our newsletter