On April 22, American fast casual restaurant chain Shake Shack opened a new location in China's hipster haven Aranya. The opening marks the American restaurant chain's first-ever seaside location in Asia, adding to its growing number of stores around the world.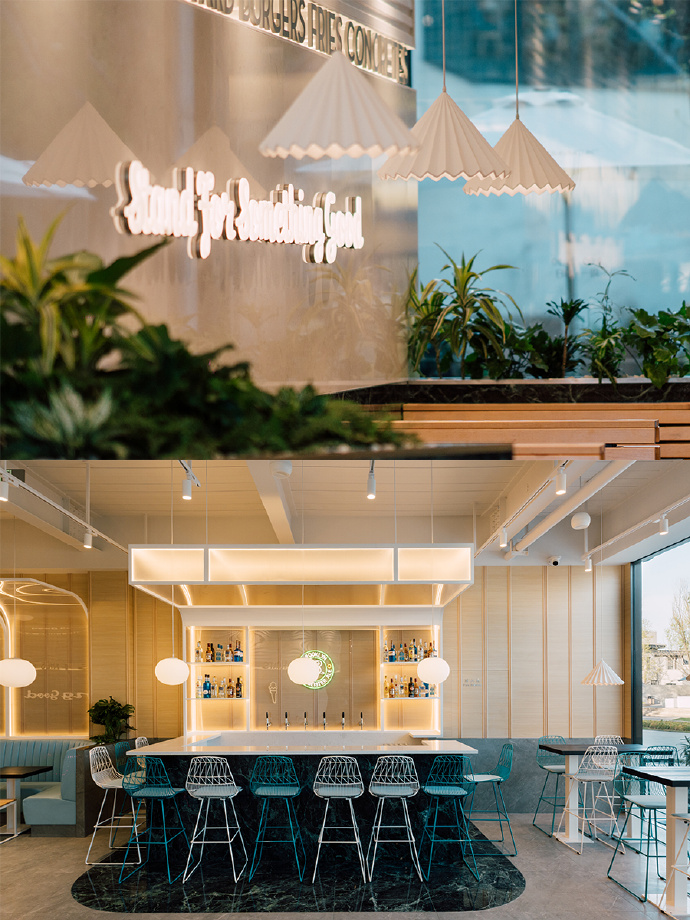 The latest Shake Shack location in Aranya boasts a unique design that incorporates beach and ocean elements, creating a relaxed and peaceful ambience for its customers. Inspired by the local culture and natural atmosphere, Shake Shack created a store menu that features a "Shack Bar" concept, offering a range of limited-edition cocktails and other drinks that are sure to tantalize the taste buds, from "Shack Mojito" to "Beachside Shack" and "Sparkling Raspberry Lemonade".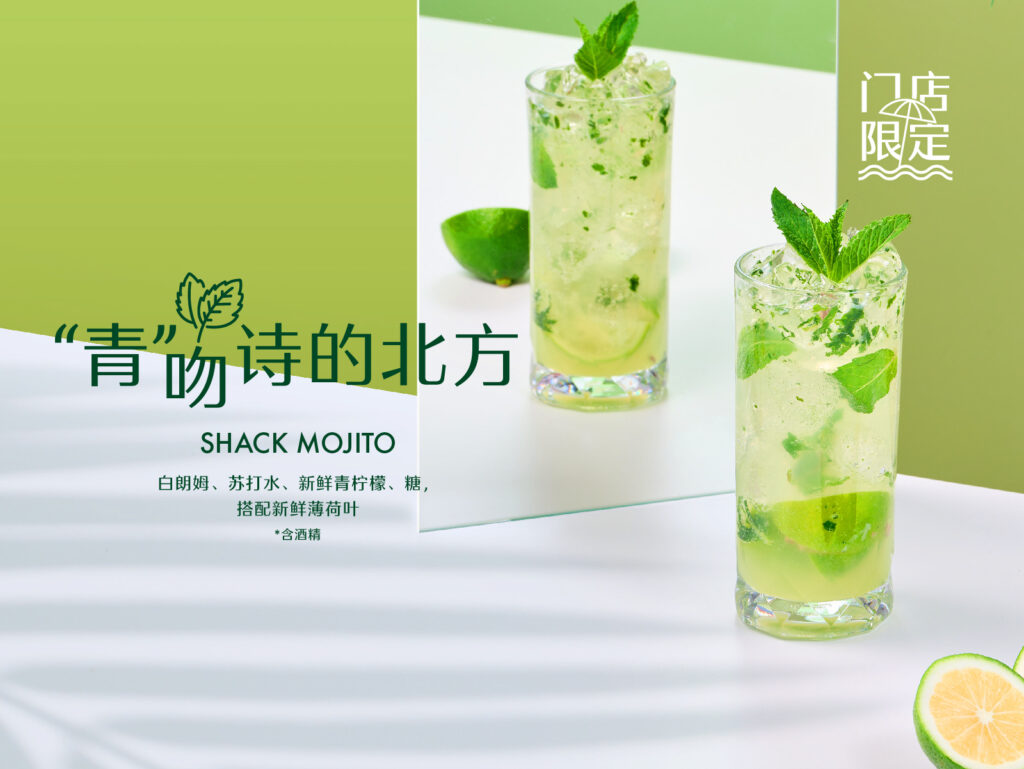 Aranya was not just designed as a mere sightseeing destination, but rather as a utopian facade that offers a privileged lifestyle, one that is out of reach for many young Chinese who are burdened by the country's work culture. This idealized way of living has drawn millennials and Gen Z from middle-class backgrounds to Aranya's walls, creating a unique market for brands looking to cater to this demographic.
Shake Shack is ramping up its China expansion, eyeing to open 10 more outlets in new territories in China by 2023 and reach a grand total of 79 by 2031. As of 2022, the American burger chain had 16 Shacks open in China.
All in all, Shake Shack Aranya's opening marks a significant milestone in the company's expansion plans in China as well as the overall Asian market. As a result, Shake Shack could capitalize on this opportunity to reach its target audience and establish itself as a leading food option within Aranya's niche hotspot.
Join our newsletter