On March 23, the sportswear brand ASICS rolled out an immersive online virtual space "City of Explorers".
The digital space is divided into three main parts. In the first section, users can follow the footsteps of star navigator Peng Yuchang and embark on a "boundary-free" exploration journey through ASICS' custom stories. Then, in the second leg, users can play the adventure game in which they create a custom explorer avatar to roam about the virtual space and win exclusive discounts and promotions. For the third and final part, users can check in with ASICS' virtual explorer EVE after the exploration is over and post an exclusive group photo as a souvenir.
On Weibo, the popularity of the event has taken off. In just one day, the hashtag "Explore Customisation" amassed 1.192 million views and was mentioned over 19,000 times.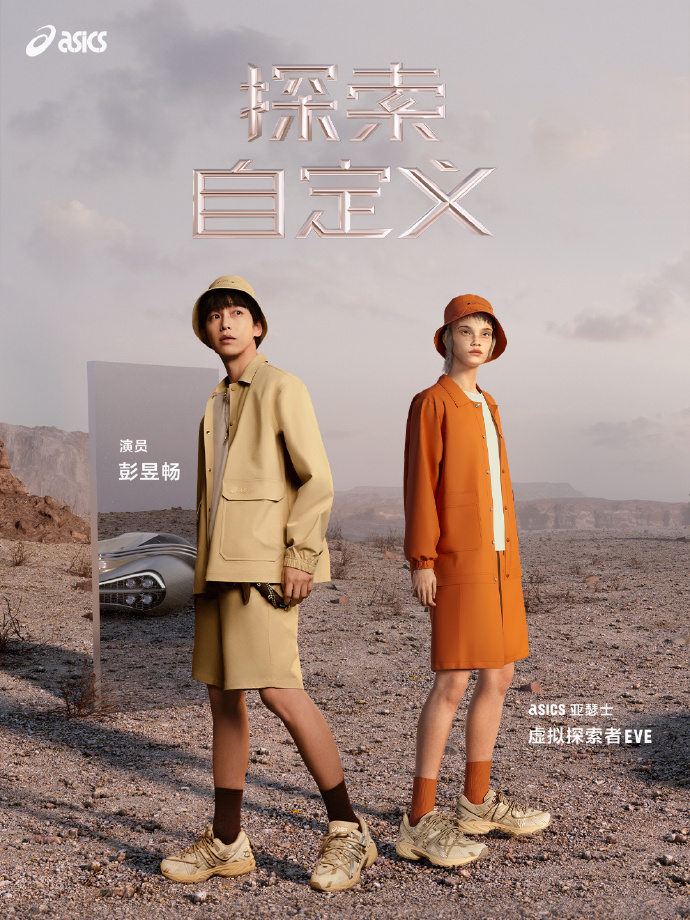 In its latest initiative, the global athletic footwear and apparel brand targets a young demographic in China, specifically those who are interested in fitness and value high-quality, stylish and innovative products. As a leading brand in the sports and fitness industry, creating a virtual online space to play games can help ASICS connect with a younger audience that is increasingly interested in gaming and online experiences.
Not only does creating a virtual online space can help ASICS to promote its products in an innovative way, but it also allows the brand to build a community of like-minded individuals who share an interest in sports and fitness, fostering engagement and loyalty among its customer base. Moreover, it serves as a cost-effective way for ASICS to promote its brand and products without the need for physical spaces or events.
Overall, launching "City of Explorers" can be a strategic move for ASICS to engage with younger audiences, promote its products, build a community, and promote its brand in an innovative and cost-effective way.
Join our newsletter