German luxury car brand Mercedes-Benz has rolled out a Mahjong set that merges traditional Chinese elements with the company's Western design. Setting a tone of luxury and elegance, the set of automobilia comes in a box adorned with the brand's iconic three-pointed stars.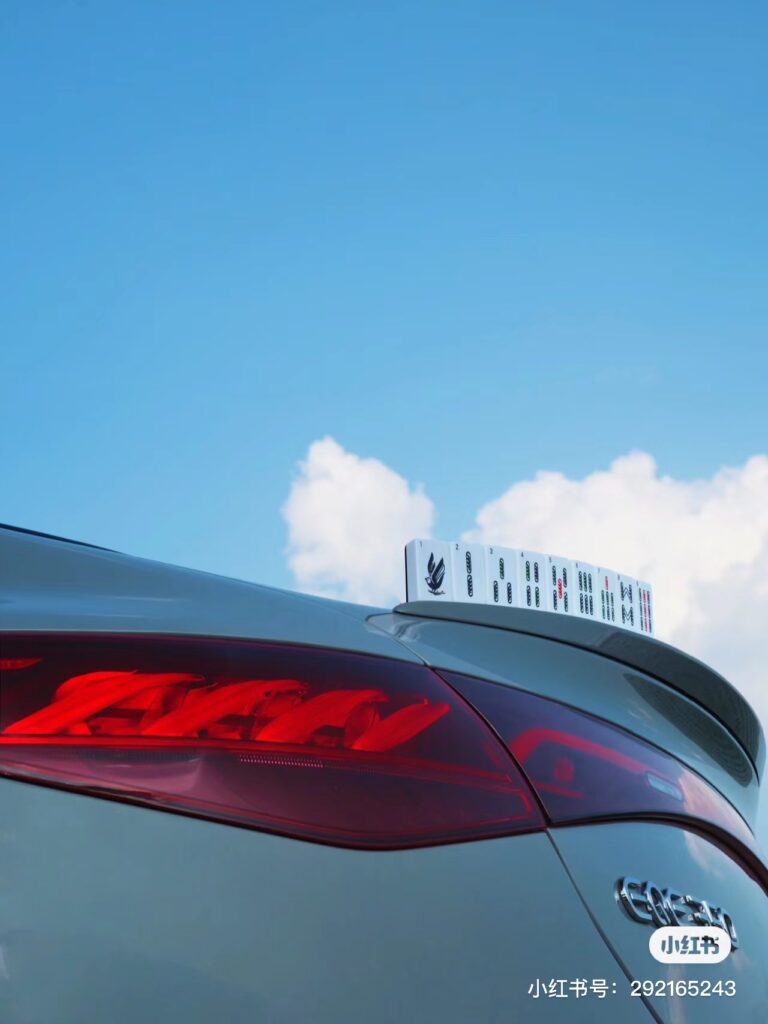 Adding a unique twist, the design elements of the set draw inspiration from features typically found in Mercedes-Benz cars. Specifically, the bamboo suite is modelled after the EQE coil tail lights, while the circle suite takes its cue from the steering wheel of the brand's EQE luxury version.
This latest creation represents a blend of Oriental and Western aesthetics, aiming to bring a touch of automotive luxury to the classic game of mahjong. It is not the first time a luxury brand has ventured into lifestyle products, but the set marks a unique crossover between traditional Asian culture and contemporary Western design. Even international condom brand Durex jumped on the opportunity to launch a Mahjong set of its very own.
Overall, the strategy employed by Mercedes-Benz to introduce a mahjong set with automotive-inspired elements is a notable example of how global companies can cater to a Chinese audience. By combining traditional Chinese culture with elements of Western design, businesses can create unique and compelling products that resonate with consumers in the region. As China's consumer market continues to grow in both size and sophistication, such initiatives can help international brands strengthen their presence and appeal to a diverse set of customers.
Join our newsletter