German sportswear company Adidas has launched a patriotic clothing line to win back the hearts of Chinese consumers and revive its popularity in the country. This latest move comes after Adidas suffered a significant decline in sales in China and is part of CEO Björn Gulden's plan to reinvigorate Adidas' performance in the Chinese market since he joined in January 2023.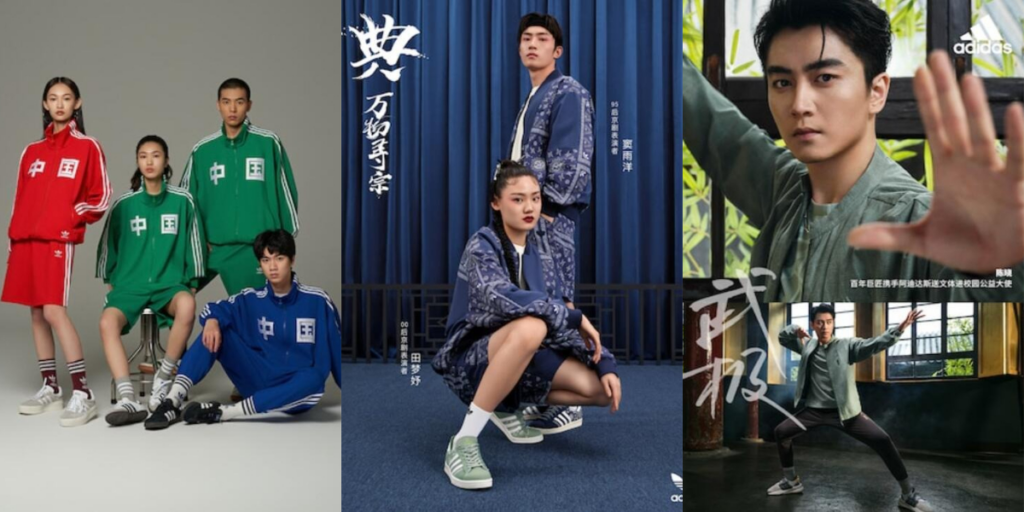 Adrian Siu, manager of Adidas' Asian country business, believes the year 2022 was a difficult year for the sportswear business and that 2023 might not be much easier. The company's sales in the Chinese market plummeted 36% to 3.5 billion USD in 2022, only half of its expected sales data for the year. Adidas' struggle to perform well in China has been compounded by the rise of local Chinese sportswear manufacturers such as Anta and Li Ning.
However, given that Adidas has been operating in mainland China for more than 20 years, and has experienced many climaxes and challenges, the company hopes to take advantage of its experience to regain its popularity in the market.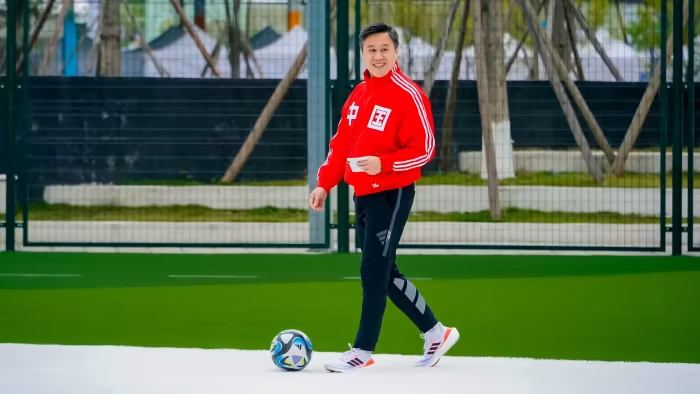 To address this decline, Adidas has taken a three-pronged approach led by Adrian Siu, who was hired a year ago. The plan focuses on locally designed products, more local production, and shorter lead times. At present, a design team of 80 people in Adidas' Shanghai office is responsible for creating shoes and clothing specifically for Chinese consumers. The company plans to have at least 30% of all Adidas apparel and equipment sold in China by next year come from Chinese designs.
Moreover, Adidas is looking to shift a higher share of production to China to shorten lead times and respond to fashion trends more quickly. However, this strategy could drive up overall costs since labour costs in China are higher than in countries such as Vietnam, Indonesia, and Cambodia.
Overall, Adidas plans to focus more on sports gear than fashion collections due to the increasing health and fitness awareness among middle-class consumers in China. The company is also working to expand its portfolio of signed athletes, including Wu Yibing, the current top male tennis player in mainland China. The new patriotic clothing series is expected to be a crucial step in Adidas' efforts to win back Chinese consumers and reverse its decline in the market.
Join our newsletter