August 4 marked a significant milestone for the popular Chinese tea brand Hey Tea as it opened its first store outside of Asia, situated in the vibrant heart of London's Chinatown. While the move was met with excitement and anticipation, a series of unexpected operational challenges left customers frustrated on its opening day.
The new Hey Tea store, strategically positioned next to the Bank of China amidst a bustling array of Chinese culinary establishments, launched with high hopes. The London store follows a trail blazed by its predecessors across Asia, from Singapore to China, and was expected to introduce Londoners to the brand's innovative tea creations.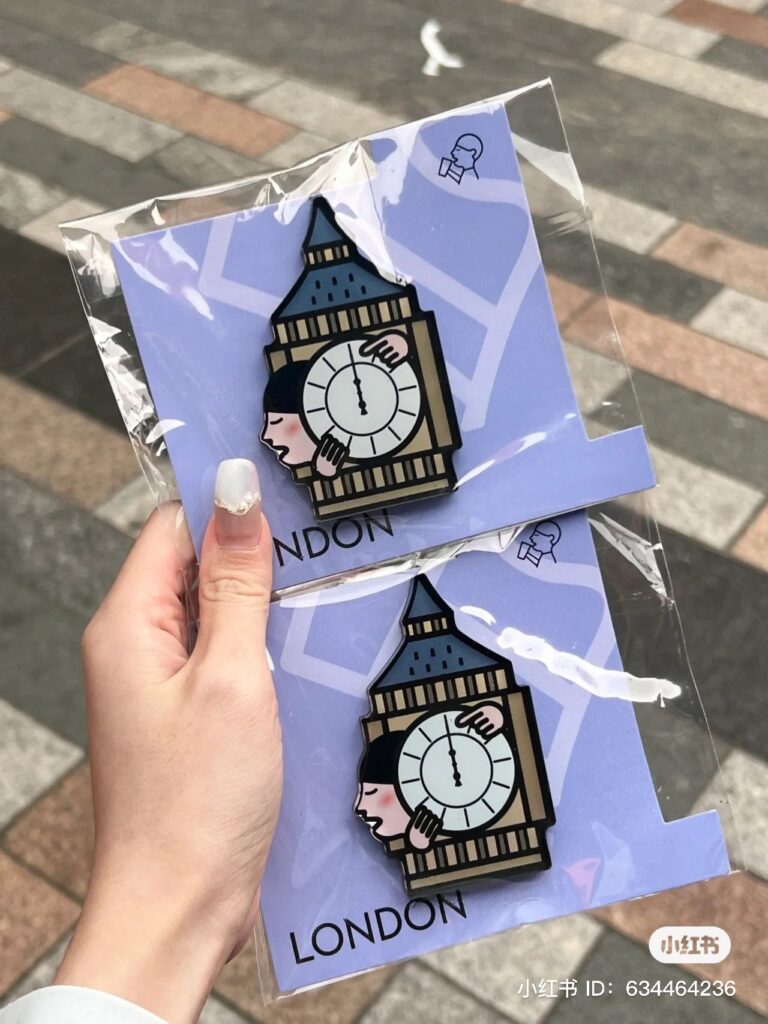 However, the grand opening was not without its setbacks. A disgruntled user on the Chinese social media platform Xiaohongshu reported a frustrating experience involving a lengthy wait in line from 1:00 p.m. to 5:00 p.m., only to be informed of power outages and water cuts that hindered the store's operations. Despite placing an online order at noon, the customer was told at 8:00 p.m. that their order could not be fulfilled.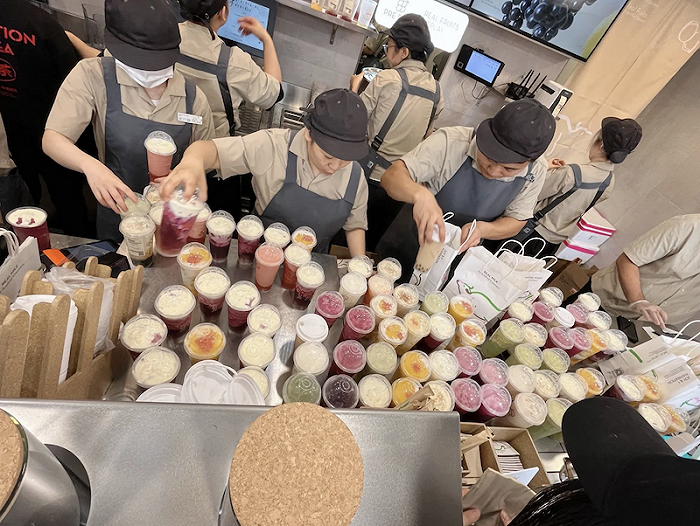 Reports surfaced of an overwhelming influx of orders both in-store and online, causing a power failure in the Hey Tea store building. The power outage led to the unfortunate closure of the newly opened store on its inaugural day.
Despite the rocky start, Hey Tea had attempted thorough preparations, launching pre-opening publicity on platforms like Xiaohongshu as early as June 19. They even held tasting events in the store to evaluate its offerings. The store itself, echoing the minimalist design of its Chinese counterparts, boasts a white aesthetic and a small space. At present, it is staffed with 11 shop assistants proficient in both Chinese and English.
Overall, Hey Tea has entered a new stage by opening its first European store. Faced with mounting rivalry in both local and Southeast Asian markets, Hey Tea has had to redirect its focus towards overseas markets such as Europe and may even potentially expand into the American market. However, while the tea brand has certainly been a hit among China's Gen Z, it is still unknown whether or not Westerners will take a liken to the brand's Asian palette or if the brand will adjust its menu to cater to this new target demographic.
Join our newsletter