Giant toy retailer Pop Mart has revealed its first self-developed mobile game called 'Dream Home'. The game was introduced to the public through a promotional video with the theme of 'Regain Childlike Innocence, Build Dream Home'.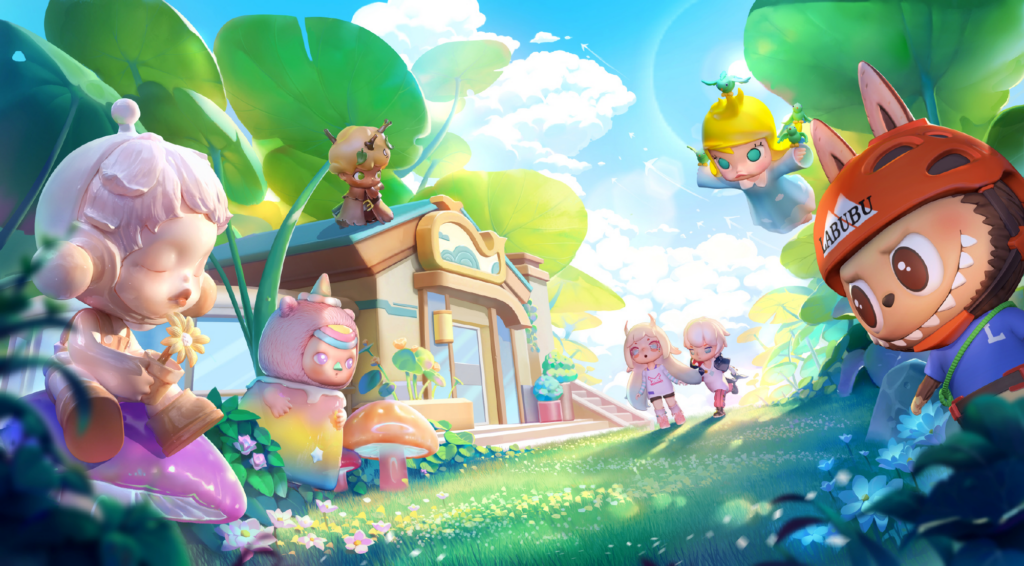 This so-called 'Dream Home' offers players a unique combination of fashion-themed simulation management and party gameplay. Upon entering the game, users are directly transported into a boundless world where they can construct their magnificent abandoned sky home called Cloud Whale Island.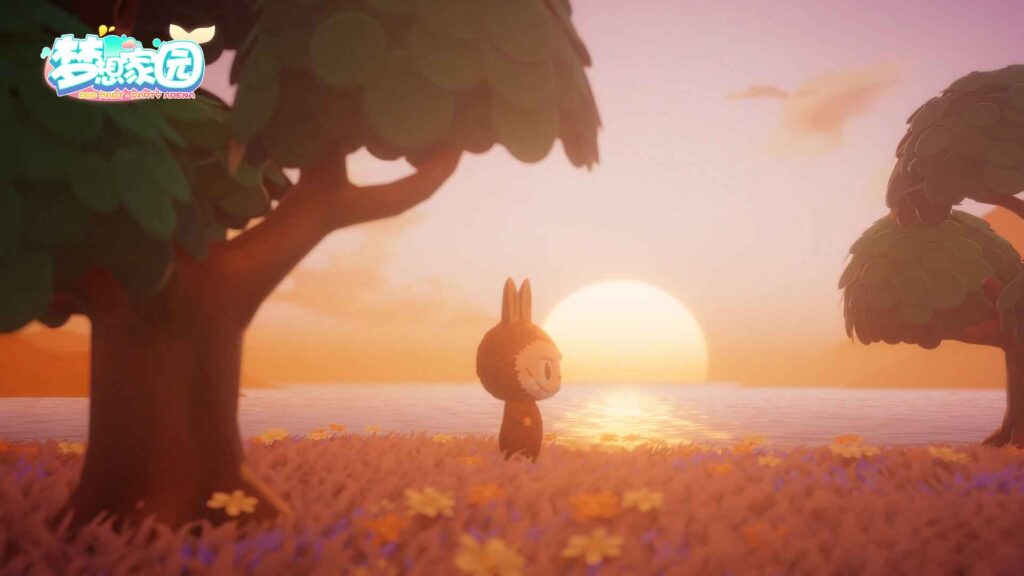 In addition to its immersive world, the game features five of Pop Mart's IPs: MOLLY, DIMOO, SKULLPANDA, LABUBU, and PUCKY. These IPs have been transformed into collectable 3D visual game characters, adding a delightful twist to the gaming experience. Players can engage in a "cloud raising baby" mode, where they raise and nurture their virtual companions.
Throughout the game, players can embark on an exploration of various themed flying islands, unravelling the mysteries of this captivating world. They also have the opportunity to participate in themed party games hosted on these floating islands. Along the way, players may encounter partners with unique personalities and extraordinary abilities.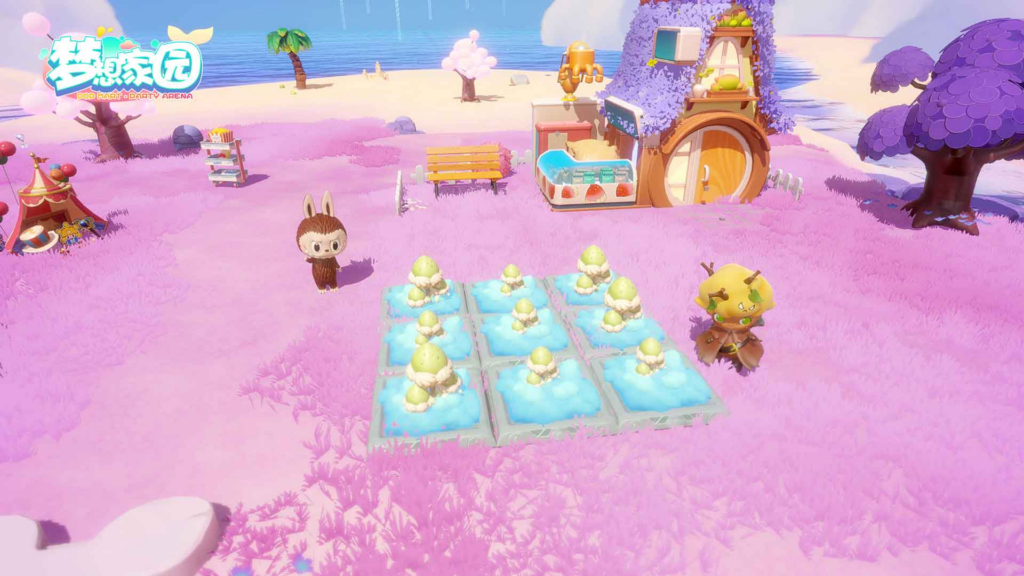 In many ways, Dream Home seems to draw its inspiration from Animal Crossing: New Horizons, as social interaction lies at the core of the game, with a strong emphasis on friendship and the ability to connect with strangers. The game incorporates features that encourage players to engage in social activities, such as exchanging greetings with fellow gamers, planting, fishing, and digging on Cloud Whale Island.
The development of the mobile game Dream Home serves as a way to build hype around its up-and-coming space in Beijing's Happy Valley amusement park. In August 2021, Pop Mart established Beijing Pop Mart Paradise Management Co., Ltd., an independent park management company based in Beijing, and in January 2022, a partnership with Beijing's Happy Valley Park was created that allows Pop Mart to build an immersive experience within its forested walls.
According to the "2022 China Game Industry Report" released by Gamma Data, the number of game users in China will reach 664 million in 2022, and these people will all be potential customers of the "game and amusement park" model.
Since its establishment in 2010, Pop Mart has focused on global artist discovery, IP incubation, consumer access, and fashion culture promotion. With the launch of its mobile game Dream Home, Pop Mart can expand and strengthen its already very robust IP marketing, all while catering to the imaginations of its players.
Join our newsletter