In anticipation of China's annual Mid-Autumn Festival, renowned coloured lens brand Moody has unveiled its "Moon in the Cup" holiday gift box.
The brand's innovative gift box design is an ode to the festival, merging both tradition and modernity, encouraging consumers to embrace the season and freely express themselves.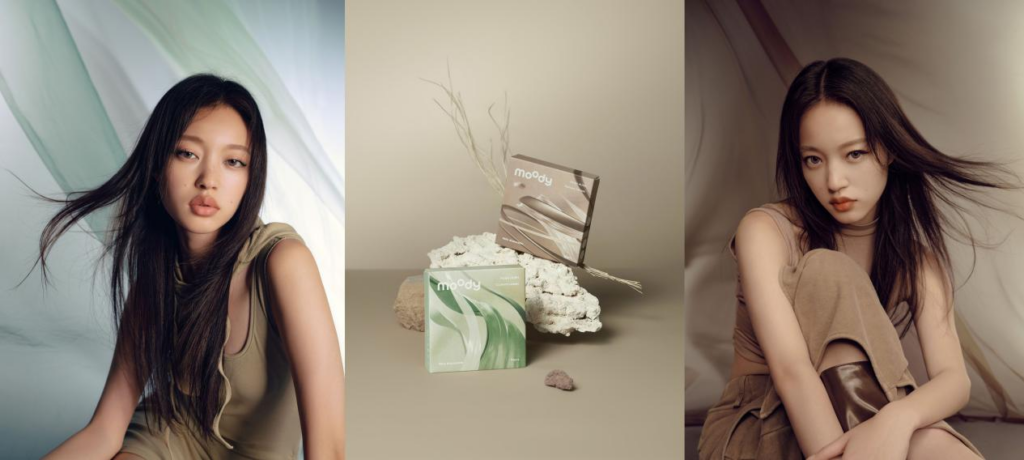 Inside, consumers will find a pair of ceramic moon cups, complemented by contemporary stainless steel whiskey stones and ice tongs. This union of the time-honoured ceramic craft with avant-garde stainless steel elements showcases a novel fusion of softness and simplicity, warmth and modernity.
Additionally, moody's new release includes a special edition of their HUSH HUSH lens series. "HUSH", emblematic of silence and calm, represents the brand's philosophy against labelling and external judgment. This series champions individuality, launching two fresh designs named "Floating Dust" and "Gracefully".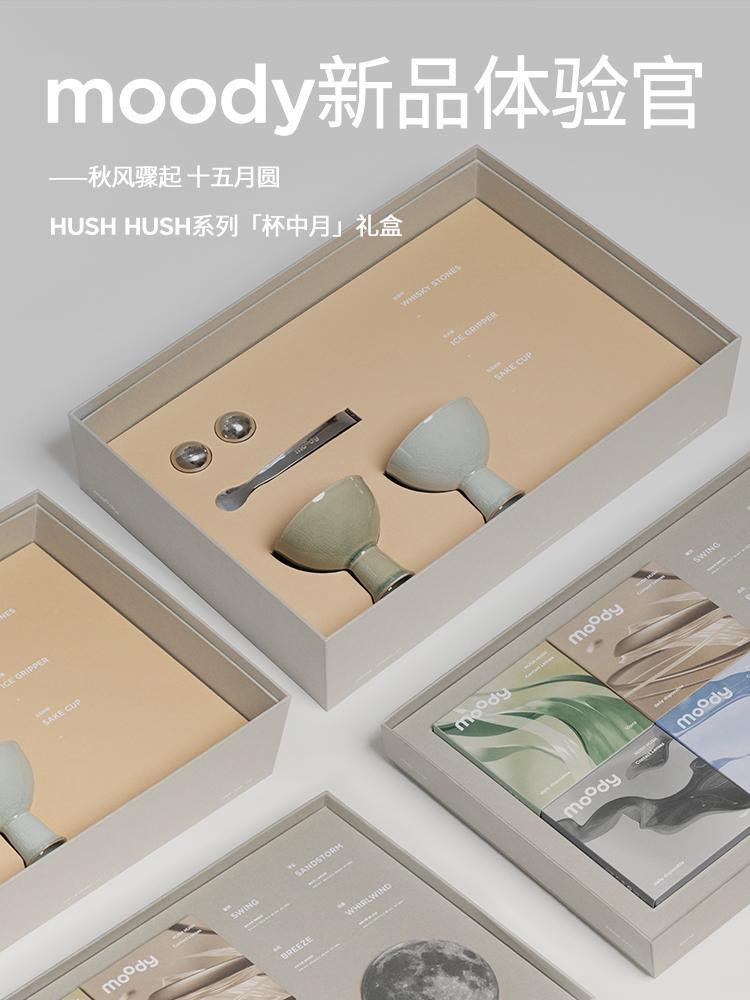 According to the China Contact Lenses Market Overview, China's contact lens sector is projected to witness a compound annual growth rate (CAGR) of 3.5% from 2023 to 2030. Moreover, with a surge in the adoption of disposable contact lenses in China's tier-one and tier-two cities, brands are intensifying promotional efforts to encourage a shift from frequent replacement lenses to daily disposables. However, as online eyewear retailers enhance consumer education and assert the safety of their online offerings, the market share of contact lenses sold in optical shops faces potential challenges.
All in all, Moody's latest product launch underscores the power of blending tradition with innovation, a strategy businesses can adopt to remain relevant and appeal to diverse consumer bases. In an era where consumers seek both authenticity and novelty, companies that master this balance, like Moody, stand to build stronger brand loyalty and tap into broader market segments.
Join our newsletter