Summer sports trends have seen a surge in the past couple of months, from frisbee to cycling to paddleboarding. This time, a new outdoor pastime is on the cusp of booming: surf skating.
Surf skating began in the 1990s as a way for surfers to hone their skills onshore. Spurred by a growing interest in surfing and skiing among the young middle class, land surfing finally made its way to China.
Like many of the niche sports now popular throughout China, surf skating became popular in the height of the pandemic. When lockdowns made travel difficult, many took up the hobby as a means to get around their neighbourhoods. Others took it up as a way create a sense of adventure for themselves in the absence of summer holidays. Now that most lockdowns have been lifted, a huge marketing opportunity awaits brands ready to seize it.
According to data released by Tmall Global, surf skateboard sales in China achieved triple-digit year-on-year growth in the first half of 2022. In June alone, e-commerce giant JD.com reported 80% growth in surf skateboard sales year-on-year. Females born in the mid-1990s or later make up a vast portion of consumers.
Several brands have already begun to hop on the trend, leading professionals to believe that surf skating will become the next mass-market sport in China. So far, outdoor fashion brand Patagonia has organised activities for surf skaters, and Fila Fusion is running a campaign on Xiaohongshu calling on users and KOLs to engage in the sport. The social media platform even partnered with Shanghai mall BFC in June to launch a surf skate event with the aim of attracting younger consumers and promoting the trend online.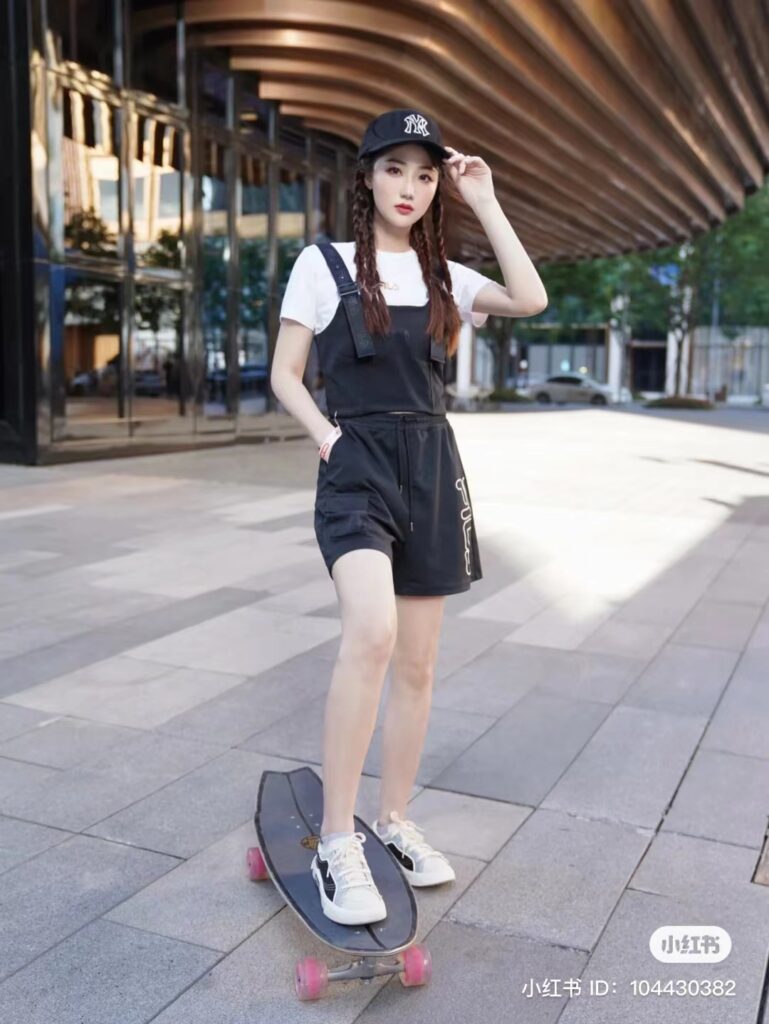 On Xiaohongshu, mentions of surf skateboards skyrocketed by 312% year-on-year in 2022. Considering that word-of-mouth is what previously catapulted ultimate frisbee to fame, it is possible that surf skating could follow a similar path.
Much like ultimate frisbee, surf skating is novice-friendly and has a sociable element to add to its appeal. In fact, surf skateboarding events in China can gather anywhere from 80 to 100 people at a time. Beyond that, the easily accessible urban nature of the sport makes it extra convenient for brand partnerships to take place.
As this new niche sport picks up steam in China, overseas sportswear and wellness brands can ride the surf skate popularity wave.
Join our newsletter