On March 10, Tmall ushered in a new live broadcast group called "Three Thumbs Up" featuring three silver-haired anchors who made a splash in their online debut.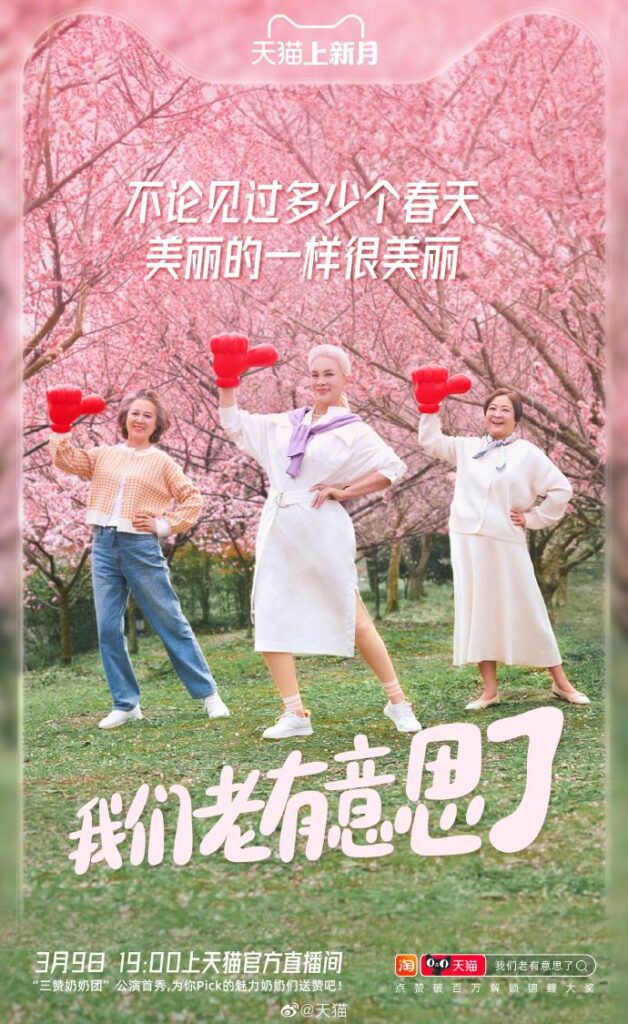 The official live broadcast opened with the grandmothers strutting the runway in a cheongsam show which dazzled viewers. Under the slogan "We're always interesting" (which was also a Weibo hashtag that nearly garnered 3 million views), the broadcast featured a wide variety of products from beauty and makeup to fitness, smart home devices and even adult diapers to cater to the silver economy's needs.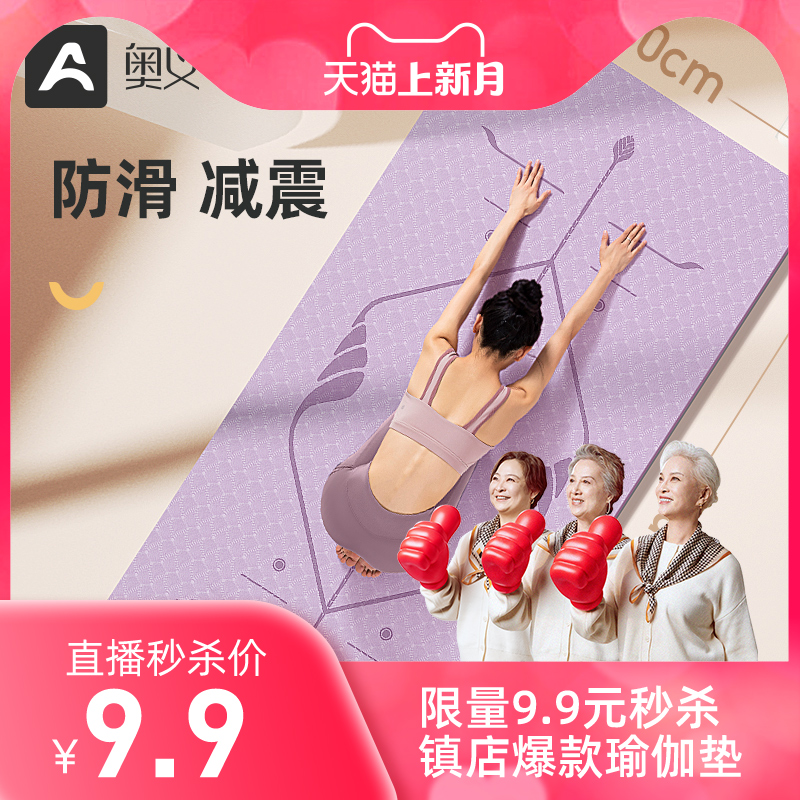 From the anchors to product selection and interactive design, Tmall combines the professionalism of the silver-haired anchors with the platform's insights into the hottest trends. As such, this broadens the boundaries of the live stream's content and creates a focus on public attention including social events that open the floor to discussions on topics related to the elderly.
At present, China's population is ageing faster than the rest of the world. According to the latest census released in 2021, people aged 60 and above in China have reached over 260 million, and those aged 65 and above account for 13.5% of the entire population, higher than the world's average level of 9.3%. By 2050, the population of retirement age is expected to climb up to 39%.
A growing elderly consumer base implies rising demands, especially in the virtual world. According to the China Internet Network Information Centre's latest report, people aged 50 and above accounted for 28% of China's 1.01 billion online users in 2021, up by 5.2% compared to the previous year. The report also showed that 86.39% of Chinese elderly users used entertainment applications in 2021 – a significant rise from 16.38% in 2017 – to watch videos (90%) and read articles and e-books (80%).
All in all, Tmall's latest venture into live streaming aptly captures China's rising silver economy as it attempts to meet the elderly's shopping needs.
Join our newsletter