On June 29, French fashion house Dior opened its first-ever Dior Luxury Beauty Retreat on the third floor of Shanghai IFC Mall. Behind its grandiose frosted glass doors await five deluxe beauty suites and an ultra-luxurious experience.
Inspired by Mr. Dior's childhood garden, the salon incorporates a hint of French flair into its interior decor. The spa itself offers an array of rejuvenating face and body treatments, ranging from personalised 30-minute add-on treatments to revitalising treatments created specifically for men.
In light of the pandemic that catalysed both physical and mental health awareness, wellness has become the new luxury for the vast majority of Chinese consumers. According to a McKinsey Report, consumers in China report the highest share of wellness spending online. Online influencers and livestream e-commerce play a key role in influencing consumer purchases by as much as 45-55%.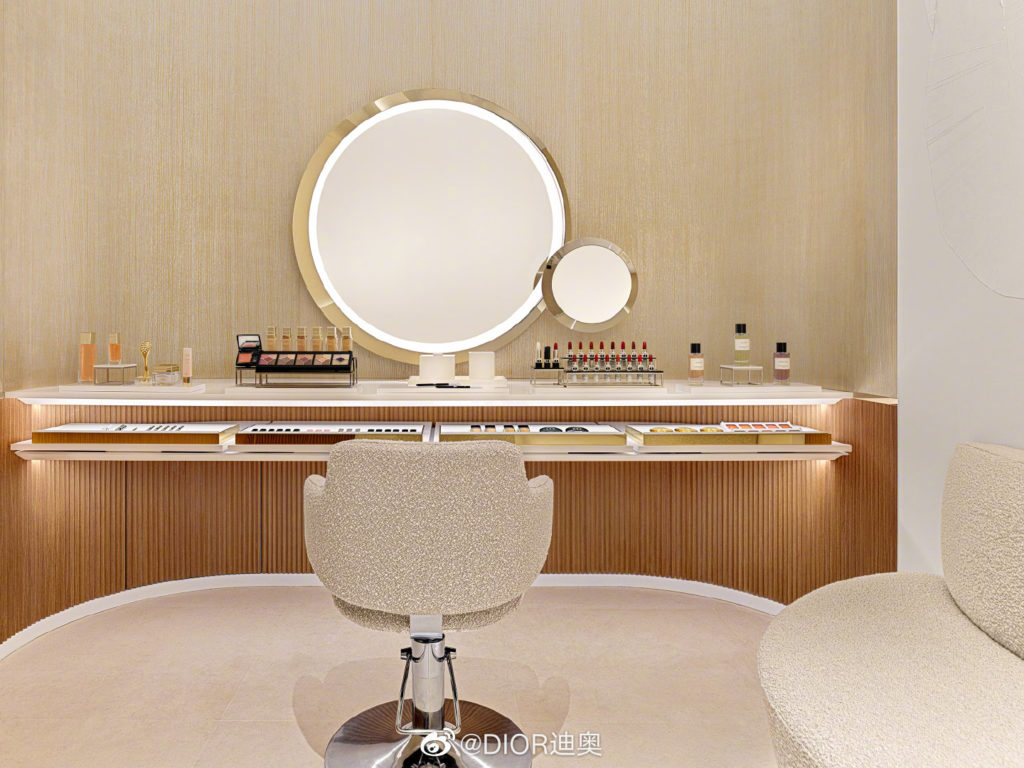 According to the 2020 China Beauty Service Industry Report, the size of China's beauty service industry amounted to 637.3 billion RMB ($95.24 billion) in 2020 and is predicted to reach 837.5 billion RMB ($125 billion) by 2025. In terms of the skincare market, it is expected to reach 393.63 billion RMB ($61,249 billion) by 2025. At the moment, China is the second-largest market after the US, which accounted for $18,702 million in 2021.
While the Chinese wellness industry is still in its developmental stages, it has much growth potential in the luxury market. Dior's expansion to the wellness industry reflects the shift in consumption that is more focused on holistic health. Luxury brands currently have the opportunity to capitalise on the wellness economy as self-care products and services continue to gain traction in the Chinese market.
Join our newsletter