The Chinese tea brand Nayuki is set to roll out a new tea experience tailored for the younger generation with the launch of Nayuki Teahouse. Located in Shenzhen's Baoyuan Haiya Colorful City, the new branch will officially open its doors on October 13 and is currently in a soft launch phase.
Nayuki Teahouse primarily focuses on offering premium loose-leaf and pure teas in a retail setting, providing a unique third space for young people to purchase and savour tea. The teahouse features a courtyard-inspired design, with a refreshing breeze and tea aroma wafting throughout the surroundings, creating a leisurely and enjoyable atmosphere.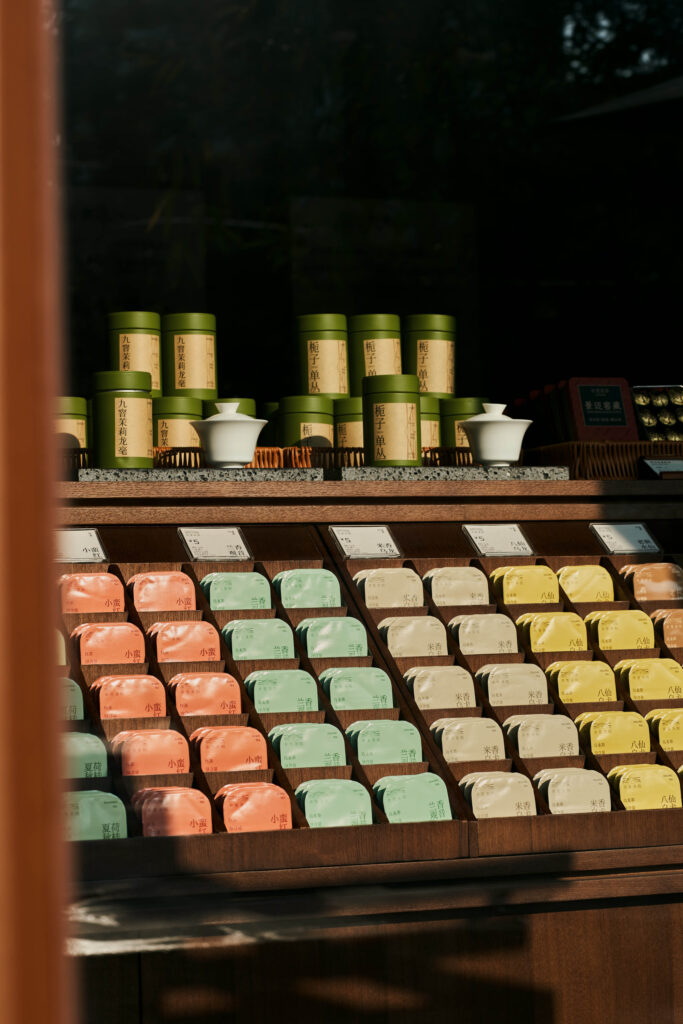 At present, the menu at Nayuki Teahouse includes 22 tea products, with prices ranging from 5 to 21 RMB (0.68 to 2.88 USD), aiming to make tea easily accessible to consumers.
Nayuki's founder, Peng Xin, expressed the desire for the tea industry to return to the essence of tea, with the hope that Nayuki will ultimately serve as a bridge between traditional tea and the younger generation. Nayuki Teahouse is gradually bringing this vision to life through its stylish and healthy made-to-order tea beverages, cultivating young people's interest in high-quality tea. In the next phase, Nayuki plans to meet the demand of young people for convenient tea purchasing and consumption through "tea spaces" and "new tea retail"
Currently in its soft launch phase, Nayuki Teahouse has shown remarkable promise during the recent national holiday, attracting over 30,000 visitors in a single day.
Tea leaf retail is progressively becoming an integral part of the new-age tea beverage landscape, as the lines between traditional tea and contemporary tea blends continue to blur. Nayuki Teahouse is poised to spearhead Nayuki's tea leaf retail venture, with ambitious plans for nationwide expansion in the near future.
Join our newsletter