Following their successful joint venture with Hey Tea, luxury powerhouse Fendi has once again delved into the world of culinary collaborations, this time teaming up with Internet-famous ice cream shop Corner Cone Gelato.
Inspired by its soon-to-be-released Astrology Summer 2023 Capsule Collection, the brand has kicked off a limited-edition ice cream collection with flavours based on the twelve zodiac signs. Located at Shanghai's iconic Wukang Mansion, the collaboration has garnered significant attention from eager customers seeking a delectable summer experience.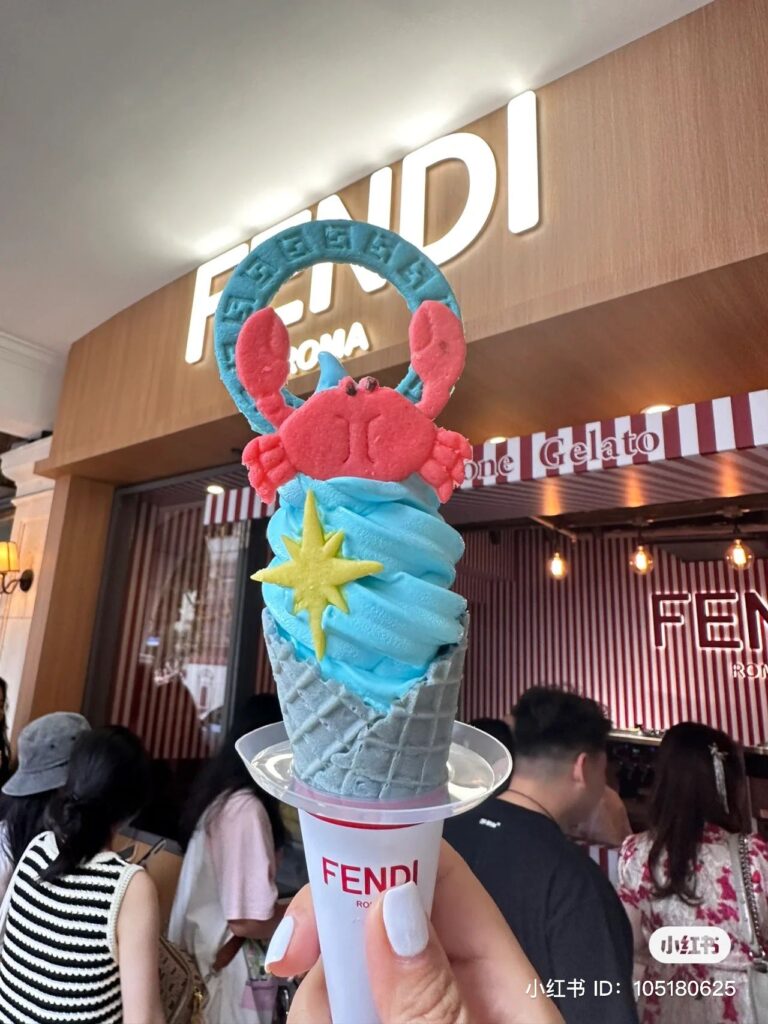 Divided into four categories corresponding to the four zodiac elements, the flavours include red velvet for the fire signs, bubble gum for the water signs, tangy yoghurt for the wind signs, and chocolate for the earth signs.
Since its grand opening, the Fendi gelato shop has become a must-visit destination for numerous Chinese influencers and social media users alike, who make sure to snap some selfies and share them on the popular social media platform Xiaohongshu. Such posts have captured the attention of countless consumers online, with many flooding the comments with inquiries about the whereabouts of the event.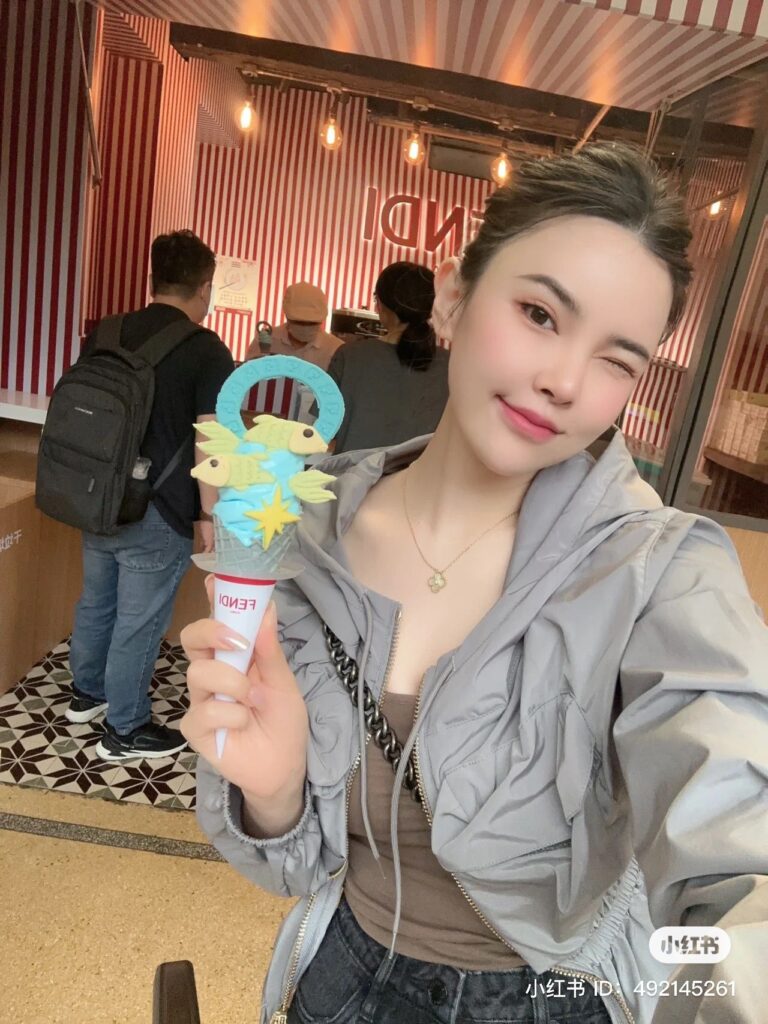 The Astrology-inspired ice cream collaboration kicked off on June 6 and is set to continue until June 30, providing an opportunity for ice cream and fashion lovers to indulge in a personalised treat. Customers visiting the store are guided by iPads, which prompt them to select the ice cream flavour that corresponds to their own zodiac sign. This unique feature allows individuals to align their frozen confection with their astrological identity, creating an intriguing and memorable offline marketing experience.
Overall, Fendi's venture into the world of ice cream not only enhances its offline marketing efforts with a personalised approach but also highlights the ongoing trend of brands investing in offline brand activation as part of their post-pandemic marketing strategies in China.
Join our newsletter