Homegrown Chinese makeup brand Leecheek recently unveiled a speed beauty kiosk on the second floor of Shanghai's Pudong Kerry Centre. With the help of a couple of makeup artists, this beauty kiosk claims to make people look more refined in under 45 minutes.
Covering a space of no more than 15 square metres, each booth is equipped with two full-time makeup artists and provides two options: "Quick Makeup" and "Custom Order". Priced at 268 RMB ($37.39) and 498 RMB ($69.48) respectively, both services include a full-scale beauty and hair makeover.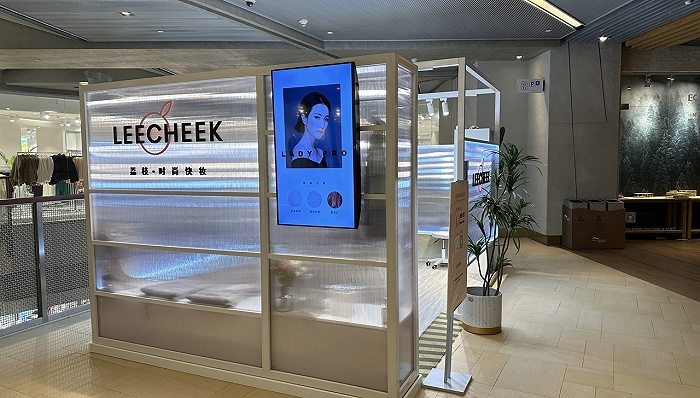 While the "Quick Makeup" option only takes 45 minutes, custom orders may take up to 90 minutes due to their more complex and exaggerated looks. One custom look included in the brand's selection is the "Pink Fox Fairy" style, which emulates the Disney character LinaBell. In addition, the makeup brand has also launched a quick makeup look for men.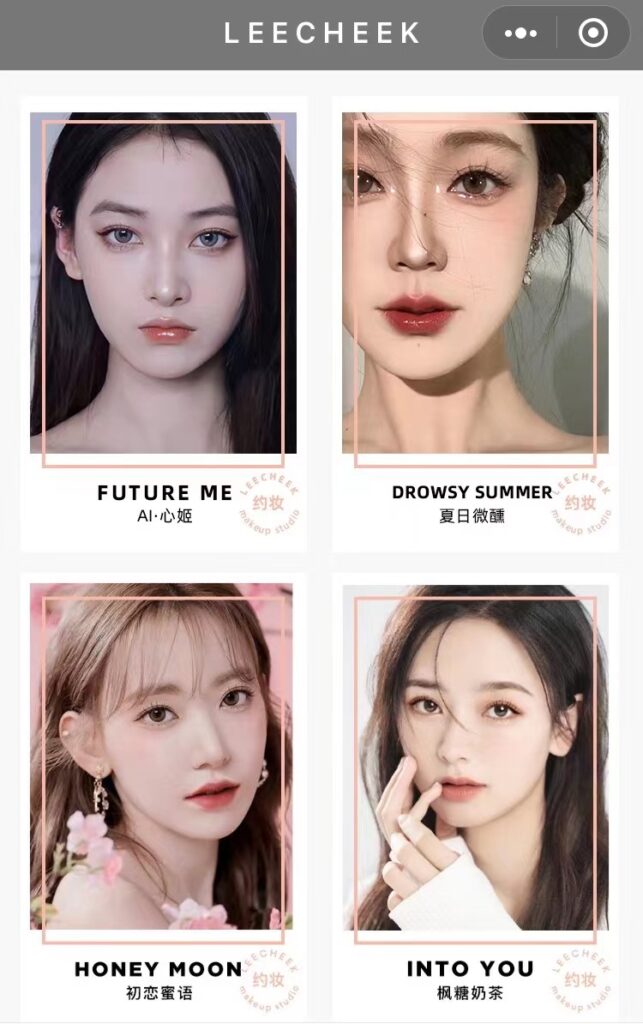 Established in 2020, Leecheek has already opened five 'Quick Makeup Kiosks' in Shanghai, from the Shanghai World Financial Center to other shopping malls. The brand aims to provide consumers with professional makeup for special occasions, from the workplace to important social events. Looking forward, the makeup brand plans to operate a total of 30 stores in Shanghai and expand to other cities.
All in all, the emergence of this new beauty format suggests that perhaps China's beauty market is reaching maturity. In the meantime, as China's post-lockdown buyers begin to pour back into brick-and-mortar chain stores to experience hands-on shopping experiences, only time will tell if such offline cosmetic kiosks can pick up speed.
Join our newsletter