American sports brand Under Armour has officially launched its "UA Next Youth Elite Athlete Programme". From basketball to volleyball and even golf, the brand aims to make sports more accessible to Chinese youth and even kick start their professional careers.
At present, Under Armour is gathering top resources to provide sports equipment, technical support and exclusive training camps for the upcoming UA Next Programme. The initiative will be divided into four major project types: Grassroots Play Program, Rising Stars Program, Alliance cooperation plan and exclusive training camps.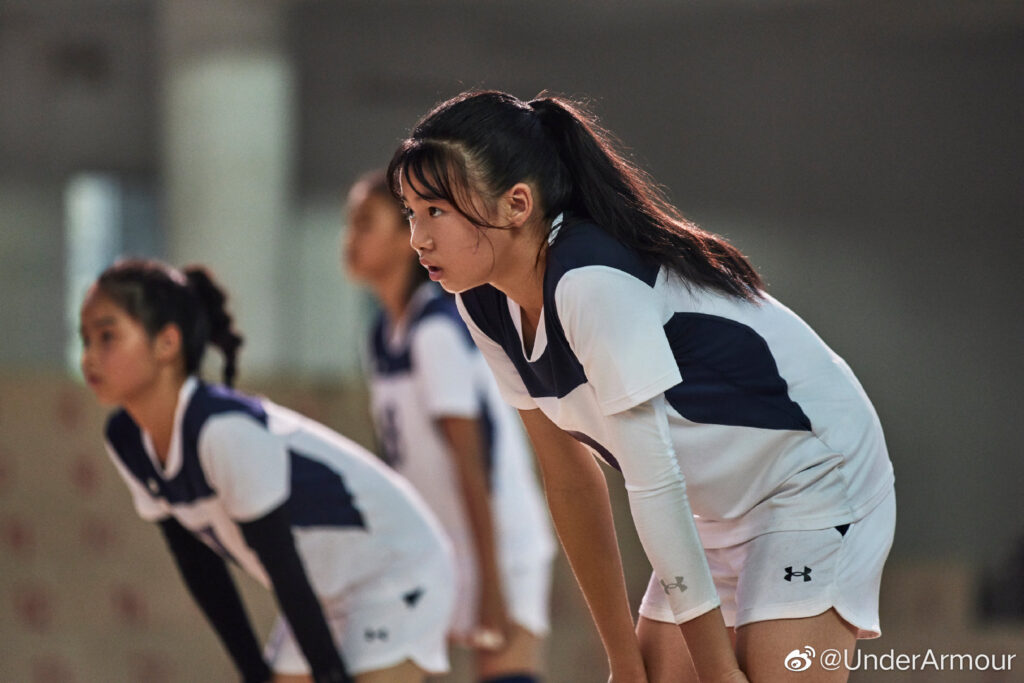 In terms of the exclusive training camps, Under Armour will team up with renowned pro athletes with the likes of UFC star Zhang Weili and pro volleyball player Zhu Ting to create exclusive training courses based on a "training-competition-recovery" method that will help young athletes get the ball rolling on their sports career.
Moreover, through its Rising Star Programme, Under Armour aims to strengthen cooperation with local schools to help them cultivate China's next generation of professional athletes. For instance, given that China's first women's soccer league has taken off in Guangzhou, Under Armour is currently working to roll out more tournament opportunities in cities throughout the nation.
By creating a youth programme, therefore, Under Armour furthers its commitment to make youth sports more accessible in China. As such, this will help Under Armour demonstrate corporate social responsibility while boosting brand loyalty.
Join our newsletter