Autumn in Shanghai has finally arrived, and just in time for the changing of the seasons comes the release of a new fragrance series launched by high-end Chinese lifestyle brand Beast in collaboration with five-star luxury hotel Capella Shanghai.
Together, the two companies have launched an autumn-inspired sandalwood fragrance collection "Santal Trouble".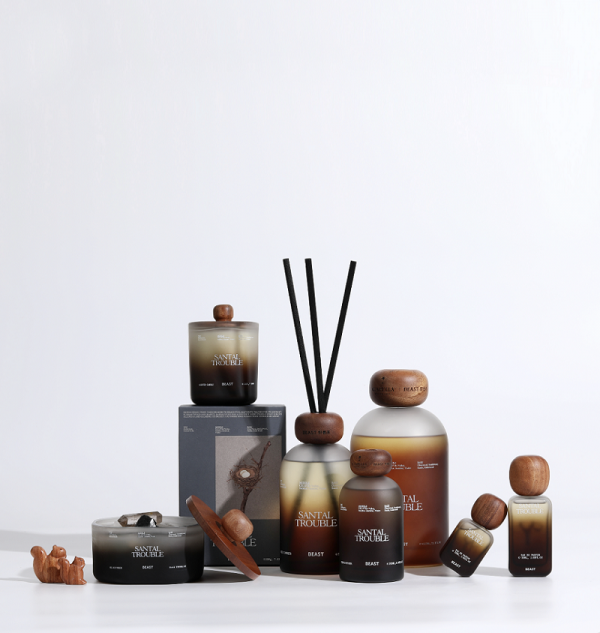 The collection includes products such as oil diffusers, candles, perfumes, and gift boxes. Each diffuser itself contains a squirrel-shaped diffuser ball, which can be easily placed in one's bag, closet, or room for fragrance on the go.
From now until the end of the autumn season, hotel guests at the Capella Shanghai will be able to immerse themselves in this warm, woody scent. Moreover, for a limited time, the collection will be available for purchase via the Beast app, Wechat Mini Programme, and the Beast's official Tmall flagship store.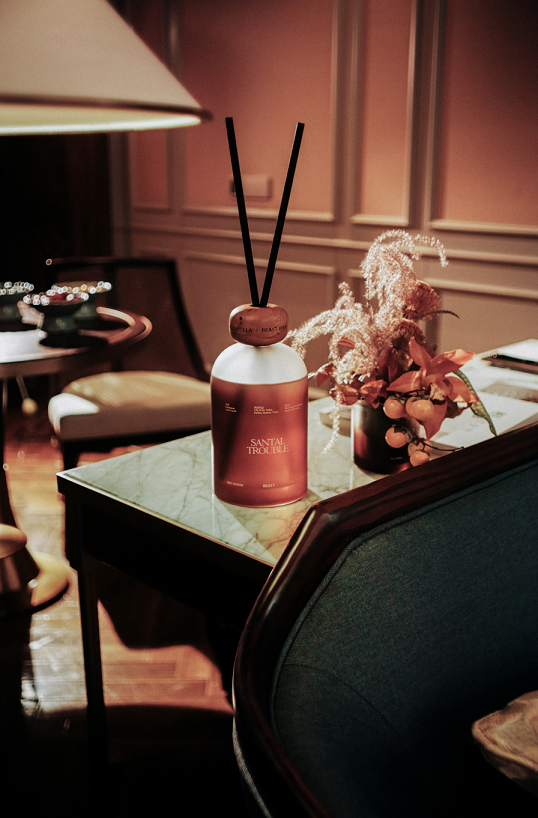 In recent years, China has been undergoing a perfume boom. In fact, from 2017 to 2020, the consumption scale of China's perfume market doubled from 6.16 billion RMB ($851.25 million) to 12.53 billion RMB ($1.73 billion). By 2025, industry experts predict the overall size of China's fragrance market will reach 30 billion RMB ($4.1 billion).
At present, the vast majority of perfume consumption consists of young people, with 80% of consumers being women with a growing interest in niche brands. According to a perfume market study conducted by iResearch, the per capita unit price of such consumers tends to range from 500 RMB to 800 RMB ($69.07 to $110.52). For women with middle to high incomes, perfume has gradually become a must-have item of the middle to upper classes.
Meanwhile, for businesses and hotels such as the Capella Hotel in Shanghai which face fierce competition within the industry, scent marketing can come in handy to help businesses stand out from the crowd and bolster brand loyalty. Pleasant fragrances may enhance a guest's impression of a property, which in turn produces long-lasting memories which leave them coming back for more.
With China's fragrance market on the rise, the collaboration between Beast and Capella Shanghai serves as a win-win for both parties.
For more latest trends and market insights into China's beauty and fragrance industries, join us for the first Dao Insights event – Dine by Dao on Thursday 1 December 2022
Join our newsletter