New Spring Festival shopping trends were on the rise as consumption bounced back in China's post-COVID economy. This year, the rising young generation of consumers has deviated from the traditional concept of New Year's goods — such as red gift boxes filled with roasted nuts and candies and biscuits — to new trends in the post-pandemic era.
First and foremost, for reasons clearly linked to the pandemic, healthcare products were all the rage among Chinese people of all ages as health becomes a priority for all. According to Ali Health data, the overall growth of health products related to immunity increased by 400% month-on-month with items such as protein powder, red reishi mushroom powder, and traditional Chinese medicine Tiepi Fengdou topping the list of new year gifts.
In addition, Tmall reported that nearly a month before the Spring Festival, sales of vitamin C (which boosts immunity) increased by as much as 900% year-on-year. Imported probiotics and fish oil also reached triple-digit growth in the market.
In terms of e-commerce, during the first quarter of 2020, more than 150 nutrition and healthcare merchants opened up shop on JD.com. In the first half of 2020 alone, there were more than 348,000 new healthcare products-related companies, a year-on-year increase of 25.67%. According to industry estimates, China's health food market is expected to reach 243.5 billion RMB (35.8 billion USD) in the next five years.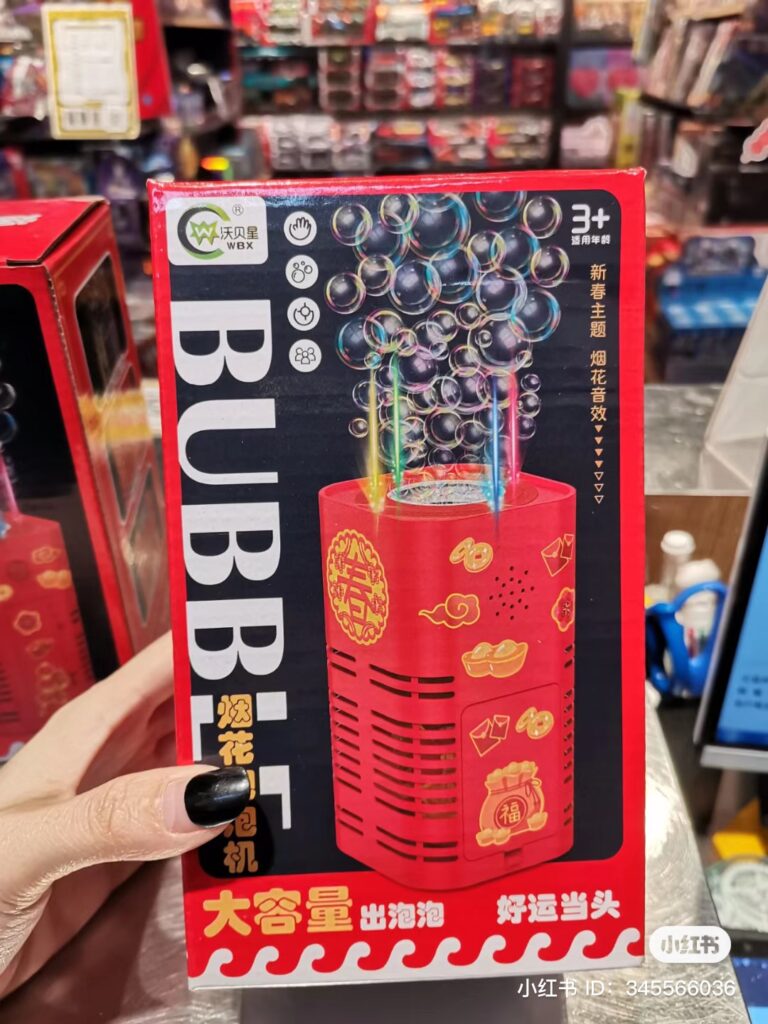 A second trendy item during the Spring Festival was the "firework" bubble gun machine. While the ban on fireworks and firecrackers eased up at the end of 2022, most cities continued to enforce strict restrictions on all sorts of pyrotechnics. Given that fireworks serve as an integral part of Chinese culture (a symbol tracing back to ancient legends for dispelling bad luck and warding off evil spirits from the previous year to welcome the good fortune of the new year) the firework substitute that mimicked the sound and sight of the real deal itself became an instant hit among young consumers.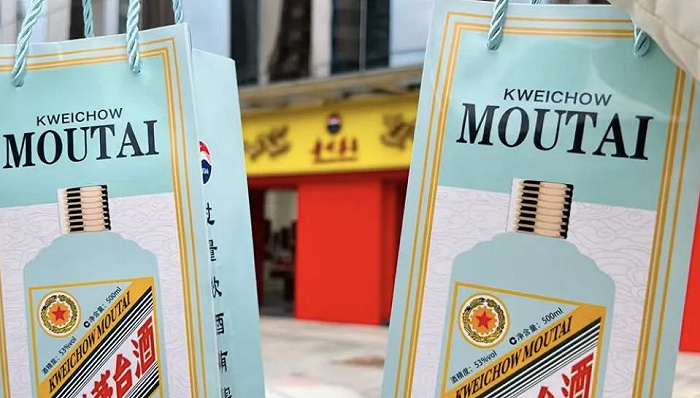 Thirdly, unique and stylish Chinese New Year gift boxes were highly sought after by young consumers this year, with Moutai's Tiffany blue Year of the Rabbit gift box soaring in popularity on Xiaohongshu. According to iiMedia Consulting's research data, 98.41% of surveyed users indicated that they would buy Chinese New Year gift boxes for the Spring Festival in 2023, with young people more willing to pay for high-quality packaging and high-quality Chinese New Year gift boxes. Zeroing in on popular TV dramas also proved successful in catering to the aesthetics of Chinese youth.
All in all, the latest trends seen in China's post-pandemic Spring Festival market reflect new demands from China's rising consumer groups and the changing essence of their New Year rituals.
Join our newsletter