This year, Ikea China threw its own Halloween bash throughout the city of Shanghai in stores located in Xuhui, Beicai, Baoshan and Jing'an. Dubbed 'Ikea's Magical Halloween', the furniture store held a variety of spook-tacular events that drew in families far and wide.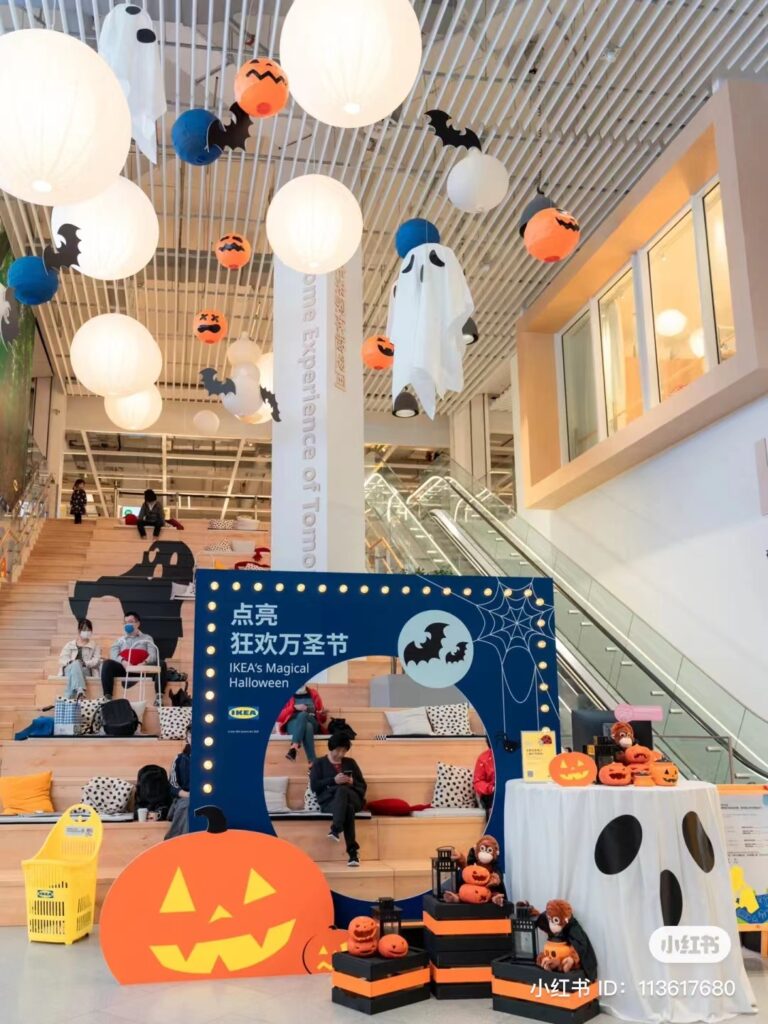 In Xuhui's shopping mall, Ikea built a staircase with pumpkin and ghost elements to create an immersive social space. Meanwhile, Ikea's Beicai branch opened a magical Halloween market with spooky snacks, drinks and a special RV camping area reminiscent of China's currently trending outdoor fad.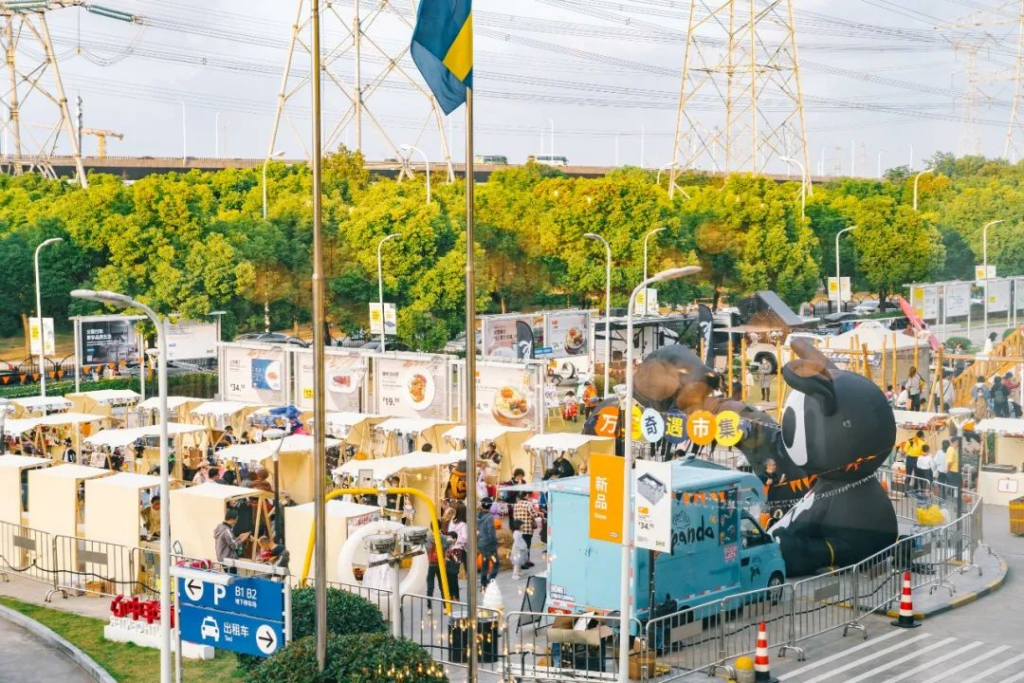 Tapping into the youthful Halloween spirit, Ikea locations additionally operated a makeup stand for festive makeup. One branch even hosted a full-fledged scavenger hunt in which children could redeem ice cream as well as other prizes. Adding onto the festivities, Ikea visitors could also enjoy a variety of Halloween-themed dishes as well as purchase limited-edition Halloween home furnishing products.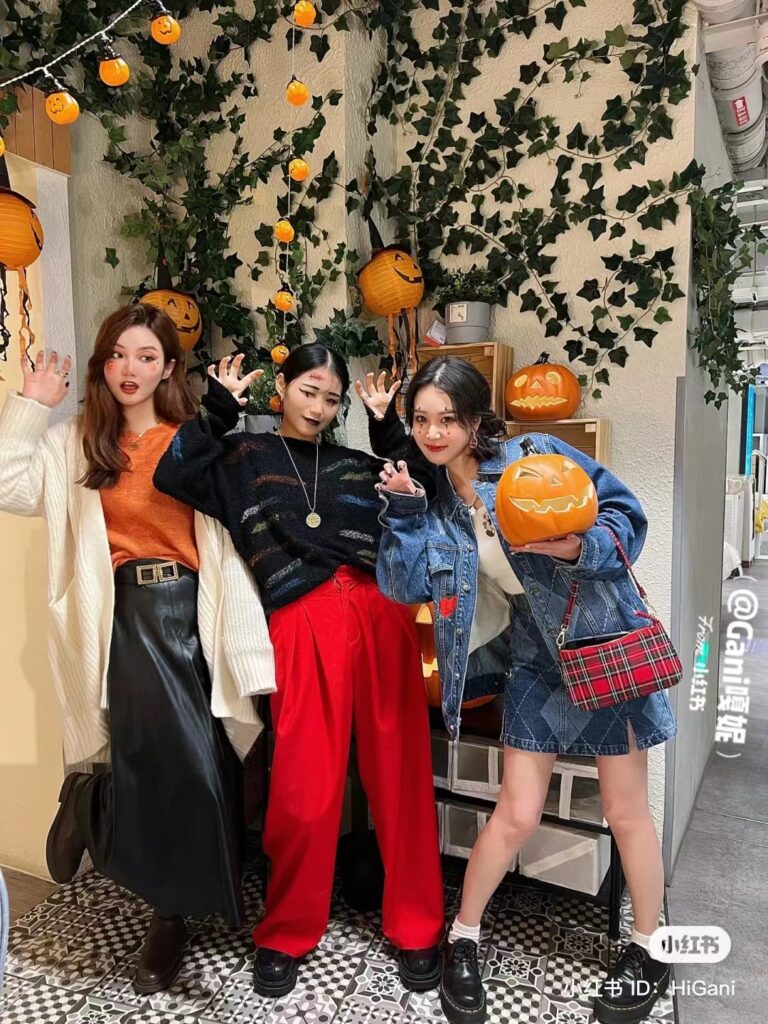 While Halloween is not widely celebrated in China, costume parties and related activities are becoming increasingly popular due to pop culture and social media. In first-tier cities, it is common to spot Halloween-related content in commercial settings such as in shops, bars or other thematic events. For now, though, the foreign holiday remains predominantly hip among young, globalised consumers who associate the spooky festival with novelty and modernity.
By creating a Halloween-themed event, therefore, Ikea not only taps into the thirst for novelty among first-tier city consumers but also shares the holiday spirit from overseas.
Join our newsletter