From November 5 to 10, China held its 6th International Import Expo (CIIE) in Shanghai under the concept of a "zero-carbon, zero-plastic" approach and providing a platform for international fashion brands to showcase their sustainable practices.
Standing at the forefront of this convention were innovations in product development, with brands increasingly focusing on integrating environmentally friendly materials with fashion and functionality. For instance, Canada Goose showcased the use of fibres in their latest clothing collection, while H&M Group highlighted their use of 100% recycled polyester fibre in their new line. These examples illustrate the industry's commitment to finding eco-friendly alternatives without compromising on style or comfort.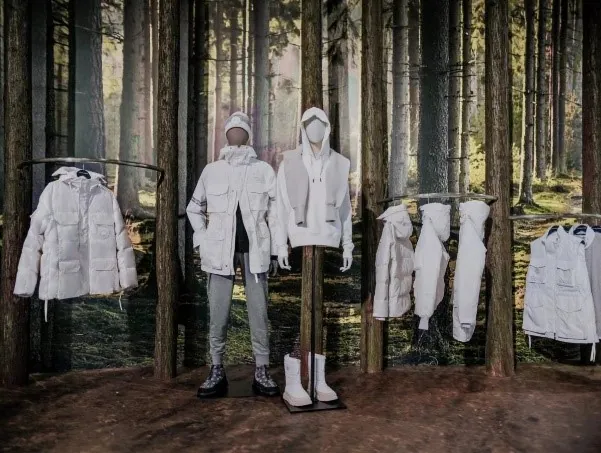 This year's CIIE also highlighted significant strides in sustainable packaging, with brands like Skechers and Estée Lauder adopting eco-friendly materials and designs. In the beauty sector, companies are exploring natural ingredients and innovative materials like carbon-captured ethanol to minimise environmental impact, reflecting a broader commitment to reducing waste and promoting recyclability.
Beyond the products themselves, key industry players are focusing on nurturing new generations of innovative talents. Initiatives like the Kering Sustainable Innovation Pioneer Award and the H&M Foundation's Global Change Award aim to foster innovation and drive long-term sustainable development in the fashion and luxury industries.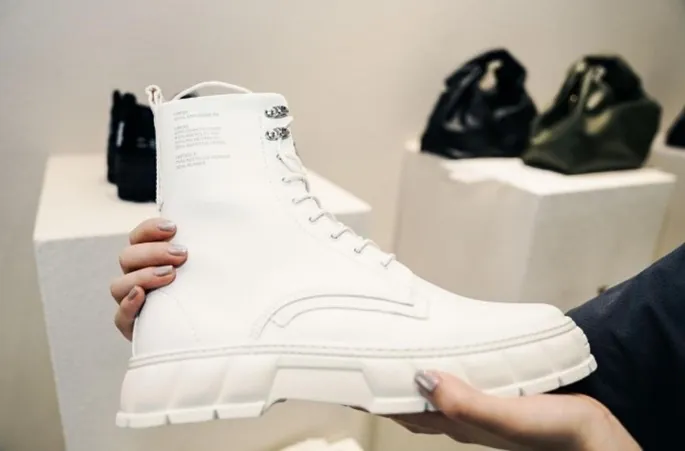 Meanwhile, the alcohol industry is also embracing sustainability by focusing on land conservation and regenerative agriculture. Companies like Pernod Ricard are undertaking projects in China to protect ecosystems and promote sustainable practices in vineyards, highlighting the industry's connection to and reliance on the land.
The 6th China International Import Expo not only showcased sustainable innovations but also proved to be a commercial success. The event closed with a record-setting 78.41 billion USD in tentative deals, marking a 6.7% increase from the previous year. This impressive figure reflects the strong interest of Chinese buyers in imported goods, services, and technology, even amid significant economic challenges.
Overall, these insights from the CIIE highlight the increasing importance of integrating sustainability into company practices in China, from developing eco-friendly products to adopting sustainable packaging and supporting initiatives that foster innovation and talent in sustainability. By aligning with these emerging trends, businesses can not only contribute positively to the environment but also tap into the growing consumer demand for sustainable products.
Join our newsletter