In light of the 2023 Spring Festival, Hey Tea launched a series of co-branded products in collaboration with China's latest animated film Deep Sea (known as 深海 Shen Hai in Mandarin Chinese).
Created by director Tian Xiaopeng as a follow-up to his first film Monkey King: Hero Is Back, this new story follows a young girl who is thrust into an adventure in a new and mysterious underwater world.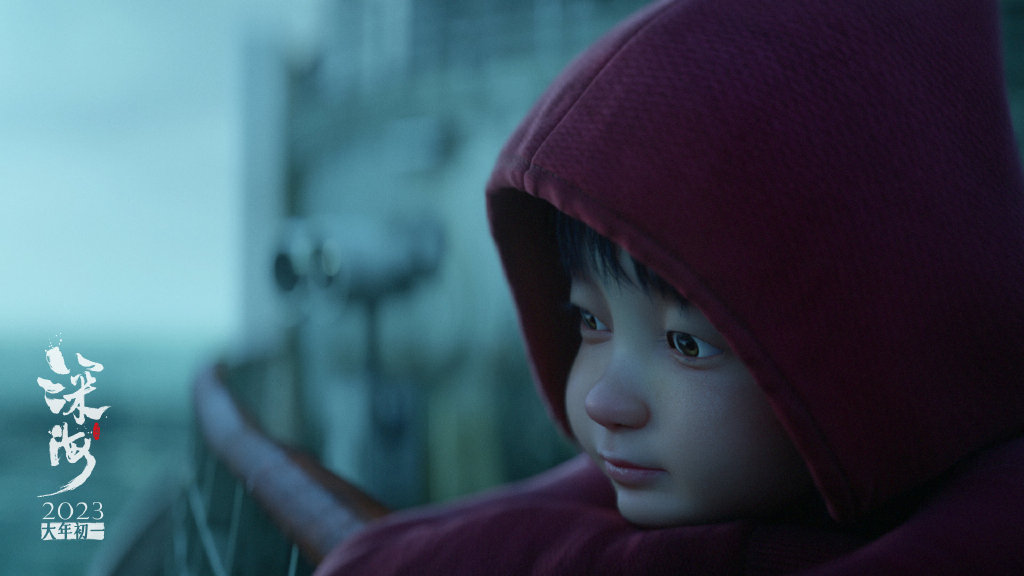 So far, the animated film has garnered heaps of attention from Chinese netizens online for its incredible visuals that showcase unique oriental tales and aesthetics in a modern light. Apart from gaining favour from visual effects lovers, the movie also drew the attention and curiosity of Chinese comics fans across the nation. On Weibo, the hashtag "Why Deep Sea is worth looking forward to" amassed over 7 million views.
Due to its rise in popularity, Hey Tea jumped on a campaign with the brand and offered customers free movie tickets, tea gifts and stickers for every purchase made at Hey Tea. Inspired by movie ticket stubs, each sticker features an image of a character from Deep Sea.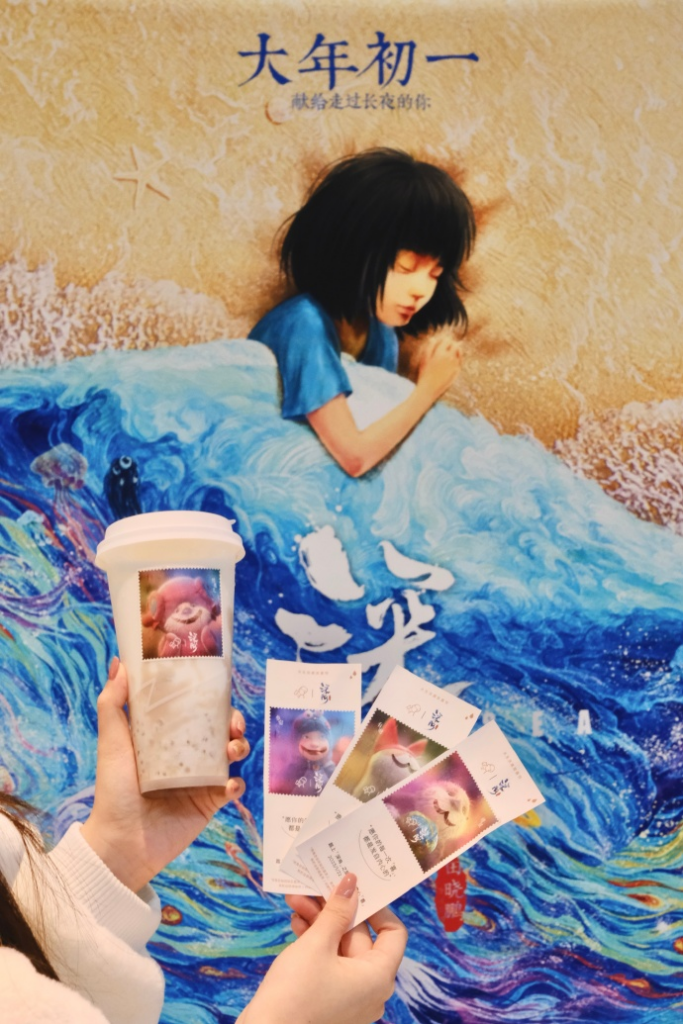 Moreover, the tea brand launched a festive new flavour 'Red Fire Volcanic Hawthorn Berry', specially crafted for the Spring Festival holiday season. Not only this, but the brand also crafted lucky red envelopes for its customers to usher in good fortune in the coming new year.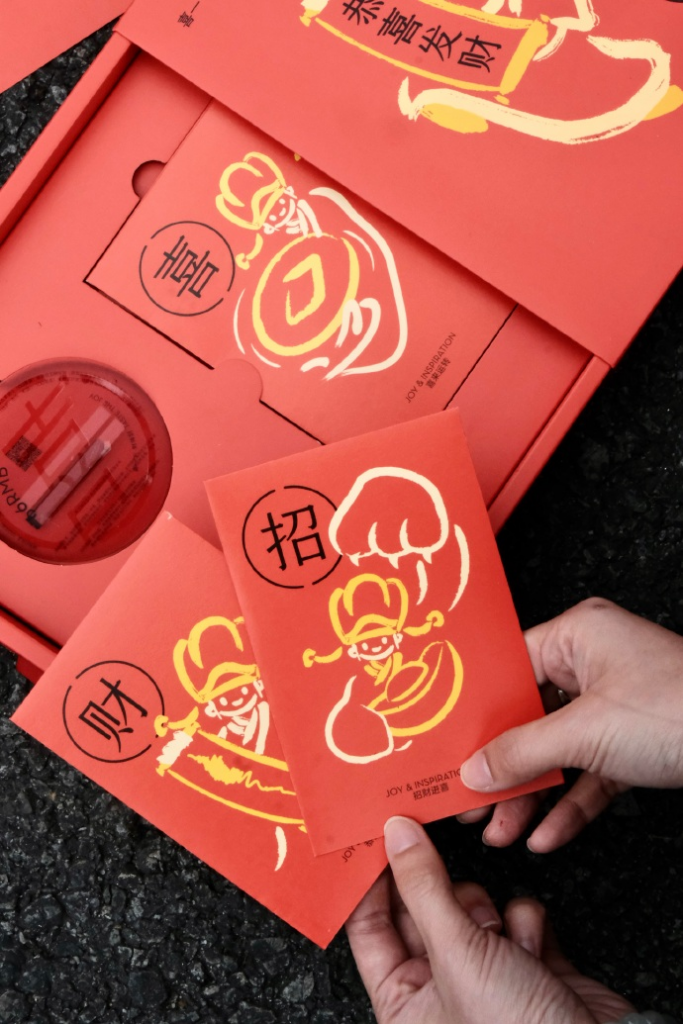 Meanwhile, on the Chinese social media platform Weibo, the sweet campaign managed to gain lots of attention from netizens. In fact, the hashtag "Hey Tea Deep Sea" garnered a whopping 2.2 million views, and several customers reported their satisfaction with the campaign.
The cooperation with Deep Sea reflects Hey Tea's great emphasis on collaborating with an IP that fits the spirit of its uplifting brand image. The latest campaign serves as yet another win for the tea brand, which in previous months teamed up with the likes of Japanese streetwear designer Fujiwara Hiroshi, C-drama series Mengualu, and more.
Join our newsletter