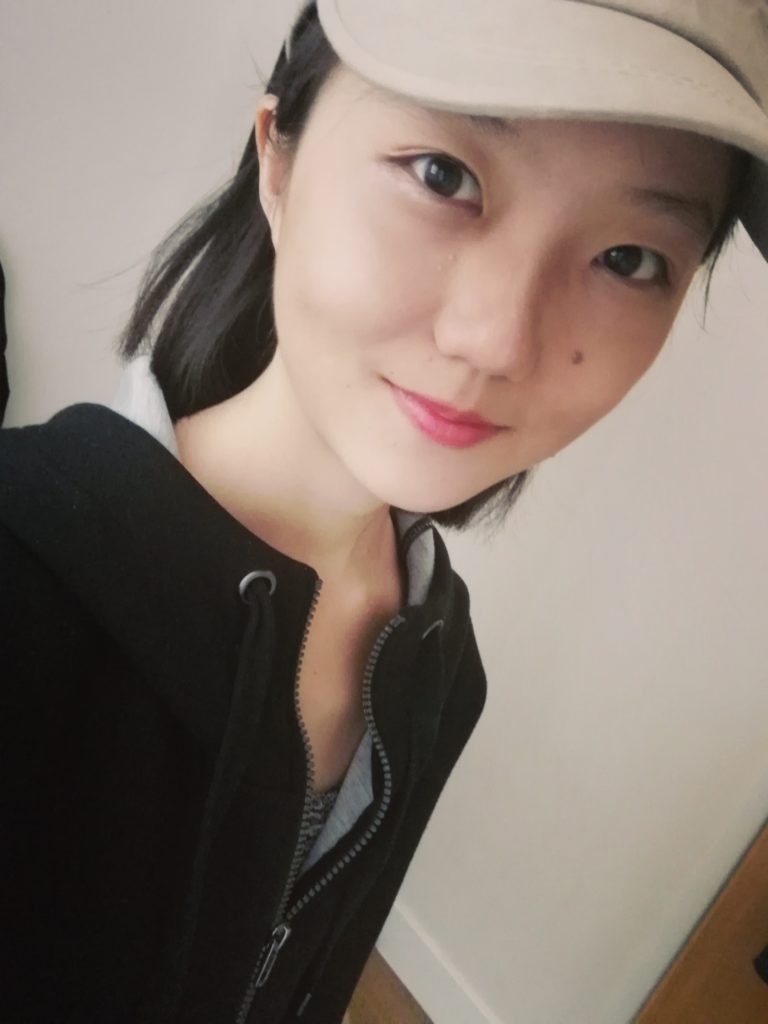 Qing is part of the Dao Insights team at Qumin. As a content editor, she helps produce content for the website, such as news and case study articles, as well as ideates and executes the production of videos, working closely with the marketing team.
Born in China, Qing came to England three years ago to pursue her passion for journalism. Intrigued by the dynamics of the fast-changing society in her home country, she has been writing China-focused articles for different online publications before she joins the team.
Being a Gen Zer herself, she watches out closely for the latest societal trends in China and is keen to exchange opinions with people who are interested in the country. And she believes at Dao Insights, this is where all these conversations start.
You can get in touch with her on LinkedIn.