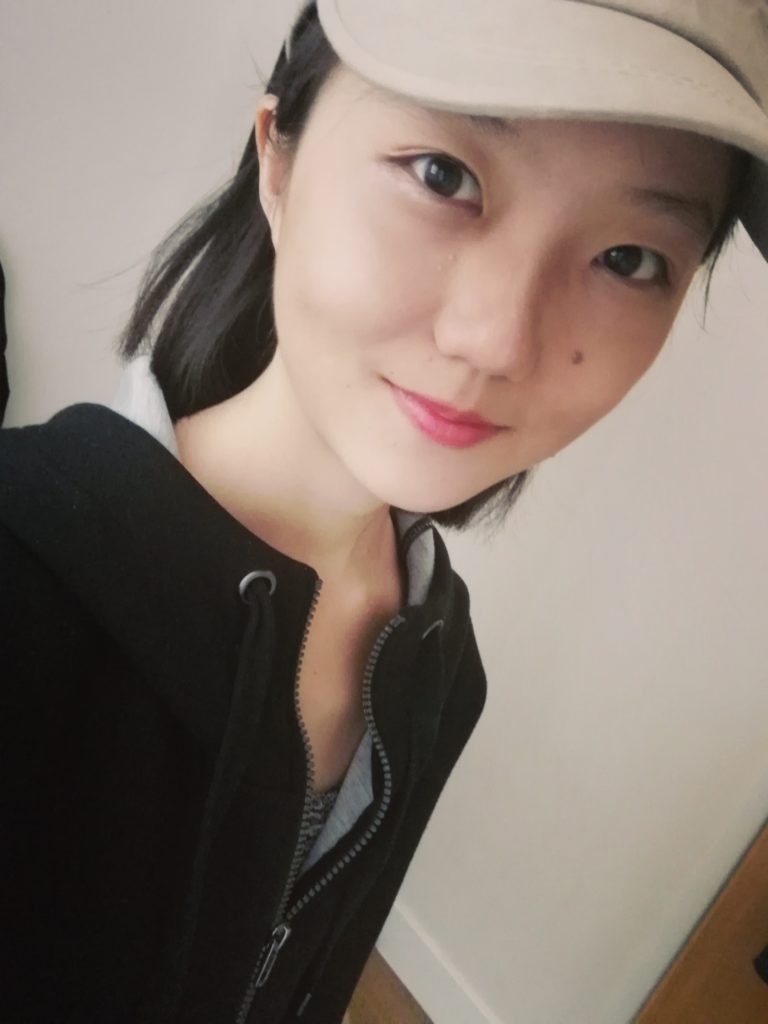 Qing is a freelance journalist with beats including social affairs, culture, and environment. She dived into journalism after completing a degree in Accounting and leaving China for England to pursue her passion three years ago.
As Chinese herself, she is always intrigued by the dynamics of the fast-changing society in China and has a growing interest in the country's landscape of technology.  
You can get in touch with her on LinkedIn.