Key takeaways:
The women's movement in China is on the rise despite the government's intention of crackdowns, thanks to the awakening generation of Chinese women who are more conscious about their rights.
This societal change has drawn in brands in China, leveraging women's issues in their campaigns, while some have ended up with offending their female consumers due to a lack of sincerity.
The campaign created by the Chinese high heel brand – 7or9 – wins over women in China by going beyond marketing the "femaleness".
---
The pains that only women know
How many kinds of pain does a woman have to go through as she growing up? The pain during menstruation and wounds on the heels thanks to the stereotypical dress code for most women at work, where wearing high heels is deemed to be part of office etiquette. But the biggest pain is to be born as a woman, living up to the expectations of all within society, including strangers.
While some physical sufferings have been taken for granted, the psychological struggles encountered by women have not caught enough public attention. Do women deserve such a painful life? A question raised by the Chinese high heel maker 7or9.
A remedy from a high heel maker
The brand, dedicated to comfy women's footwear, released a short film titled Let Herself Go on the eve of the Global Day Against Pain, shedding a light on the pains women face in modern society. This short film importantly captured some of the pain points faced by women of different age groups and from all walks of life. It documented their pushbacks on these occurrences, giving the answer that no one deserves living with pain, nor should women.
From the family's disappointment at the birth of a baby girl to peculiar looks in boys' eyes when physical changes shown on the body of a schoolgirl who hit puberty, to family's scolding her when an 18-year-old girl found her first love, to judgments on body and clothing, on the mothership, on a woman's right to say no…the film shows there are pains at every stage of a woman's life. The emotional hurt, though nuanced, is deeper down and harder to heal, leading to a holistic account of the specific difficulties women face throughout their lives.
The awakening generation of Chinese women
But showing the suffering is not the full image of this campaign. The pushback from these women is the true elaborator that resonates with many of today's Chinese female population. There is a rise in women's movements in China in spite of government crackdowns on active feminists.
Moreover, more Chinese women have been breaking the silence on issues such as reproductive rights following the landmark case of Xu Zaozao – a then 31-year-old single woman who filed a lawsuit against a local hospital for refusing to freeze her eggs.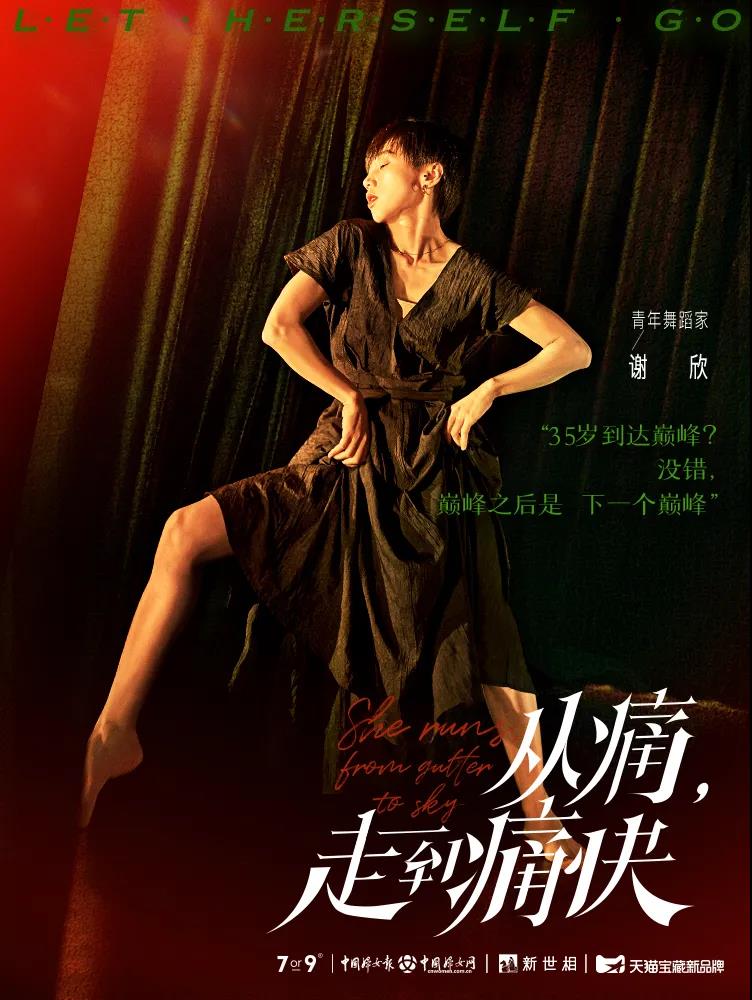 Moreover, the recent pledge to reduce abortions in the "women's development" by Beijing has faced skepticism, and the third-child policy is criticised for discriminating against women at work. These activisms are signs of an awakening generation of women in China who have a stronger awareness of their rights and far greater courage to make their voices and issues heard.
It is worth noting that although the campaign has tapped into the growing awareness of women's rights, it is nowhere near the practice of marketing women, to cross that line could be dangerous for brands who intend to leverage the female agency. As lessons have learnt from Pantene, a hair care product owned by Procter & Gamble, who once, in a commercial video for the Women's Day, dropped the feminine radical in the brand's Chinese name – with an intention to suggest that women can shine at work regardless of such womanly elements.
Both campaigns have brought women's "pains" to the front. While compliments had been seen at the early stage of Pantene's campaign for breaking stereotypes and prejudice towards women in the workplace. However, backlash soon emerged as some female viewers were offended by the change in its name, arguing not only does removing the feminine radical contradict the campaign's intention but also turns it into a play-around with femaleness.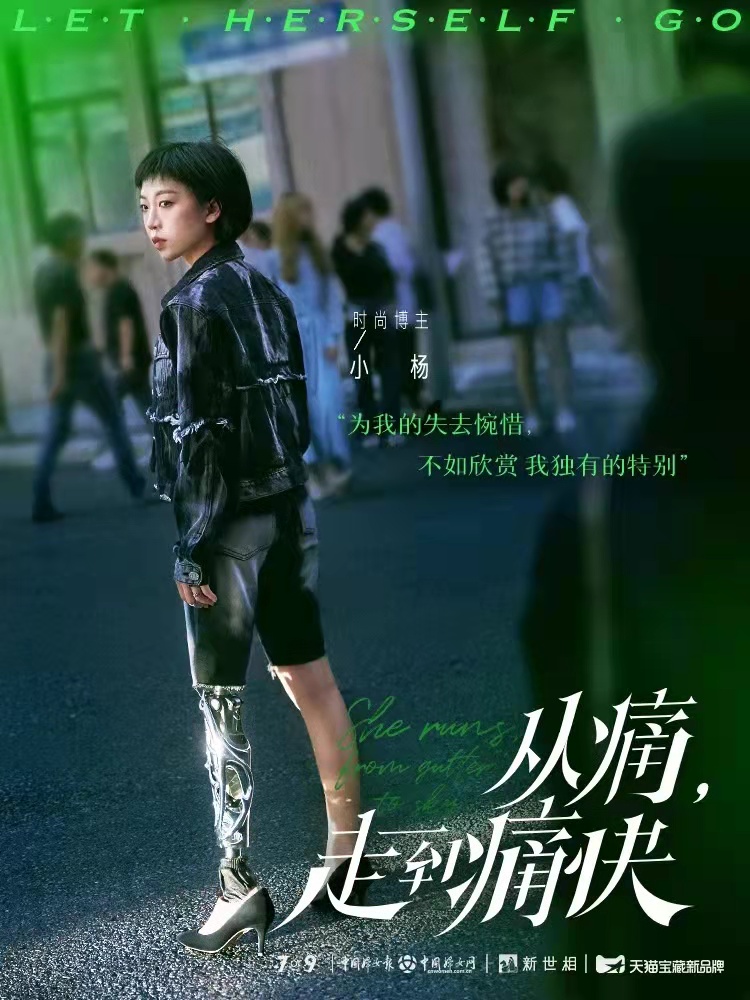 Brands need to be intimately aware and cautious around any messages that apply a feminist element, such issues are of serious importance and if not treated properly can cause harm.
Marketing to, or…for women?
7or9's call, on the other hand, has been well-received throughout for manifesting the brand's wholeheartedness about women's issues. Although being a high heel maker, the campaign defends women's right to choose not to wear high heels – an act of understanding of women's suffering and respect for their choice. Therefore, it goes beyond marketing to women, but for women, showing deep respect for their issues and winning over consumers and women alike.
Like it or not, Chinese women have become more conscious of their rights and more vocal about their perspectives. This societal change brings out opportunities as well as challenges for brands. Leveraging causes that matter to women is a new marketing territory that is full of potential. Yet, within the territory, brands need to put themselves in women's shoes and show more sincerity. Having proved both in its campaign, 7or9 has healed, comforted, and empowered women.
Read more: