In celebration of the 20th anniversary of the collaboration between the iconic Taiwanese pop singer Jay Chou and China Mobile, China's telecommunications unicorn, the two parties jointly revealed "Classmate Chou", a hyper-realistic digital intelligence human being of Chou. The announcement was made on 8 May at the Metaverse Headquarters of China Mobile Migu (a digital content and services subsidiary).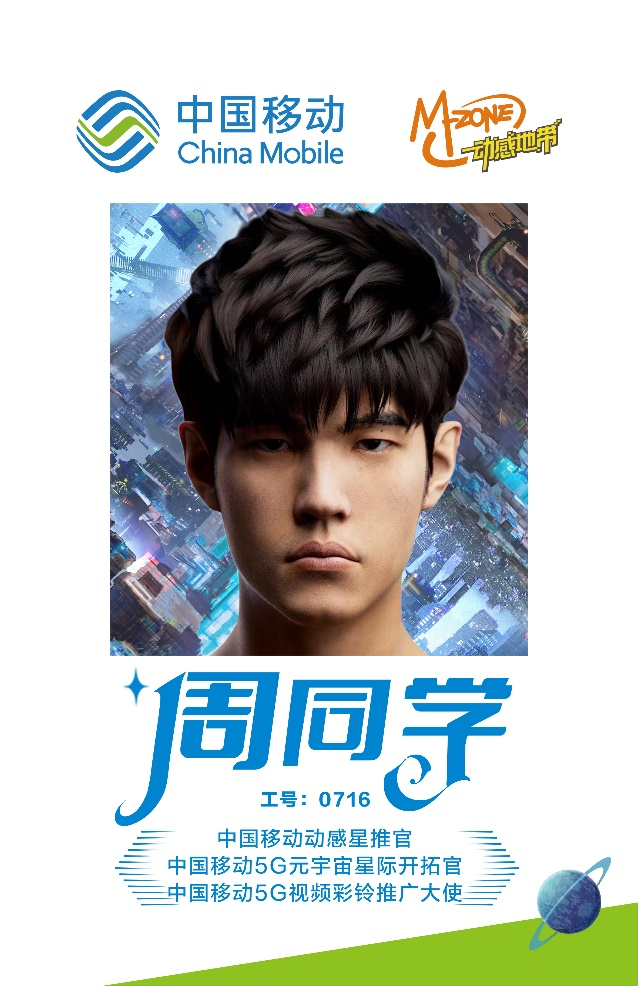 The move marks the existing partnership ushers in the field of metaverse with a mission assigned to the virtual human, which is to help promote China Mobile's 5G services in the new iteration of the internet. This is on top of his basic role as a brand ambassador in the virtual space, furthering the spread of China Mobile's 5G services, and M-Zone – a sub-brand introduced by China Mobile in 2003, which is dedicated to the young demographics.
The launch of the youthful subsidiary brought about the collaboration between China Mobile and Jay Chou, who rose to fame in mainland China in the early 2000s and remains a legend amongst China's Gen Z and millennials. It also gave birth to a hit advertising song known as "My Site", giving a nod to the naming of the sub-brand, which continues to be a personality declaration amongst young Chinese.
It is understood that "Classmate Chou" was tailor-made for Chou by China Mobile who joined forces with Star Plus Legend (a new retail operator and IP management company that has a strong affiliation with Jay Chou, due to the fact that his agent and mother are the co-founders), Weta Workshop – Hollywood's special effects team who were involved in the production of The Lord of the Rings and Avatar.
The virtual brand ambassador will also land in China Mobile's metaverse Planet M where he is expected to guide through an immersive digital journey for young consumers. Users can create customised virtual avatars on Planet M through Migu Videos and Migu Music.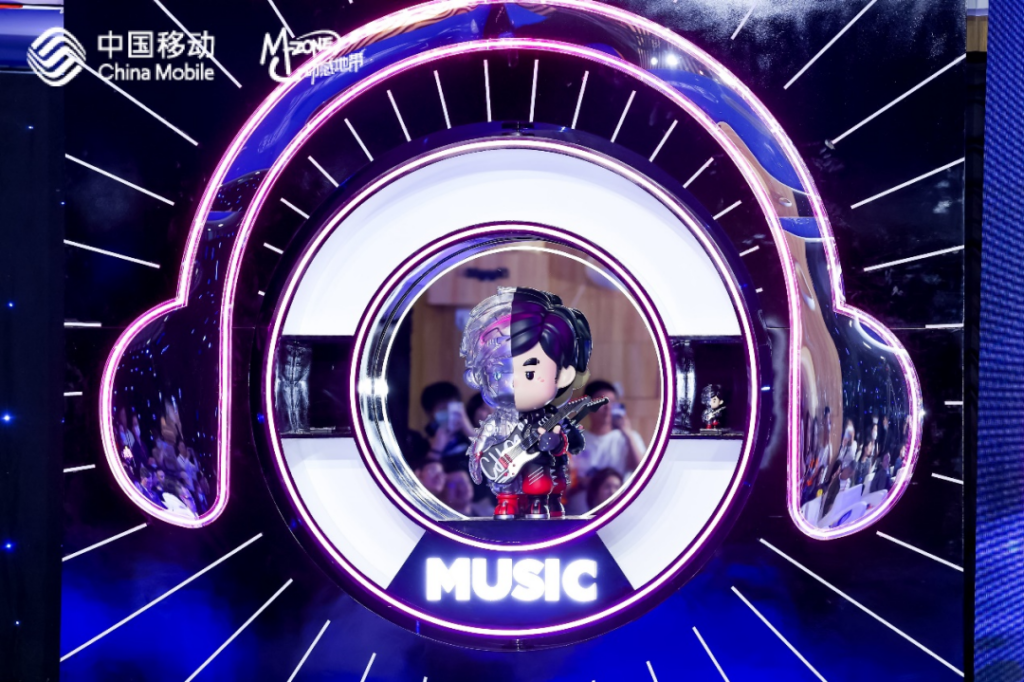 Meanwhile, the first concert performed by Jay Chou in the metaverse is set to arrive this year, where his digital replica will be present. This is coupled with more metaverse activities including sports, video games, street dance, online venue check-ins and shopping to enable an all-inclusive digital experience while leveraging some of the most popular youth subcultures.
The long-term relationship has helped China Mobile to quickly harness the heart of its target young consumers, producing more than 170 million followers as of now for China Mobile. It also brought out nearly 1 billion users of Jay Chou's ring-back tone, deepening the influence of the dubbed "King of Mandopop" in the region. With the partnership entering the next level, incorporating one of the craved trends will enhance China Mobile's appeal to the shrewd generation while further unleashing the synergy between Chou's popularity and the ongoing digital fever.
Join our newsletter