The beauty line of the French luxury fashion house Yves Saint Laurent (YSL) has struck a chord in China's social media realm with its campaign "Keep the boundary for intimacy, while love is boundless", which is dedicated to the International Day for the Elimination of Violence against Women.
The online educational initiative was joined by three female celebrities including Chinese-Canadian singer Kelly Yu, singer Dany Lee, and post-95s actress Qiu Tian, who were also featured in a campaign video where they explained the signs of potential violence against women and shared advice on how to protect their rights should they find themselves in such a situation.
This is coupled with an online quiz that can be accessed through a mini program on WeChat. Users can test if they have ever been at risk of getting involved in a violent relationship and learn how to set boundaries and be firm in ending a dangerous tie should they sense the line has been crossed.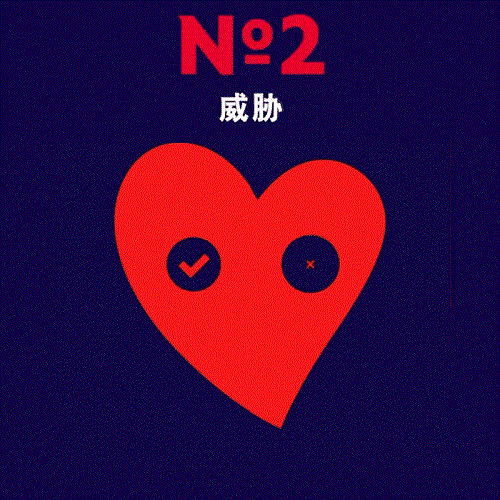 As part of YSL Beauty's wider global charity project ABUSE IS NOT LOVE which the brand introduced in 2020 with a focus on university students, the initiative has so far engaged with over 33,000 young adults across the globe, raising awareness of physical and psychological trauma that can arise from Intimate Partner Violence.
As part of the endeavour, the L'Oréal-owned beauty arm partnered with China Women's Development Foundation with additional technology support from the Institute of Psychology CAS Centre for Mental Health Applications, which gave birth to the WeChat mini program.
The launch of the campaign coincided with the sentencing of China's former pop star Kris Wu on 25 November. The Canadian Chinese entertainer was handed a 13-year imprisonment by Chaoyang District People's Court in Beijing after being found guilty of raping multiple women. Wu's woe has pushed the women's rights movement in China to new highs and the sentiment has been refreshed in the wake of his guilty verdict.
With women's rights under the spotlight at home, the timely arrival of the campaign allows the voice to be delivered more effectively, and the campaign hashtag has garnered nearly 1.6 million reads on China's microblogging site Weibo as of 29 November. By engaging in female empowerment, YSL is able to win over the female audience at a time when the demographic is taking more active steps in defending their rights.
Join our newsletter