After the livestream momentum gained by the Chinese actress Dong Jie, and subsequently KOL Zhang Xiaohui, Xiaohongshu now seeks to give influencers an official title of "personal shoppers", stepping up efforts in social commerce. The duo pulled off online sales of 30 million RMB and 50 million RMB respectively through a single livestream session earlier this year on Xiaohongshu, which garnered over 200 million and 600 million views.
The move closely follows the just concluded Red-commerce Partner Week 2023, which was hosted on 24 August in Shanghai. Touting the tagline "Entering the era of personal shoppers", the event also marked the public debut of Xiaohongshu's e-commerce division.
Although not giving a clear definition, Ke Nan, COO at Xiaohongshu, described how "personal shoppers" would "play a crucial role in connecting merchants and consumers". "The first things personal shoppers on Xiaohongshu need to work on is to understand specific needs of their target audience," said Ke Nan at the conference, "they are expected to direct other users to the products they are looking for." As such, "personal shoppers" would act as upgraded KOLs, bringing together the content-focused "Community" and e-commerce ecosystem that are not yet well integrated on the platform.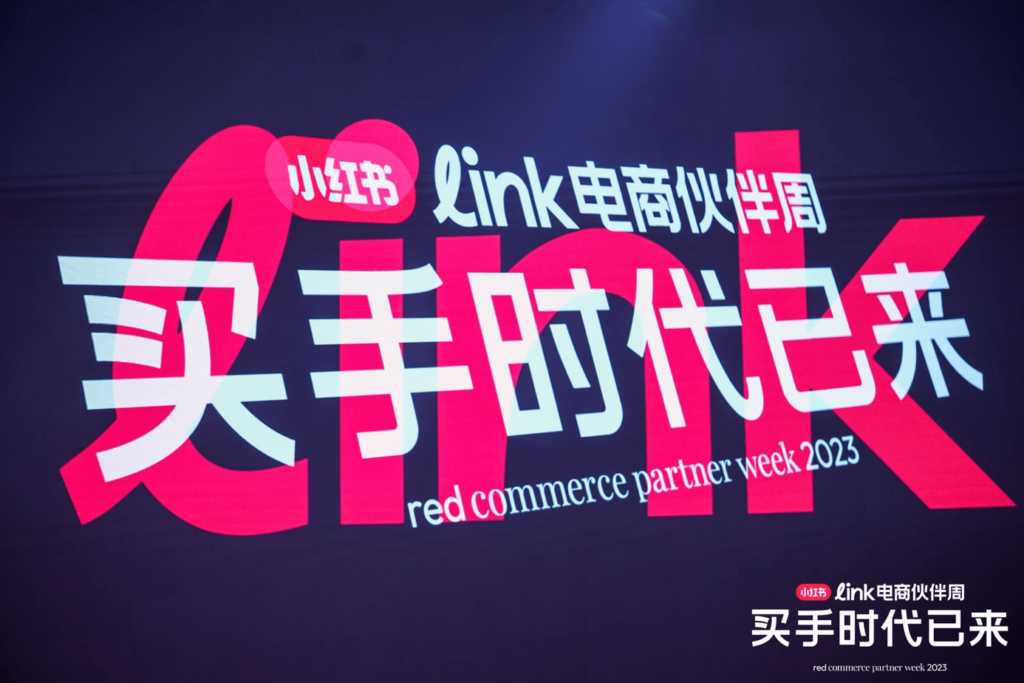 In a short video introducing the new title, Xiaohongshu engaged Dong Jie and several other lesser-known social media bloggers. It provided a further depiction of a "personal shopper", which is "instead of merely a salesperson, it's a profession that can elevate people's aesthetic standard" as narrated by Dong.
This shows the ambition of Xiaohongshu in setting itself apart in the much-contested territory of e-commerce from existing experts such as Douyin (Chinese TikTok) and its rival Kuaishou by differentiating its approach to "influencing" consumers to that adopted by other social media platforms.
Both Dong Jie and Zhang Xiaohui applied the so-called "quiet livestream", where sharing of consumer experience and rational reviews are at the forefront, in line with the personalities and qualities of these individuals.
Such a practice also appears to be more persuasive and appealing to Xiaohongshu's user demographics that are economically satisfied and are more knowledgeable in fields related to their interests. The endeavour will, therefore, allow Xiaohongshu to leverage its unique user base to grab a slice from the lucrative market space and pull off further growth.
Join our newsletter