With China walking the walk of becoming a leading global tech superpower by 2050, the domestic tech industry has been doubling down efforts in innovations to pull off the country's ambition. The technology giant Huawei has been one of the frontrunners driving the evolution of "knowledge-intensive" high-tech sectors, initiating a "Top 10 Innovations" Awards to accelerate research and development (R&D).
Dao Insights spoke to the head of Huawei's Intellectual Property Rights department and three challengers of this year's "Top 10 Innovations". They break down the latest cutting-edge technologies of Huawei and how they facilitate digitalisation in a wide range of industries in China.
Alan Fan – Head of Huawei's Intellectual Property Rights Department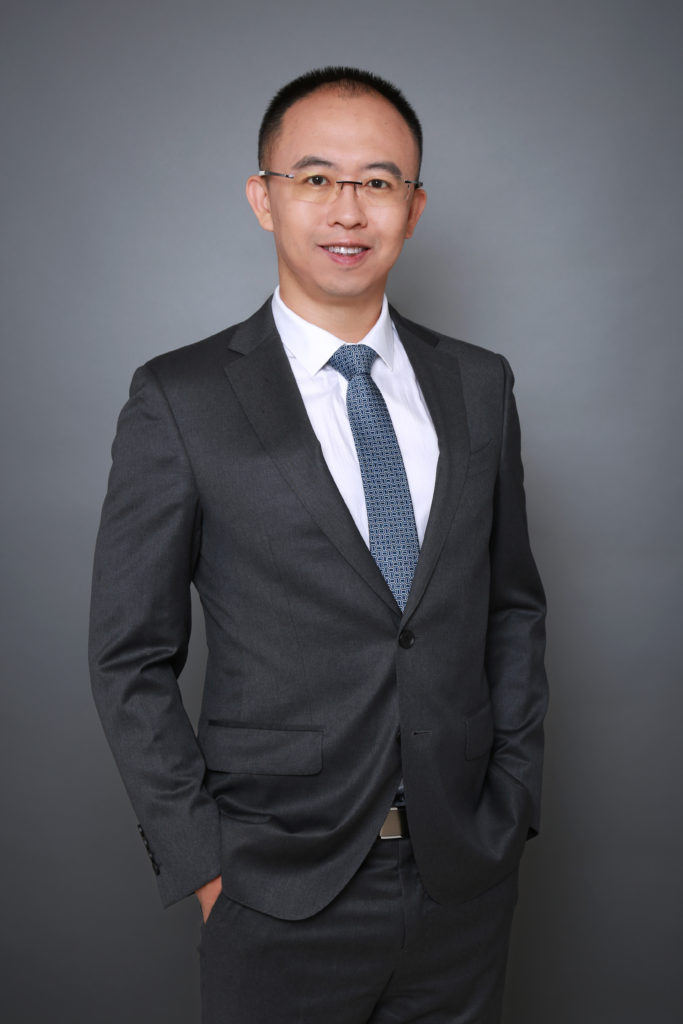 What industries are benefiting from the commercial use of Huawei's innovations such as 5G technology, could you provide a couple of examples?
Beyond the telecom industry, many industries benefit from communication technologies jointly invented by Huawei and other information and communications technology (ICT) companies. The automotive industry is drawing a lot of attention now because connectivity is becoming a default feature for cars.
But other industries, including transportation, manufacturing, energy, mining, and more, would all benefit from ICT technologies such as 5G. We are delighted that our technologies are behind these vertical industries' digital transformations. For example, our cellular technologies are helping licensees build IoT (Internet of Things) devices for use in cars and other industries. About eight million connected vehicles licensed with Huawei patents are being delivered to consumers every year.
How would Huawei's innovations and licensing strategies benefit more industry players?
Some of the top 10 inventions we are celebrating are patents that bring ground-breaking features to products and bring value to consumers and industries. Industry players can benefit by using the products with our latest technologies and work together with us to build thriving ecosystems such as HarmonyOS, openEuler, and MindSpore ecosystems to create greater value for customers.
To give easy access to our patents, Huawei works with patent license administration companies to offer "one-stop" licenses for mainstream use, so that industry participants, especially small and medium-sized businesses, are able to access our innovations efficiently.
Smaller licensees typically don't have the ability to assess the technical merits of a large number of patents, so the patent pool companies would need to do it for them. We expect our high-quality patents that are backed by our strong standard contribution will bolster licensees' success, and these licensing programs will bring our technology to consumers and industries more economically by increasing licensing efficiency.
What is the story behind the Top 10 Inventions? How can programs like this generate value now and in the future?
Since 2015, to honour the remarkable achievements of our innovators, Huawei started giving out the "Top Ten Inventions" Awards every other year to the patents that demonstrate the commercial, industrial and social value of our innovations. Each R&D department nominates their patent portfolio candidates for the program.
After rounds of screening, a corporate-level patent board finally votes for the winners. These inventions are recognised as the top ones to come out over the past two years and are considered the most valuable ones from the company. The "Top Ten Inventions" Awards is also one of many programs to show our appreciation for inventions and inventors at Huawei.
And as you can see, the inventors receiving this year's "Top Ten Inventions" Awards are very young (post-90s). We hope to see more young talent support our sustained innovation because they are the key. The award sends a message to our R&D employees of which we have over 100,000, to motivate them to pursue innovation. We want to have more innovation so that we can continue to deliver the best products and solutions to users.
Yunhe Wang – Senior Researcher, Huawei's 2012 Labs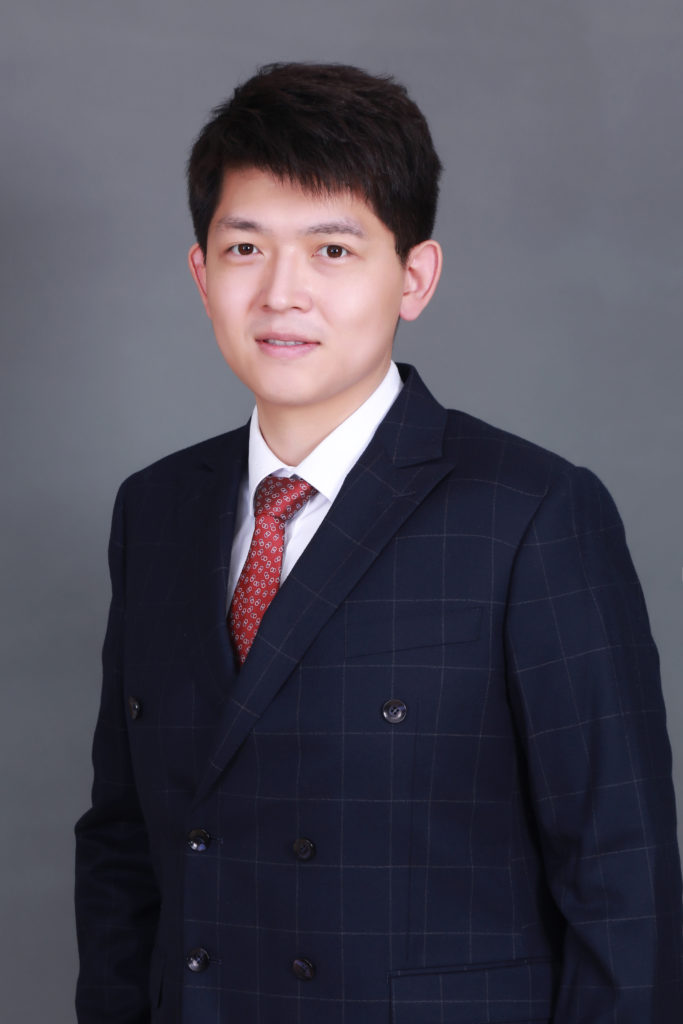 Yunhe Wang is one of the lead inventors behind Huawei's energy-efficient basic computing patent portfolio, a winner of the "Top 10 Inventions"
Could you please provide a brief introduction about the invention that earned you Huawei's Top 10 Innovations Awards?
We have been working to replace multiplication with addition in neutral networks creating what are called adder neural networks. Taking a step back, neural networks are a computational model inspired by the structure and function of neurons in the human brain. The model can learn what we want them to do by training based on data from the world around us.
Traditional neural networks execute a large number of multiplication and addition functions. Since multiplication is much more complex than addition, for the user, too much multiplication means that their smart devices – mobile phones, headphones, watches, TVs, and other devices that now come equipped with intelligence – will consume more power and have shorter battery life. Adder-neutral networks can reduce power consumption and circuit area by more than 70% while ensuring precision.
What inspired you to come up with the idea (and why do you think it's necessary to have this innovation)?
In the third grade in 1999, I was obsessed with the old black and white Prince of Persia game on a 286 DOS computer. At the time, I thought computer science was all about how to manipulate a game character on a black and white screen. Now, at Huawei, I am working with the team to push the boundaries of computing.
Adder neural networks can be used by a wide array of devices, intelligent vehicles, and communications products. They are just one of the many energy-efficient technologies we are currently working on. These technologies allow us to design simplified AI algorithms and hardware architectures, greatly reducing circuit area and power consumption for AI computing.
How could your invention(s) contribute to the commercial application? Could you provide a couple of examples?
In simple terms, users now want electronic products that deliver extremely high quality and superior experience. However, prolonged periods of use make phones run hot and shorten the standby time for watches and headphones. That's where our energy-efficient basic computing technologies can help. They can greatly reduce power consumption and improve user experience.
Siyuan Cheng – Senior Engineer, Huawei 2012 Labs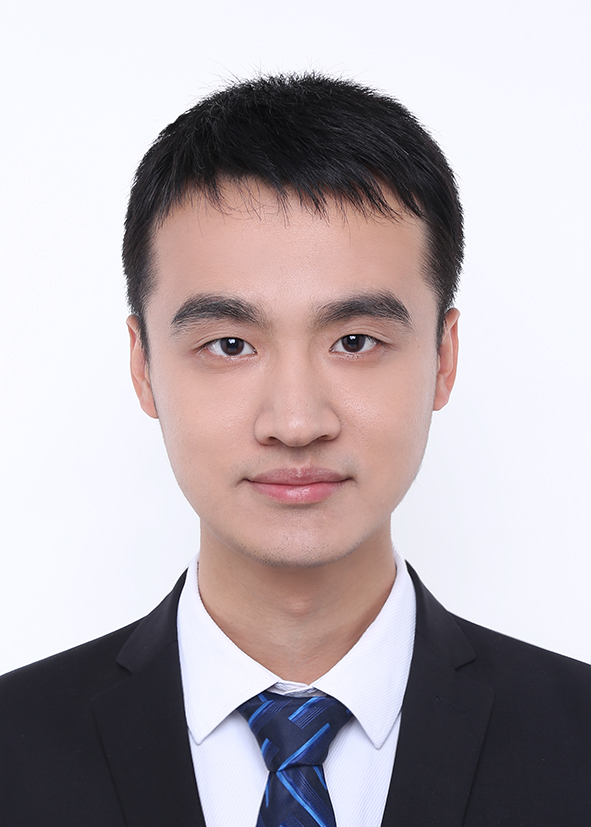 Siyuan Cheng is one of the lead inventors behind the multi-object interaction patent portfolio, a winner of the Top Inventions
Could you please provide a brief introduction about the invention that earned you Huawei's Top 10 Innovations Awards?
My team's invention concerns autonomous vehicles. There are three key modules behind autonomous vehicles: positioning, perception, and decision making. These three modules address three questions for a vehicle: Where am I? What's around me? And what's my strategy?
First, our vector positioning method only defines a handful of key, finite features, such as light poles and traffic signs, while preventing invalid matches by calculating the relative position and joint error of different elements. This cuts CPU usage by 85% and reduces storage overhead by 200 times.
Secondly, our approach to perception uses a single large network that can handle multiple tasks at the same time. This can improve network performance 8-fold and make new tasks more pluggable and scalable. Finally, the unified framework we developed allows us to consider how interactive objects affect each other, informing decision-making in complex environments where multi-object interactions are involved. With this framework, autonomous vehicles strike a balance – they won't be too conservative to move, or rampage around ignoring everything around them.
What inspired you to come up with the idea (and why do you think it's necessary to have this innovation)?
When we think about the AlphaGo AI that plays Go against human players, one of the primary reasons it managed to dominate its matches is because it could predict all the possibilities after each move. In contrast, a good human Go player can predict 10 and someone who just learned Go can't even predict one.
Before our multi-object interaction decision method was developed, autonomous driving systems could only evaluate such situations one step at a time, and the vehicle could only respond reactively in most cases. Now we are working on predicting the next five moves of other objects. In the future, we hope these vehicles can better interact with other objects and be able to infer even more moves ahead.
How could your invention(s) contribute to the commercial application? Could you provide a couple of examples?
Autonomous vehicles are an important use case for artificial intelligence, involving multiple AI disciplines and enormous technical challenges. Although there's still a long way to go before, we achieve fully autonomous vehicles. We believe the ever-growing data from autonomous vehicles will bring us a step closer.
Xi Zheng – Researcher, Networking and User Experience Lab of Huawei's Global Technical Services Department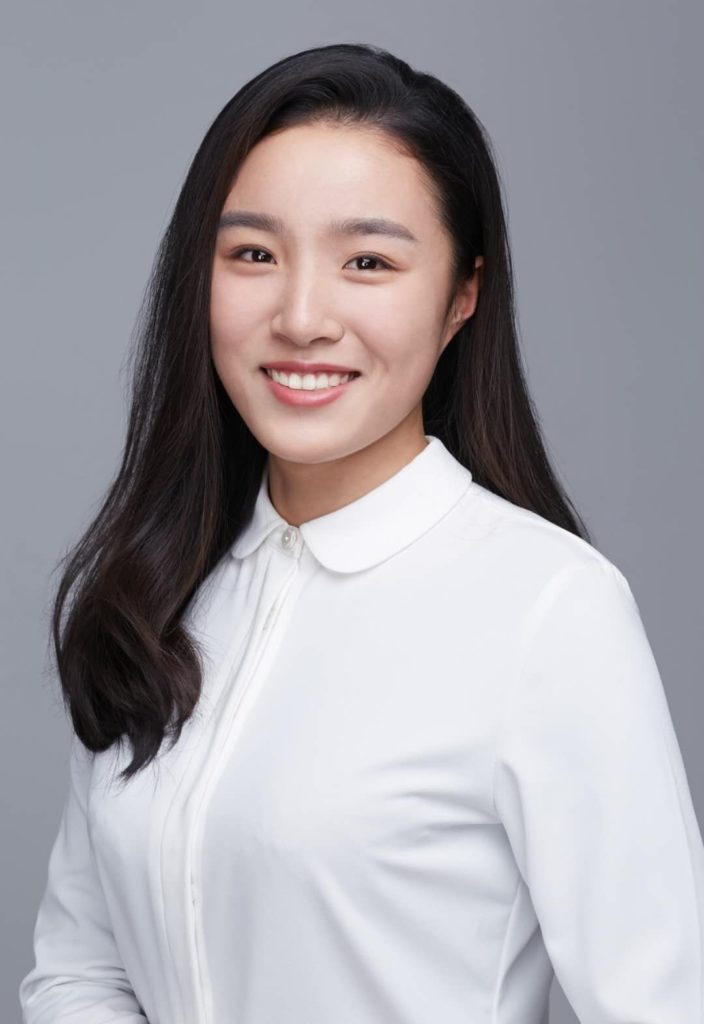 Xi Zheng is one of the lead inventors of the SRCON (Simulated Reality of Communication Networks) patent portfolio. This patent portfolio is a "Top 10 Inventions" award nominee.
Could you please provide a brief introduction about the invention that earned you a Huawei's Top 10 Innovations Awards nomination?
SRCON is short for Simulated Reality of Communication Networks. It's about creating a digital twin of a real-world mobile communication network. SRCON is built based on large amounts of data collected from real-world networks, using theories and technologies from artificial intelligence, mathematics, and communications.
With SRCON, we can accurately simulate user experience (such as maximum data rate), and potential network adjustments can be efficiently assessed before implementation. We can also use algorithms to quickly come up with the optimal structure for any large-scale network, make adjustments accordingly and provide the best possible user experience with the lowest possible carbon footprint.
What inspired you to come up with the idea (and why do you think it's necessary to have this innovation)?
Our phones are connected to telecom operators' networks via wireless signals. The structure and resources of operators' networks determine our online experience. Existing methods of adjusting network structure and resource allocation are mostly time-consuming, labour-intensive, and actually quite challenging even for the best experts as networks are becoming much bigger and more complex these days. Therefore, we need an efficient way to model network behavior with high accuracy, to effectively adjust network structure and improve user experience.
How could your invention(s) contribute to the commercial application? Could you provide a couple of examples?
Network optimisation has always been difficult for multiple reasons. Firstly, networks involve tens of thousands of base stations, millions of subscribers, and different types of radio propagation environments.
Secondly, the scale of the networks is huge. There are more than 46,000 5G base stations in Shenzhen alone, creating a network log of more than 1TB per hour. Thirdly, network components are so deeply coupled with each other, that any single adjustment will have an impact on the entire system. Therefore, without an accurate simulation of the network, any attempt to optimise it will be in vain.
SRCON helps to understand the behaviour and performance of existing networks as well as predict their performance after the network structure has been adjusted. So far, we have applied SRCON in 4 countries and helped 5 telecom operators optimise networks that serve more than 3 million subscribers with over 12 thousand base stations.