The French luxury fashion house Christian Dior has teamed up with Meta Media (formally known as Modern Media, a Hong Kong-based publisher of the magazine "Modern Weekly") to give birth to the world's first fashion show in the metaverse on 28 April.
The exhibit entitled "ON THE ROAD" showcases Dior's 2022 Autumn Menswear collections in the virtual skyscraper Meta ZiWU (named after the subsidiary of Meta Media ZiWU).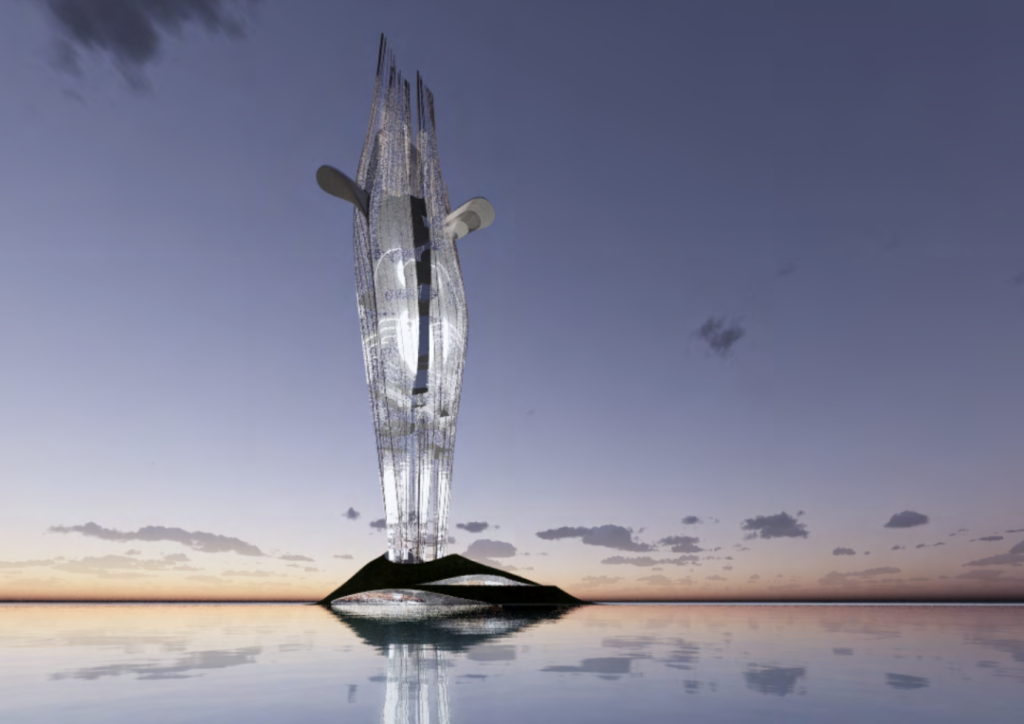 The futuristic installation, which was designed by one of China's renowned architects Ma Yansong, sits on Xi Rang (Land of Hope), China's first metaverse platform established by the Chinese search engine giant Baidu. Being the host of the digital show, it is the first time the virtual realm built by Baidu is being employed in real projects. Therefore, it also marks a milestone in China's making of the metaverse.
Launching the first metaverse runway show in China, on one hand, once again shows the crucial role that China plays in the global luxury market. The country is projected to take over the United States to become the biggest market for extravagant purchasing by 2025, according to Bain & Company.
On the other hand, it is also a stride taken by Dior in a bid to tap into China's digital fashion sensation that is rising from the metaverse hype. In the meantime, such efforts furthering the brand's digitalisation would also help Dior to maintain its appeal and to better engage with China's young consumers who are tech-savvy, thus, are more likely to be intrigued by brands' practices infused with advanced technologies.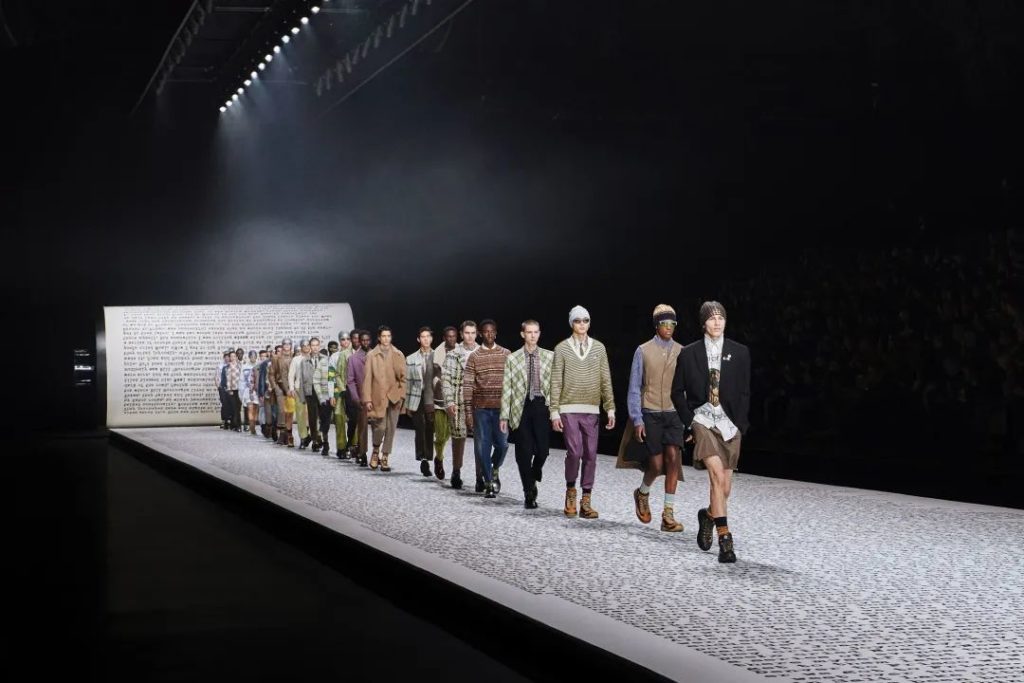 The show, which was curated by Kim Jones, creative director of Dior's menswear, draws inspiration from the book entitled On the Road authored by the renowned American novelist and poet Jack Kerouac. A digital paper scroll recreating the manuscript of this masterpiece unfolds to form a virtual runway stage. By reviving the literature that was published in the year of Christian Dior's passing in 1957, the virtual showcase also pays a tribute to the brand's founder.
Join our newsletter