As China embraces Spring, the seasonal flower blooms not only in real life but also in China's digital space, bringing out the "Cherry Economy". The Alibaba-owned e-commerce platform Tmall saw sales of cherry-themed products hit 8 billion RMB (1.16 billlion USD). This is more than a three-fold increase compared to the same season in 2021, according to the latest report by Tmall New Life Research Institute in March.
While Shanghai, Beijing, Guangzhou, Shenzhen and Hangzhou are the top 5 cities seeing the highest searches of cherry blossom-related tourism sites, online markets appear to be the next stop following consumers' physical visits. Post-90s and post-00s contribute to nearly 30% of the total online sales, while another 40% are from their post-80s counterparts. Meanwhile, women are the backbone of the "Cherry Economy", accounting for 75% of cherry-themed product consumers.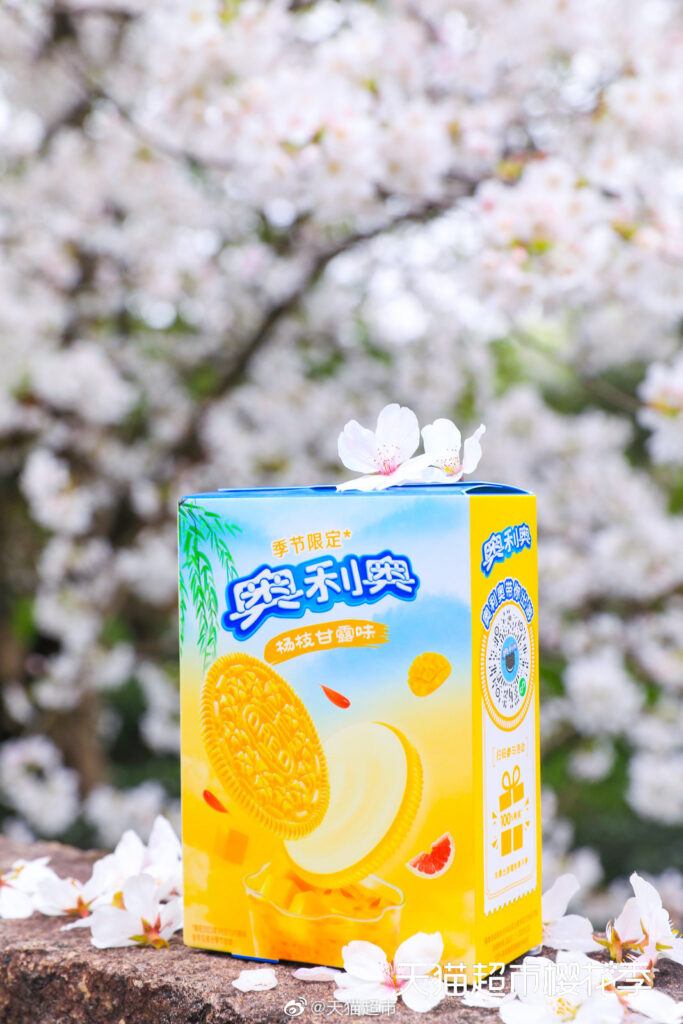 The huge consumer interest has naturally drawn in online merchants to tap into the cherry fever, giving birth to season-limited editions from ready-to-wear and plush toys imprinted with cherry blossoms to cherry-flavoured desserts.
Honma, a Japanese premium golf equipment manufacturer leverages the flower that its birthplace is synonymous with to introduce a pinkish golf club sprinkled with blossom petals. Also rushing into the race is luxury fragrance label Jo Malone with its Sakura Cherry Blossom perfume, as well as jewellers Pandora, Swarovski and the Chinese brand Chow Sang Sang, who are all joining in on the Spring promotional season with cherry-inspired drops.
Such designs are believed to have sped up the growth of jewellery retailers, as sales of cherry-edition gold and jewellery accessories recorded an increase of 140% and 380% respectively on Tmall as cherry blooming destinations continue to draw in footfall. As such, Tmall also plans to step up in pushing the trend's growth in its marketplace by ramping up the quantity and variety of cherry-themed products, which would also allow more brands to grab a slice of the ongoing fad.
Join our newsletter