In less than two months since Xiaohongshu's launch of the R-SPACE, the birth of the digital collection platform has turned China's biggest lifestyle-sharing social media app into an online runway stage, allowing its young users to showcase digital wears whenever, and wherever they are.
Like any digital collectible, these virtual clothes are powered by NFT (non-fungible token) technology with unique identification codes and limited availability. This adds to the collection value of those digital products and makes them appealing to tech-savvy users on the platform.
Several digital designer fashion brands soon hopped on the bandwagon of this hyped technology, pioneering the idea of bringing these virtual clothes into individuals' daily lives. The products are listed on both the brands' online shops on Xiaohongshu, as well as the platform's dedicated marketplace for digital collectibles – R-SPACE.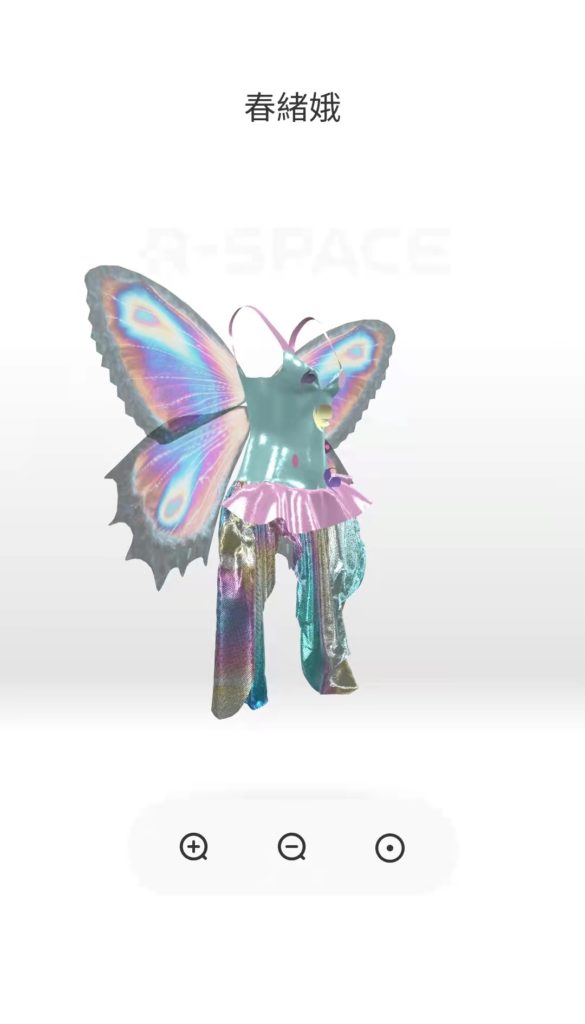 Upon making a purchase, buyers are asked to directly message customer service with a high-resolution lifestyle photo of themselves, where their arms and legs are not covered by their own clothes to enable a better visual effect on the virtual wearer. Individuals will then receive a picture of themselves dressed up in the digital collectible within one to two working days.
This new fashion trend has drawn in many young users wanting to cash in and engage in online conversation. Media of them wearing the fancy high-tech dresses pushed views of hashtags related to virtual clothing to over 653,000 as of 22 March.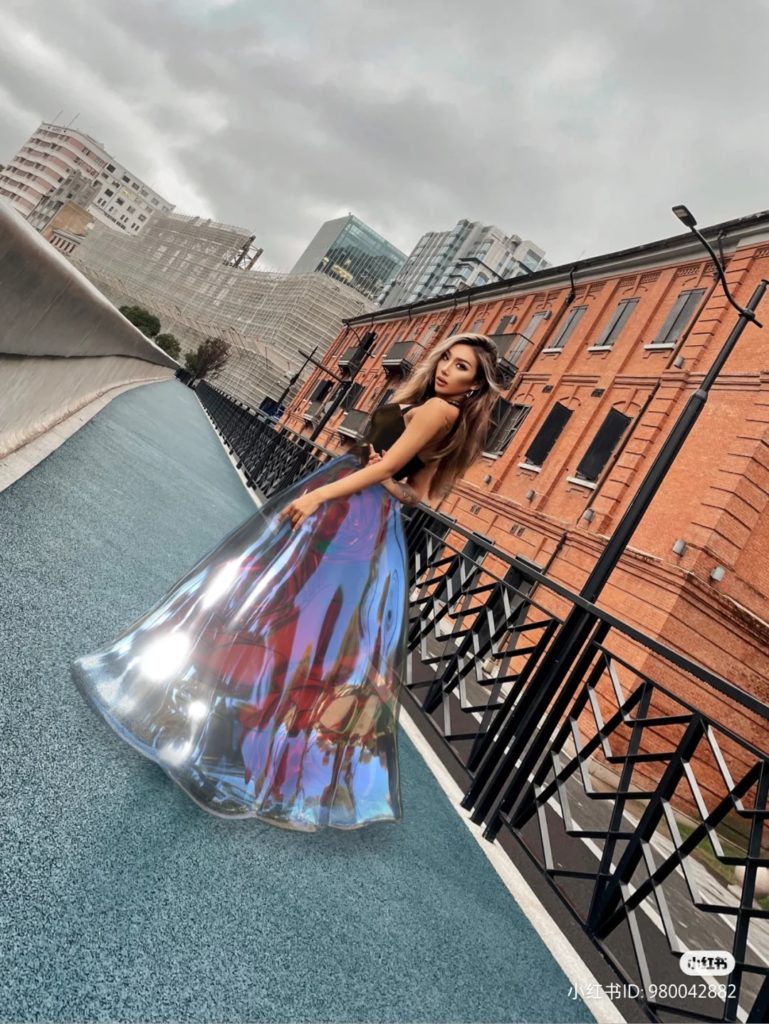 Virtual clothing is endeared among these young fans partly because the quality of the digital outfit cannot be affected by elements in the physical world. For example, gravity can no longer reduce the light and pluff texture of a digital dress.
In addition, some believe investing in virtual clothes also contributes to sustainable fashion, as digital production is viewed to be more environmentally friendly. Moreover, some brands have committed to donating part of their profits to fund the environmental cause, which has enhanced the above consumers' belief and fuelled enthusiasm about the digital fashion trend.
Join our newsletter