Women are catching up at the Olympics. Almost 49% of the 11,000 athletes competing at the Tokyo Olympics are women, according to the IOC (International Olympic Committee). That's up from 45% at the 2016 Rio de Janeiro Games and 44.2% at the London 2012 Olympics.
Record high number of Chinese women athletes at Tokyo Olympics
In China, the participation rate of female athletes is even higher, and women offer more hope for gold medals. Of the 431 Chinese athletes sent to Tokyo this year, 69% (298) are women – more than twice as much as their male counterparts. Women athletes have won 18 gold medals out of 32 claimed by China so far. A total of 33 medals have gone to females compared to 30 held by Chinese male Olympians. Historically, Chinese women athletes contributed 55% of the gold medals at the Summer Olympics between the years 1984 and 2016.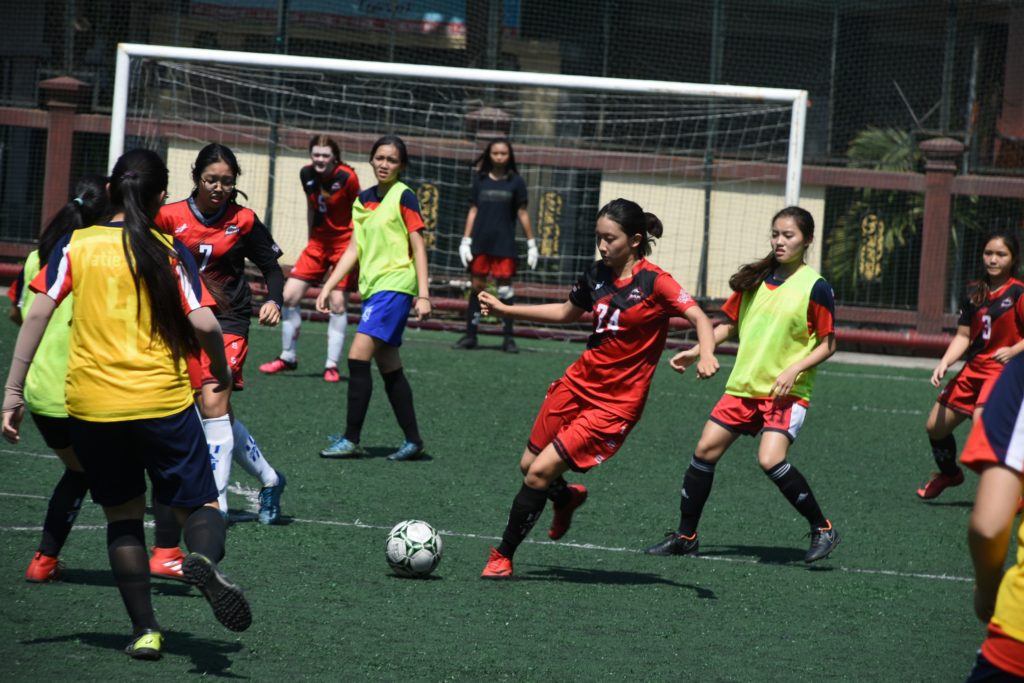 An age-old Olympic plan that results in a reversed gender gap
Yin sheng yang shuai (阴盛阳衰), or femininity is surging while masculinity is declining, has been a phrase to describe the landscape of sports in China for a long time. Some suggest it is the result of the "Gold Medal" strategy designed by the General Administration of Sport of China for its "Olympic Glory" Program initiated in 1995.
The principle of this strategy is to focus on events that either Chinese players hold the whip hand of, or those which are highly skilled, less globally competitive with fewer participants, or are "women's sports". Put simply, "small [balls], dextrous, demanding, woman and unpopular" sports.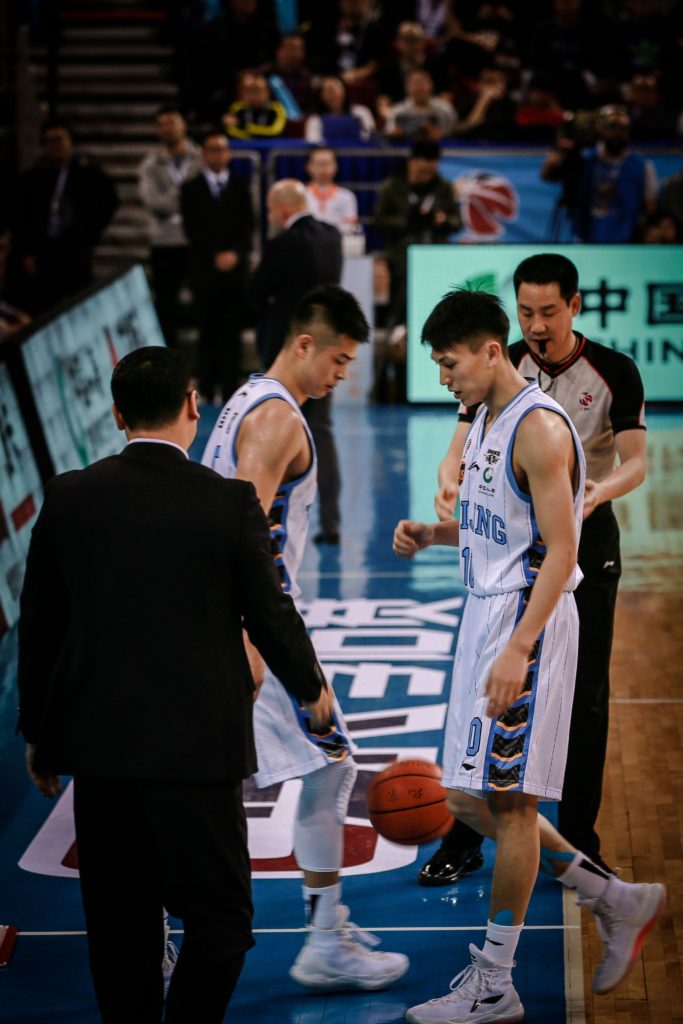 Some believed that this rationale could be a winner. Compared to "men's sports", sports played predominantly by women were relatively premature at the time and few countries were willing or financially capable to invest in them. Chinese also hoped to pick up more gold medals through niche sports to make up for those that they missed out on in mass sporting events.
The strategy that enables women but fails "men's sports"
The strategy seems to work well. Chinese female athletes have outperformed their male peers in the past seven Olympic competitions, bringing the country 30 more gold medals between the years of 1992 and 2016, according to Wu Xiaobo Channel, a social media account set up by China's best-selling financial journalist Wu Xiaobo.
However, the drawback is sports that don't fall under the targeted five categories are suffering a decline. In team sports, 95 female players are contributing to the "Big Three" (basketball, football and volleyball), including 3×3 basketball and beach volleyball, hockey and rugby sevens at this year's Olympic. Yet, no male teams have qualified for these events, except for 3×3 basketball. This is the first time in 37 years that no Chinese male "Big Three" athlete has advanced into the Olympics.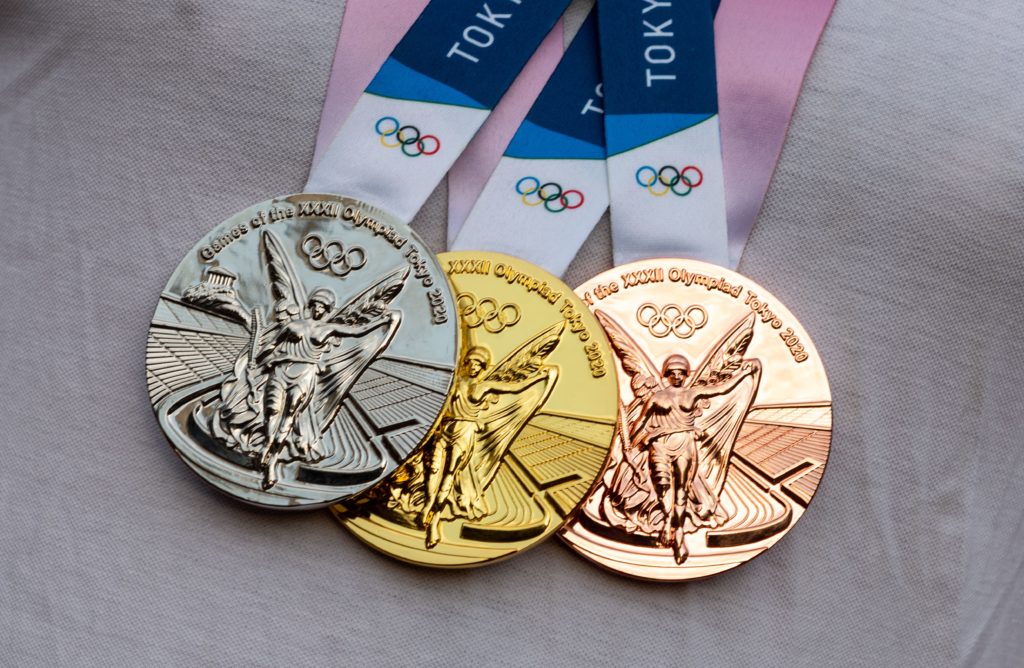 Of the 224 gold medals that China claimed over the past nine summer Olympics, 40 went to diving, followed by weightlifting at 31, gymnastics (29), table tennis (28), shooting (22) and badminton and swimming which got 18 and 13 respectively. Among the "Big Three", only the women's volleyball team, which is regarded as the backbone of China's "Big Three", won three golds at the 1984, 2004 and 2016 summer Olympics. These sports, to some extent, reflect the principles of the "Gold Medal" strategy.
Change is needed for China to achieve long-term Olympic success
It is unclear if this strategy will continue being in place as the country is looking for a transition from "honour-winning sports" to "all-round sports" and moving away from "valuing the gold" to focussing more on its "comprehensive strength".
While, internationally, efforts are still being made to advocate for equal opportunities for female athletes to participate in the Olympics, China needs to look at how to relocate resources to rebuild its male sports team. After all, it is gender equality in sports that matters. China's reversed gender gap at the Olympics does not help address the issue, but rather, potentially hinders its future participation in the games.
Following the Gender Equality Review Project launched in March 2017, the International Olympic Committee Executive Board recommended that countries "ensure an equal number of teams and where appropriate, an equal number of athletes for both genders for all team sports/disciplines/events."
These recommendations would somehow pose challenges to China's Olympic team. Given the development of global sports, having a female-dominated team is not a sustainable strategy to secure gold medals for China. It is time, if not already too late, to catch up the sports that have been left behind and to fix public confidence in China's male athletes.
---
If you enjoyed this article and want to contribute a piece to Dao, please get in touch with the team at [email protected]
---
Read more about the Olympics in China: