Gathering a couple of mates, grabbing a script that is full of mystery and murder, and immersing yourself in the suspense-driven interactive narratives at a local Jubensha shop, is a typical way that Chen – a third-year university student in China's Southwestern city of Chengdu – spends her days off. Now, there are over 9.4 million people like Chen who are in their early 20s to 30s that are obsessed with this mystery-like, role-playing board game.
The birth and rise of Jubensha
Jubensha is not something new to these young Chinese. Emerging in 2016, the game required nothing more than a group of players and a scripted story and can be played literally anywhere. But as it became a household name and often consumed by savvy players; stage props, costumes, and a decorated space became essential in creating an immersive environment for young consumers, bringing about new businesses from professional scriptwriting, Jubensha costume making, and venue renting.   
2021 was the year that saw a boom in this industry at home. Likely a result of a year-long locked-down life due to the pandemic, young people were desperate to embrace interactive activities in real-life post-lockdown. The rise of Jubensha is also closely linked to the popular variety show Who's the Murderer, which was first aired on Mango TV, a local Chinese TV channel that is particularly popular amongst China's young generations with its strong focus on entertaining programmes.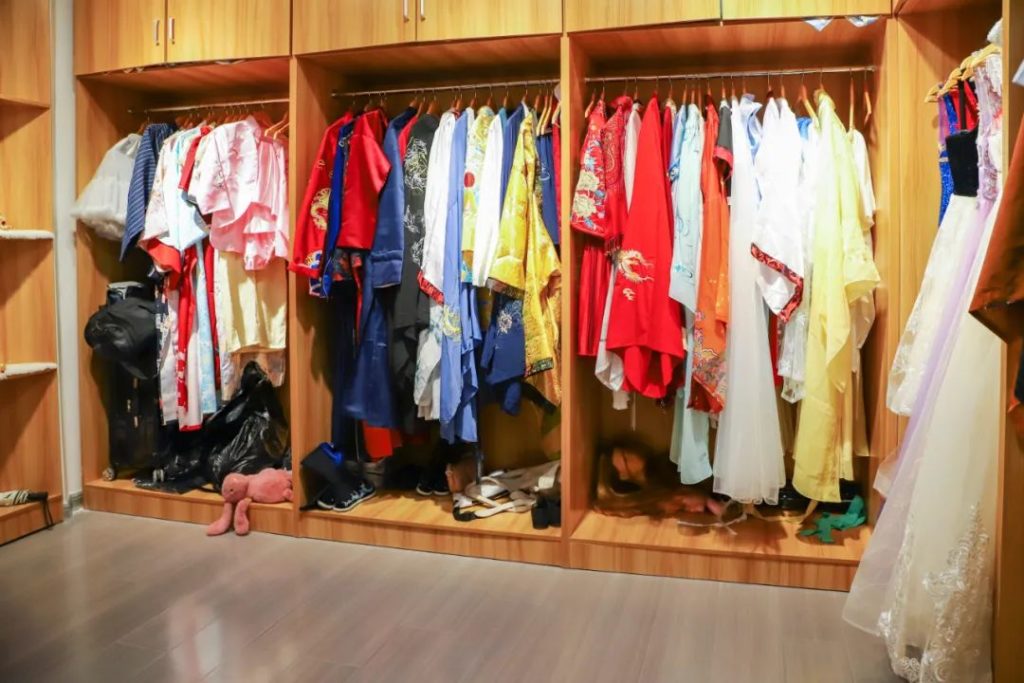 The show was an instant hit with viewership surpassing tens of millions within two hours. And, the craze soon turned into a substantial market in China with over 45,000 physical shops scattered across the country as of last July. Chengdu took first place with the most Jubensha stores at 708. Growing at an estimated rate of 40% year-on-year, the industry is on track to hit a market value of 24 billion RMB by 2022, according to the research institute iiMedia. 
Pulling in the growth of video platforms
While the offline battle amongst Jubensha venue providers is intensifying, digital platforms are also quick to hop onto the bandwagon. Game developers are trying to replicate the offline hype by introducing Jubensha apps, and video streaming service providers, especially those providing medium and long-form video content show no signs of missing out on this opportunity to engage with China's Gen Z.
For example, Bilibili, China's answer to YouTube introduced a Jubensha talk show called Reasoning Creed – Bloody Wedding, which was joined by some of the platform's popular live streamers. The reasoning nature of Jubensha has allowed video platforms to engage viewers more effectively.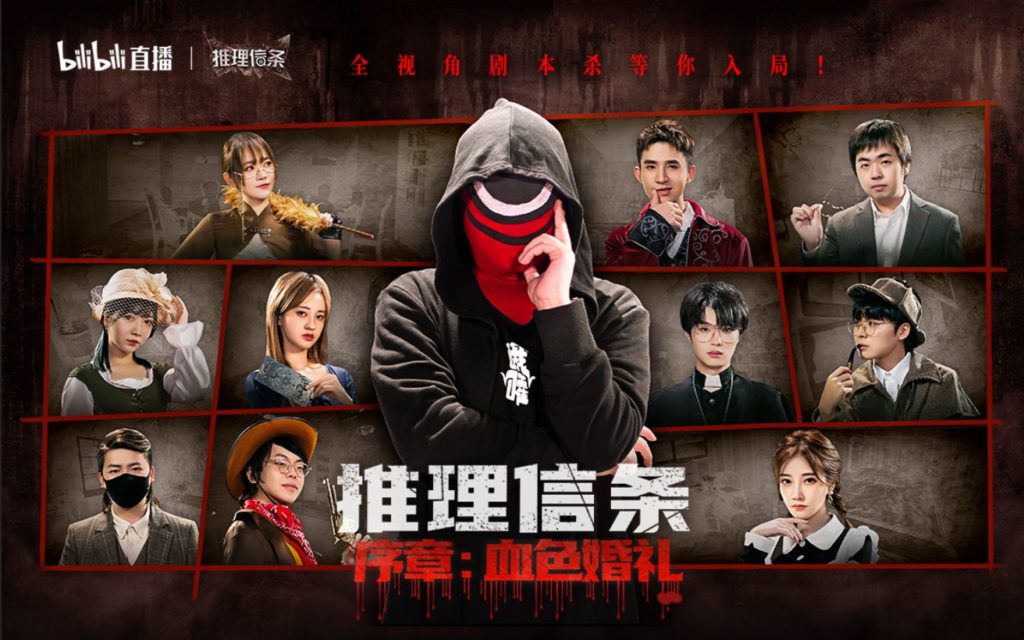 The audience is no longer outsiders of the story but can instead be involved in the "witch hunt" by sending their surmises in real-time comments. As a result, the programme was well received and soon turned into a series, with the second episode garnering an average view of nearly 1 million during a two-hour session.
While other long-form video platforms such as iQiyi and Youku have followed suit, short video platforms are also rushing into the race including Douyin, and it is reported that Jubensha-related video content on this platform reached an accumulated 2 billion views in 2021. The extended sensation online has shown Jubensha as the new obsession among young Chinese, and by diversifying offerings on video platforms, this creates further growth opportunities for the video industry which has previously faced a bottleneck.
Diversifying video gaming scenes
Moreover, China's enthusiasm for Jubensha, has reversely been adding value to traditional video games. The flagship video game of Tencent, 'Honor of Kings', released its first official reality Jubensha Sleepless Chang'an in 2021, creating a realistic and immersive ambience with its professional voice actors dubbing some of the game's popular characters.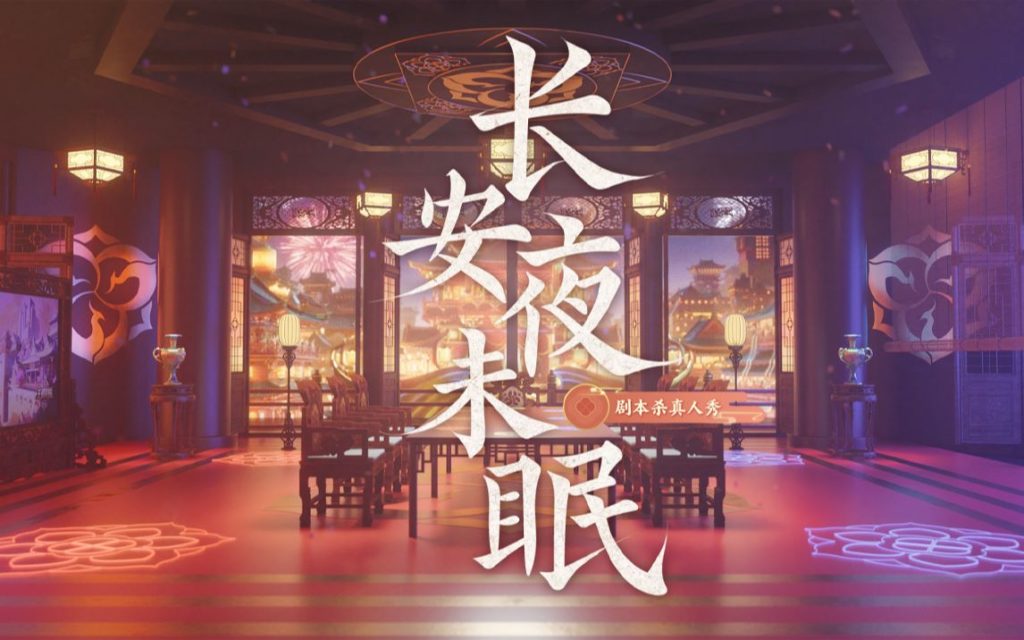 The whole story was staged in a studio decorated in the style of the Tang dynasty (618 – 907 AD) with guests dressed in traditional Chinese attire, which drew in not only Jubensha fans, but also gamers, thanks to the synergy of Jubensha and video games.
It can be seen that this new hobby of China's Gen Z has huge potential in various industries. With Jubensha continuing to grow traction amongst the younger generations, there's more this subculture can offer to the wider market in China, and more importantly, to unlock China's Gen Z.