Li-Ning, a Chinese sportswear brand that was once dubbed "light of domestic products", a catchphrase synonymous with the Guochao (or national wave) phenomenon has found itself in hot water amid a nationalism controversy. The woe has been following Li-Ning since their runway show back in September which was staged at Jingmen airport in Hubei province.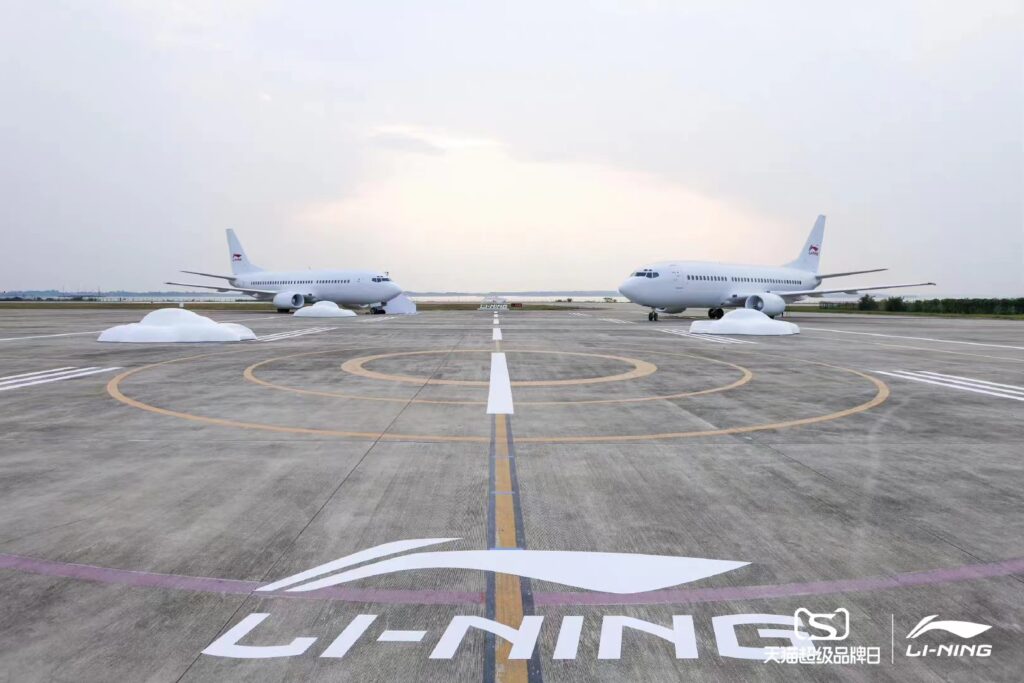 Under the theme of 'Chasing the Dream', the showcase was designed to level up the brand's Guochao legacy claiming to pay tribute to China's heroes in astronomy. Three chapters were curated to showcase its retro-futuristic designs dedicated to the country's astronomical exploration and achievements in both ancient and modern times.
A collection of windbreaker jackets that were inspired by pilots has drawn fierce criticism due to its resemblance to the uniforms worn by the imperial Japanese army, especially with its olive and pea green hues, and hat with flaps. Given the sensitive diplomatic relationship between China and Japan due to historic disputes, public disapproval amongst China's netizens came as no surprise.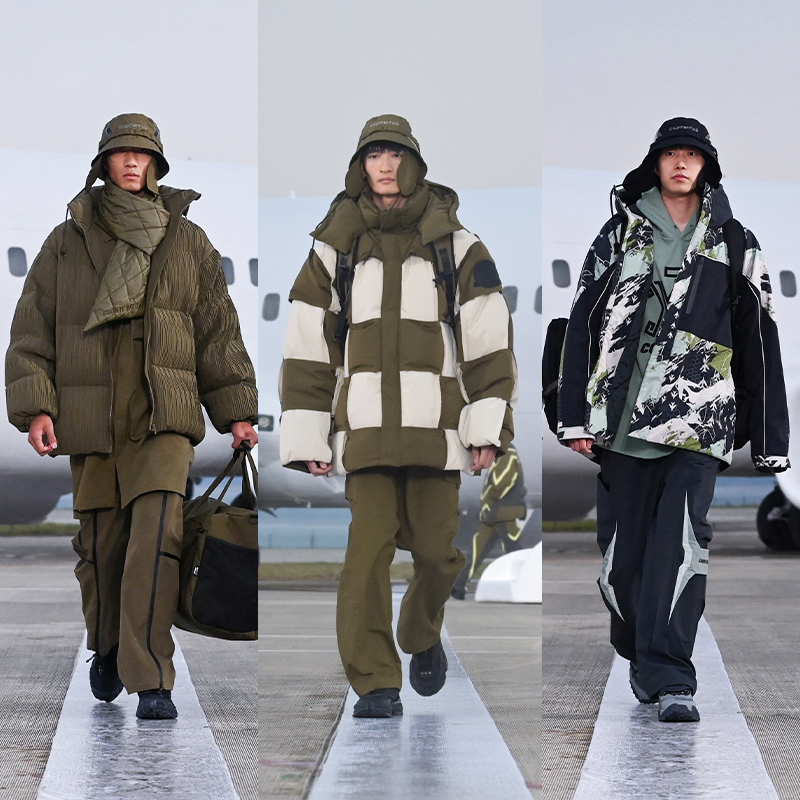 Some were ridiculing it as a failed attempt to tap into the 'ugly subculture' (which refers to the endorsement of style holding an odd yet alluring sense of charm which has taken off in China amongst the Gen Z crowd), and argued it is "a misuse of young generations' pursuit of individuality". Others are expressing a feeling of being offended by the "national brand". While Li-Ning's market share immediately plummeted by 13% on 17 October in the fallout, the brand didn't seem to be apologetic.
On the contrary, the brand was further accused of being patronising after Feng Ye, head of e-commerce at Li-Ning defended the design by saying, "the design draws inspiration from the bamboo helmet seen in China's Ming dynasty." Feng went on to suggest "Chinese consumers' lack of deep understanding of their own culture requires more education, therefore, this should be introduced…to avoid misinterpretation in the future", which has been viewed as arrogant, further fuelling the public displeasure.
After days of fermenting, Li-Ning published a statement on 19 October through its official account on Weibo, "apologising for the concern and confusion caused by its designs" and promises "public voices will be heard carefully". The effort, however, seems to be too late too little for Li-Ning to regain consumer confidence.

Join our newsletter