Nreal, a Chinese augmented reality glasses maker, unveiled its first array of AR products on 23 August, including the global debut of their new AR glasses Nreal Air and the Chinese version Nreal X, the world's first all-encompassing AR glasses, priced at 2,299 RMB ($334.79) and 4,299 RMB ($626.04) respectively.
In addition to the two AR glasses, Nreal also launched the world's first AR adapter for Apple devices, which would enable iPhones and iPads to connect to Nreal Air as well as provide normal playback of digital copyright-protected content. Additionally, the adapter also supports the connection of screen projection to Switch and the hardware will soon be upgraded to adapt to game consoles such as PlayStation and Xbox.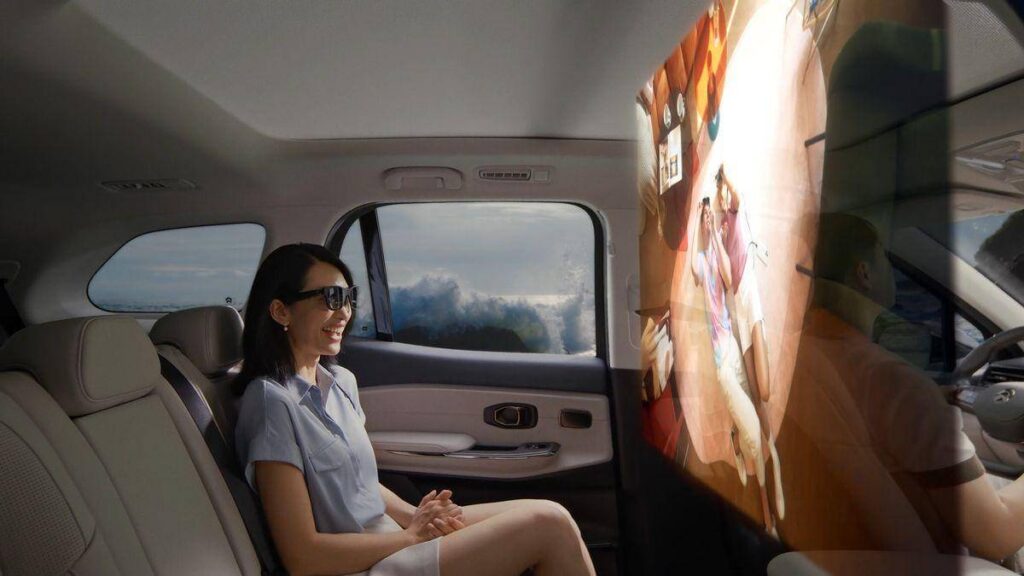 The brand new Nreal Air is believed to provide the best visual display effects amongst all XR (Extended Reality) devices, with its lightweight (79g, excluding cable and nose rest) and fashionable design being the main feature. Meanwhile, the Nreal X are consumer AR glasses that only weighs 106g. It is set to create "a six-degree full-real space" experience, which is afforded by Nreal's self-developed real-time positioning and map construction (SLAM) 6DoF (Degree of Freedom) spatial positioning intelligent algorithm, with the assistance of only two SLAM cameras.
It is worth noting that upon its China debut, Nreal developed and customised several AR content platforms to be exclusive to the home market, collaborating with China's leading video streaming service providers including iQiyi, Migu, short video platform Kuaishou, EV car maker Nio and the digital content unit of China Mobile.
Despite having its base in Beijing, China hasn't been the target market for Nreal until now. Since its conception in 2017 the company has been ramping up its overseas footprint to countries including Japan, the United States and Europe with its collaboration with British telecommunications company Vodafone. And earlier this May, Nreal made its debut in the UK in partnership with the country's national mobile network operator EE.
The start-up gained further traction with the emerging buzzword of the metaverse that has taken the world by storm since 2021. As a result, Nreal has already drawn in investment interests from renowned institutions including venture company Sequoia China, Nio Capital (the investment arm of China's EV maker Nio) and most recently nabbed $60 million funding in a Series C extension round from China's tech giant Alibaba.
With China beefing up efforts in industrial digitalisation and building towards the metaverse, a growing appetite for AR products at home from both investors and consumers will naturally draw in more market players to rush into the race. If Nreal can leverage its technological endeavours effectively, it would have the opportunity to ride the wave in the new territory in the home market.
Join our newsletter