The Parisian luxury leather label Longchamp has staged a wild luxurious campsite on Shanghai's Hengshan Road, reviving an ambiance that calls back to the Renaissance. Previously known as Avenue Petain, the street is a former French Concession of Shanghai which has now turned into a neighbourhood with a mishmash of art and literature and also serves as a hotspot for hipsters to appreciate the Shanghai Pai (or Shanghai style), an artistic genre demonstrating local culture.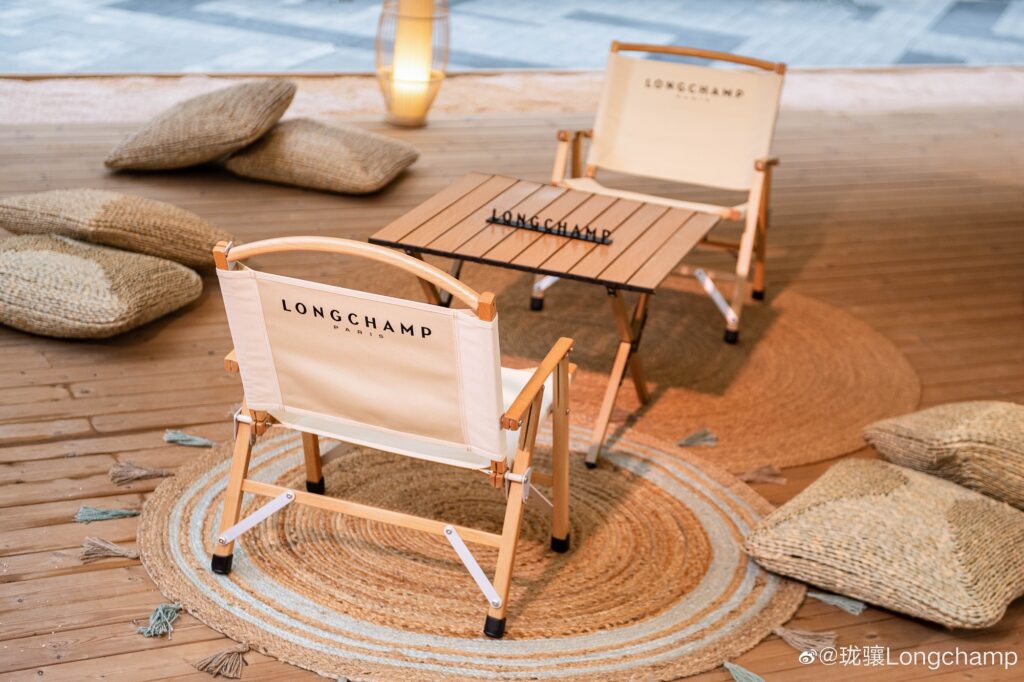 Running from 24 to 26 March, the pop-up glamping site features Longchamp's signature bag range, including the Box Trot series, Épure series, Roseau handbags, Le Pliage and Le Panier Pliage. Alongside other releases from its 2023 Spring/Summer collection, all products on display showcase the aesthetic of French vintage and the delicacy of the French lifestyle while giving a nod to the theme of travelling and embracing nature.
Furthering the local buzz was the presence of several Chinese celebrities, including the brand's ambassador Wang Ziwen, actresses Lin Yun, Liu Jia, and actor Huang Xuanwen, as well as the emerging singer and idol Lelush (real name Vladislav Ivanov) from Russia, who has risen to be one of the hottest stars in China after his appearance on the reality TV competition Produce Camp.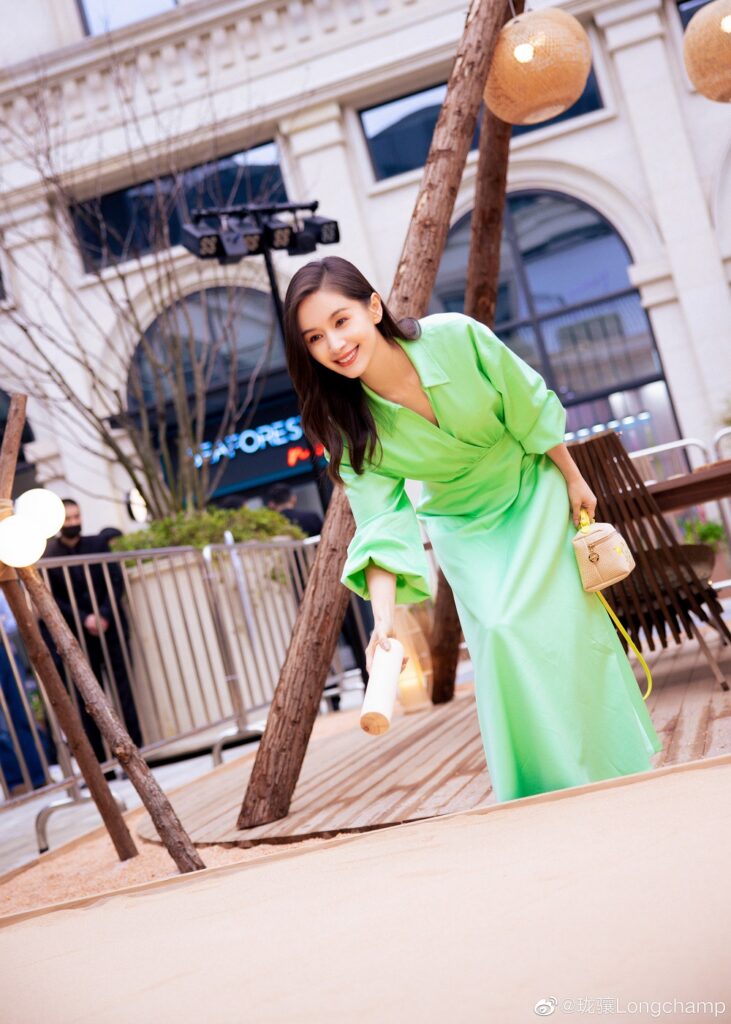 Apart from presenting Longchamp's various offerings, these beloved influencers also joined in on the classical beach game Mölkky, also known as Finska – a Finnish throwing game that has become hugely popular in France. The activity not only heated up the on-site atmosphere but is in line with the French-style, wild luxury glamping experience.
While timely tapping into China's continued camping fever in the run-up to the Spring season, the event also leverages the increasing appetite for vintage fashion. Nostalgic designs reflecting the aesthetics of France, Italy and England are amongst some of the top trending on China's fashion vanguard platform Xiaohongshu, propelling the hashtag of "Vintage Dress" to garner a whopping 3.6 billion views.  
As such the brand has shown its intention in wanting to grab a slice of the growing momentum, inviting visitors to join the online discussion on Xiaohongshu by using the hashtag "Longchamp Wild Luxury Vacation Style", which has drawn in more than 1.7 million views as of publication on 24 March.
Join our newsletter