From the German online luxury retailer Mytheresa's China Designer Program to its French counterpart 24s' (owned by LVMH) CHEN PENG collaboration, Chinese designers have been growing in appeal to global fashion labels.
Gaining steam amid the Guochao momentum
Driving the market dynamics is China's ongoing and ever-evolving Guochao sensation, where the young demographics of post-90s and post-00s are major followers of the fashion trend which refreshes traditional Chinese culture with a contemporary twist.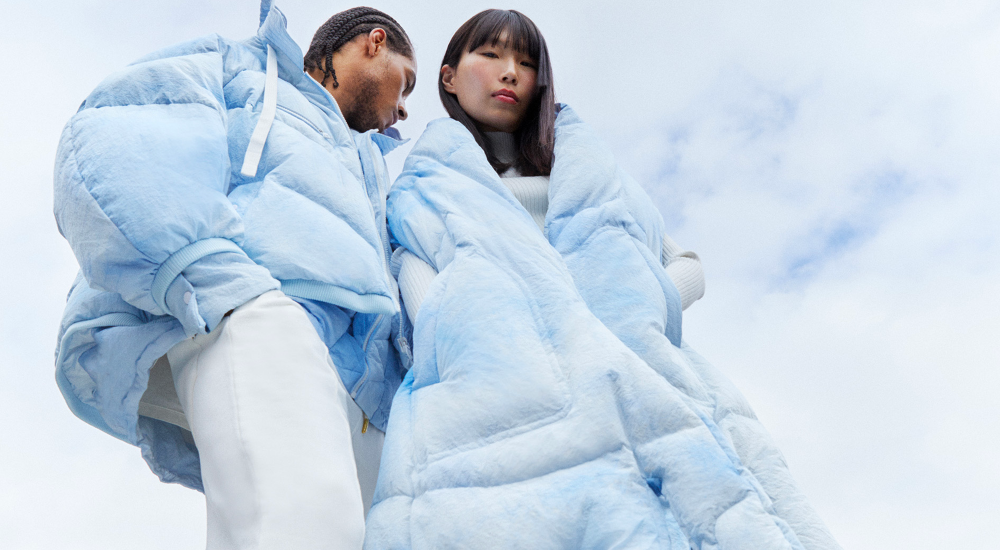 The increasing appreciation towards Chinese designers amongst global brands is, therefore, partly born out of a desire to leverage their knowledge of the country's cultural heritage in their designs. For example, the collaborative collection "Persimmon" between PROS BY CH (designer Chen Hao) and the American footwear brand Sketchers was designed to pay tribute to the traditional decorative handicraft of persimmon dyeing.
The unique interpretation of Oriental aesthetics is regarded as a valuable asset possessed by local designers, with the example set by the extreme weather outerwear brand Canada Goose who tapped into Feng Chen Wang in 2022.
Being seen at home
With more homegrown talents rising to fame, three domestic fashion vanguards Sina Fashion, the China Fashion Association and the China Fashion Week Committee came together to introduce an initiative known as the China Fashion Hall of Fame. Based on China's biggest microblogging site Weibo, the online hub assembles China's award-winning as well as up-and-coming designers with a total of 89 in the first cohort landing in the digital community.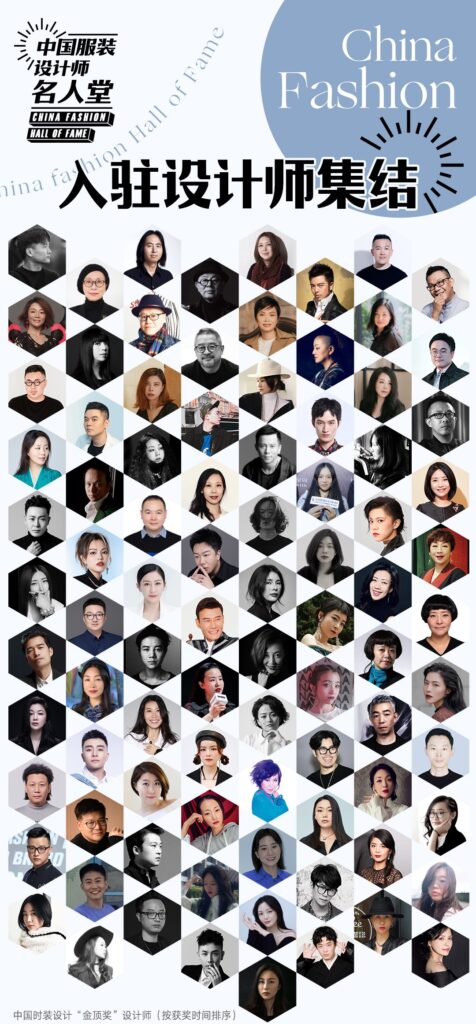 The objective of the project is "to increase the global influence of independent Chinese fashion designers, and to raise the profile of Chinese designs as a whole," said Sun Ting, director of China Fashion Week in an interview with Dao Insights.
Leveraging "one of China's most influential social media platforms," the dedicated page is set to become a go-to for local talents with information including monthly Chinese Designers Influence Rankings, latest updates on designer activities and special curation projects, as well as online and offline events engaging China's fashion trend chasers.
Therefore, the establishment of this online community serves not only as a powerful tool, allowing brands to timely tap into Chinese designers for collaborations to resonate with their target audience, but also facilitates market players' understanding of the latest fashion trends and consumer engagement in the lucrative marketplace.  
Disrupting the global fashion sphere?
While sought-after at home, Chinese designers have also been growing their presence on the global stage including London Fashion Week and its equivalent staged in Paris too. The worldwide expedition of home designers has only been accelerated with the China Fashion Association inking an exclusive partnership with Tranoï, Paris Fashion Week's trade show partner.
The collaboration gives birth to the showcase program "CHINA SELECT", with a total of five Chinese designer brands specialising in menswear and accessories expected to make a debut at this year's Tranoï menswear show in June with more to join the womenswear edition in September, furthering international recognition of Chinese designs.
"China's fashion industry has transitioned into the era of 'Made in China', Sun continued, "During which, Chinese fashion designs have become an independent discipline from general apparel production. The industry development has brought those gifted home designers, who are also the main drivers of this transformation, to the forefront."
"The ongoing occurrence where the global fashion phenomenon collides with traditional Chinese culture means it is crucial to continue to discover local talents and introduce them to a global audience. The rise of Chinese designs creates more possibilities for localisation and cross-cultural communication while also diversifying the world's fashion landscape."