Key takeaways:
The Chinese e-commerce giant Taobao has hosted a runway show, where stray animals were the focal point of the stage.
The number of stray dogs and cats in China is believed to have reached 40 million as of 2021, more than 20% of the global stray animals.
The show has thrown light on the dilemma about the large population of homeless animals and China's pet industry boom.
---
Furry models in the spotlight
For a long time, a catwalk has never been associated with a cat… until now. Taobao (one of China's e-commerce giants owned by Alibaba) gave the floor back to kittens and their furry friend puppies.
Unlike a runway show featuring human beings, these fluffy models, rather than the fancy outfits they wore, were the focal point of the stage, despite the physical defects of some of these protagonists. You might have guessed it; they are stray cats and dogs who are under a temporary shelter at Ta Foundation, a charity dedicated to rescuing stray animals. This show, therefore, instead of showcasing fashion and beauty, is an appeal for home and belongingness for these homeless creatures.
Stray animals on the rise amid pet market booms
This call does not come from anywhere. As you might have heard the pet economy that is in the boom in China, due partly to the craving among Chinese young people for these animal companions as a remedy for their loneliness as a result of single life, either because of struggles to find the other half or a continuous reluctance to married life.
While such enthusiasm has pushed up the demand for pet sales at stores, what comes along with that boom is an increase in dogs and cats living on China's streets.
The number of stray dogs and cats in China is believed to have reached 40 million as of 2021, making up more than 20% of the global stray animals. The figure is expected to see continuous growth given the uncontrolled reproduction among these uncared for animals as well as the possibility of further loss of pets with animal owners on the rise.
Abandoned for the second time
On the other hand, China has seen a decline in the number of young Chinese who would like to have a pet considering adoption. The figure of pets obtained from adopting stray ones in China has slipped to 8% in 2021 from an average of 15.9% of all pet owners in the year of 2018, as data reported by the market research and consulting service provider iResearch.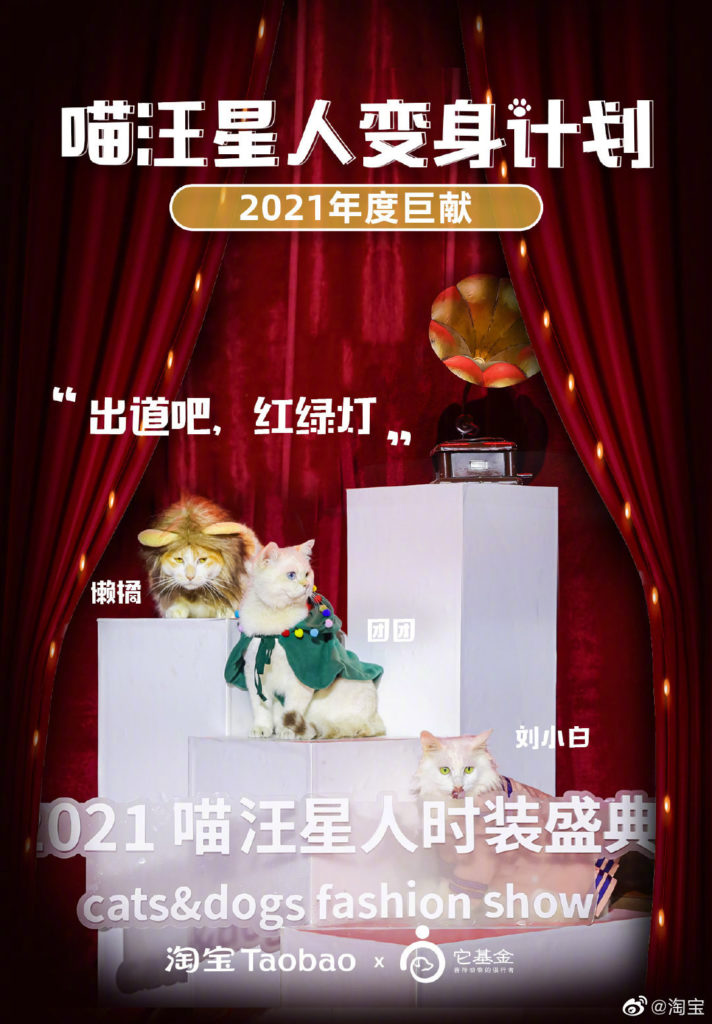 While the growing pet owners pool might have diluted the ratio, the status quo could be a result of deeper issues that are rooted in society. Consumers' attitude is the most superficial contributor as most pet seekers regard homeless animals as not as perfect as those offered at shops, due either because of their dirty looks or physical disabilities that occurred during their street life. Others are also wary of the health of these animals, worrying that they might have caught infectious diseases, and could be passed onto human beings.
Moreover, it is the rather tedious adoption procedure one has to go through that deepens the hesitation. Unlike in western countries, where the procedure of buying a pet from a shop is not too dissimilar than adopting one, purchasing a pet in China involves less paperwork, and therefore, becomes a favourable option.
A legal "white space" has not yet been filled
At the end of the day, however, it is the indifference of the public that has led stray animals to be a common view in the streets in China. And a lack of legal protection for ordinary animals in China might have played a part in the formation of the occurrence. Despite the nation's leaders' urge in 2020 to pass an animal protection law as soon as possible, a year later today, the law still does not seem to be a priority in China's lawmaker's agenda.
The latest amended Animal Epidemic Prevention Law that came into effect last May, although having saved some stray dogs from slaughterhouses, its role in controlling and managing those homeless animals seems to be limited, not to mention, in addressing the issue.
The urgency of protecting animal rights has been resurging recently among constant reports of abuses of stray animals. Despite some guidelines being introduced by local authorities, they tend to be ambiguous and lack details, slowing down the process of providing the necessary protection for those vulnerable animals.
Given that an introduction of systematic legislation on animal welfare remains unknown, Taobao's initiative arrived timely. The runway show not only presented the adorable nature of these animals but also brought the stories of their stray life to the public eye. Therefore, it has shed a light on the dire needs of China's stray animals and issues facing the wider pet industry in China.