Italian luxury fashion label Off-White founded by American designer Virgil Abloh announced its exclusive edition of sneakers which was tailored made for the latest TFBoys concert, to celebrate the Chinese boy band's 10th anniversary.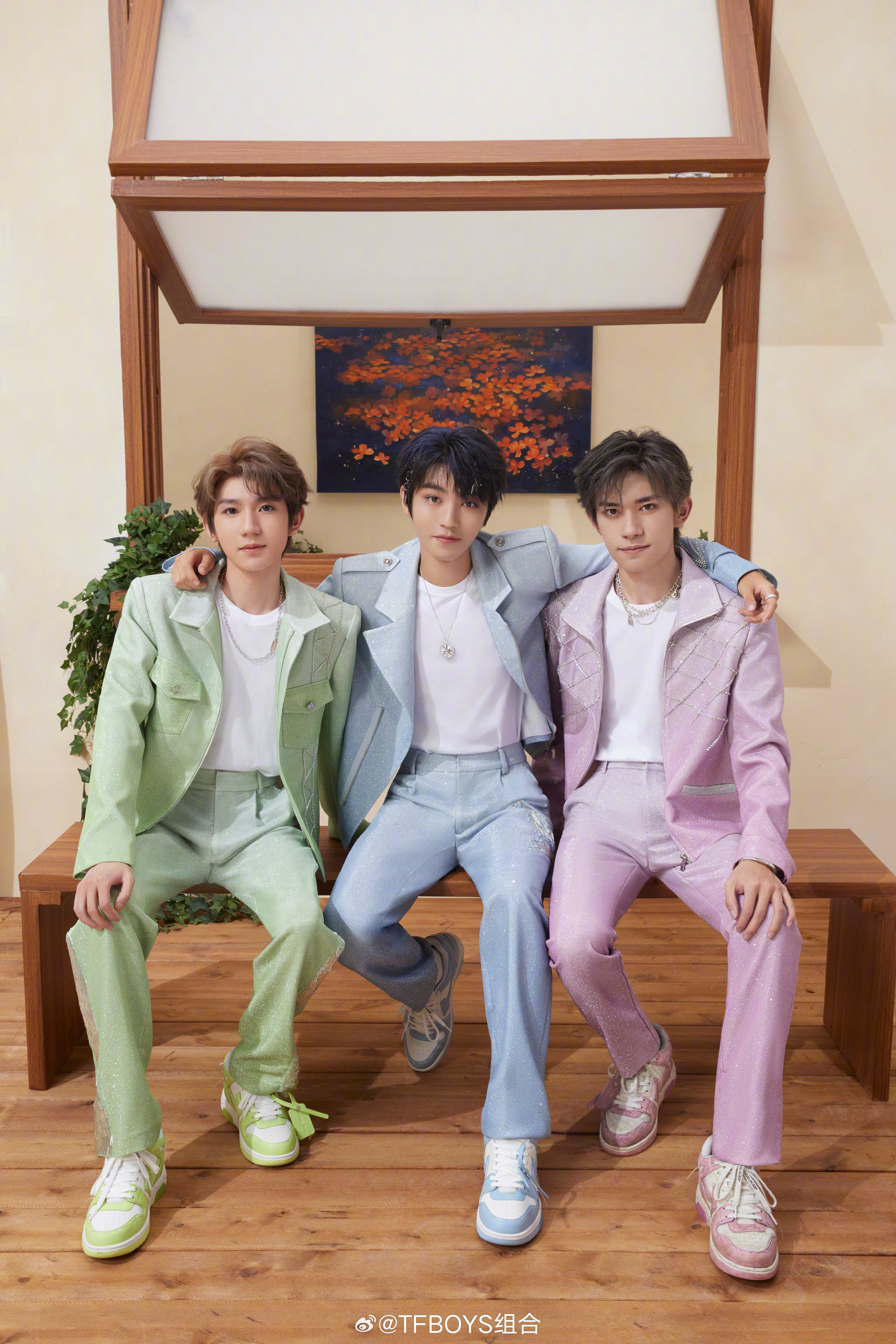 After kicking off on 6 August at the Olympic Sports Centre in Xi'an, capital of Shaanxi province, the concert was performed by its three youthful members Karry Wang, Roy Wang and Jackson Yee, each of whom has a following of over 80 million on China's microblogging mecca Weibo. This propelled the hashtag "TFBoys 10th Anniversary Concert" to garner a mighty 8.44 billion views on the platform in the past week.
The customised series known as "Out of Office" made its debut at the performance by the three beloved singers, timely tapping into the sensation that has become a revenue booster for not only digital platforms but also local tourism and hospitality industries. The concert is reported to have generated 416 million RMB (57.69 million USD) in revenue for Xi'an, as revealed by the local authority.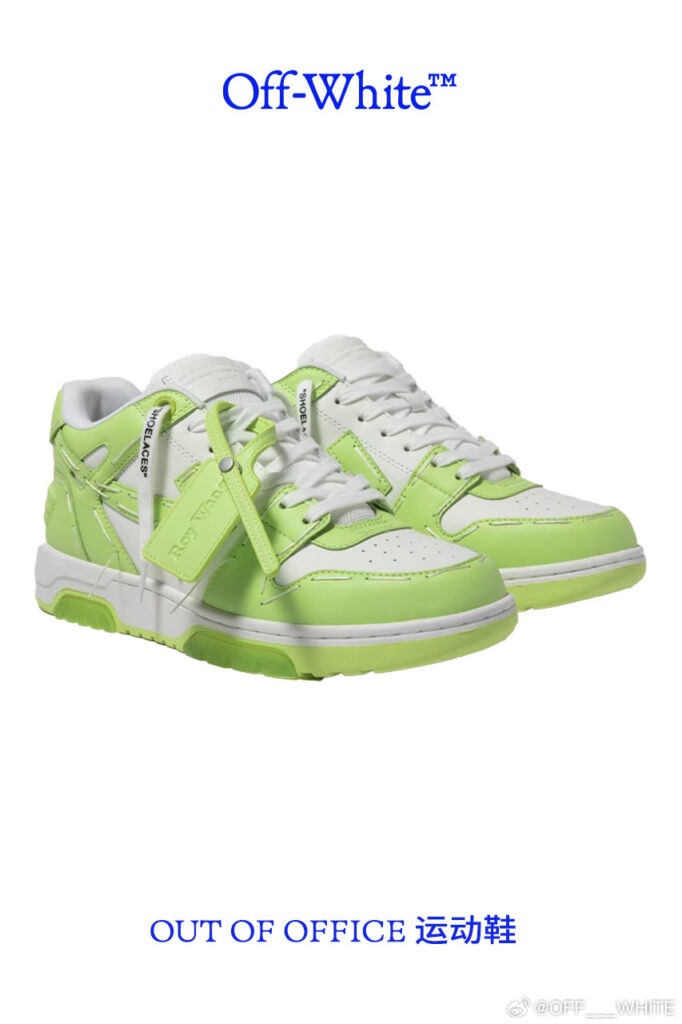 Such momentum was naturally irresistible to Off-White, especially after its radio silence in the market over the past few months. A retreat by the brand has been observed, with several of its physical outlets in China shutting down, which brings the total number of Off-White's China stores down to 5; operating in Beijing, Shanghai, Chengdu, Shenyang and Hangzhou.
An explanation from the Off-White team revealed that they attributed the move to the company's plan to "adjust its brand's omnichannel positioning and image, including retail, to better align with the fashion vision of its newly appointed Creative Director, Ibrahim Kamara". It also revealed that "in response to the expectations of Chinese consumers, the brand plans to initiate a repositioning of its offline stores in China as early as 2024" with a series of marketing activations planned.
Nevertheless, the scale-back is regarded as a sign of the brand's decline in the Chinese market, similar to that of other global fashion labels including GAP, Zara, and its three sister brands Bershka, Pull&Bear and Stradivarius. The ever more challenging fashion landscape in China indicates that if brands wish to regain traction in the region, it will take more than just a hyped collaboration.
Join our newsletter