Key takeaways:
Born in 2017, 8ON8 combines traditionally tailor-made men's clothing with contemporary sportswear to produce a semi-luxury style peppered with the athleisure cue.
The brand's 'retro futurism' aesthetic has won over not only male consumers but also "cool urban girls" who find the style caters to their pursuit of uniqueness and individuality.
The brand has so far drawn collaborations with global labels as well as been eyed by Chinese fashion giant Peacebird, who recently acquired a 20% stake in the emerging fashion retailer.
---
From collaborations with global sportswear brands such as ASICS, as well as the Italian luxury menswear label Canali, to a frequent visitor of London Fashion Week that is backed by GQ China (a Chinese high-end men's fashion magazine), 8ON8, a Chinese new generation brand, has been leading the reimagination of China's menswear with the brand's 'retro futurism' aesthetic.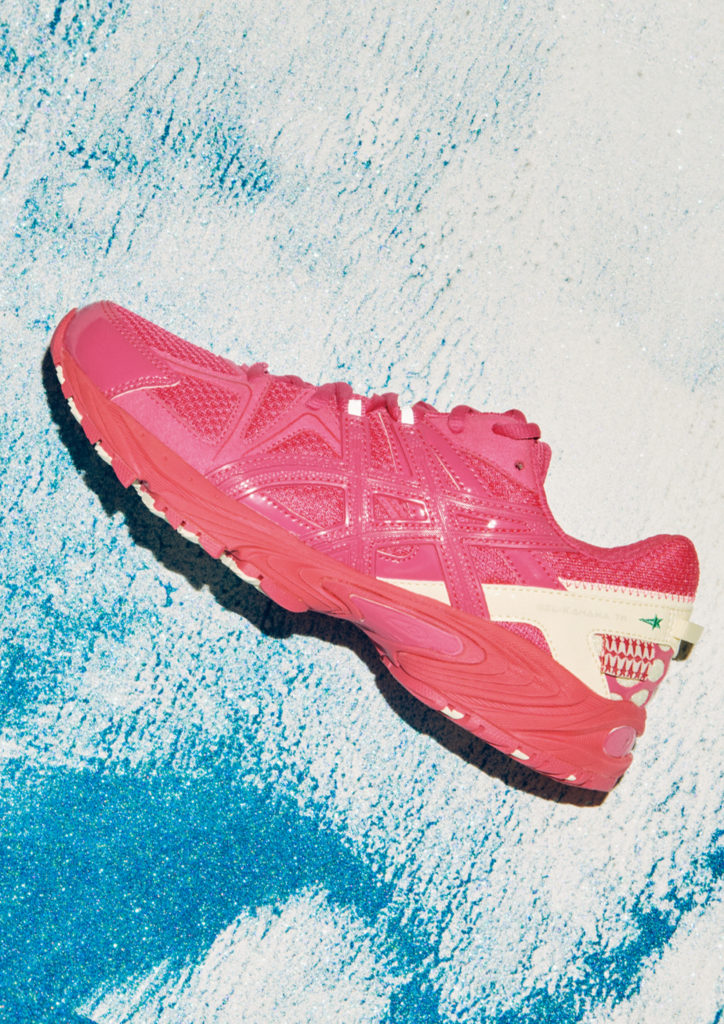 A brand where nostalgia meets futurism
As an independent designer brand, the brand's name draws inspiration from the surname of the founder Li Gong, with the accidentally compressed version of "gong" giving the birth of '8ON8'. The brand started its life in 2017, combining traditionally tailor-made men's clothing with contemporary sportswear to produce a semi-luxury style peppered with an athleisure cue – a nod to Gong's nostalgic view and the belief that everyday life is a reference to his artistic vision.
Intentionally or not, such a contemporary city wear style seems to have decoded the dressing tastes of young Chinese. "The younger generations have a clearer mind about their personality and identity. The contemporary city sports style responds to those needs and, therefore, becomes the main choice of today's Chinese consumers," Li Gong told Dao Insights.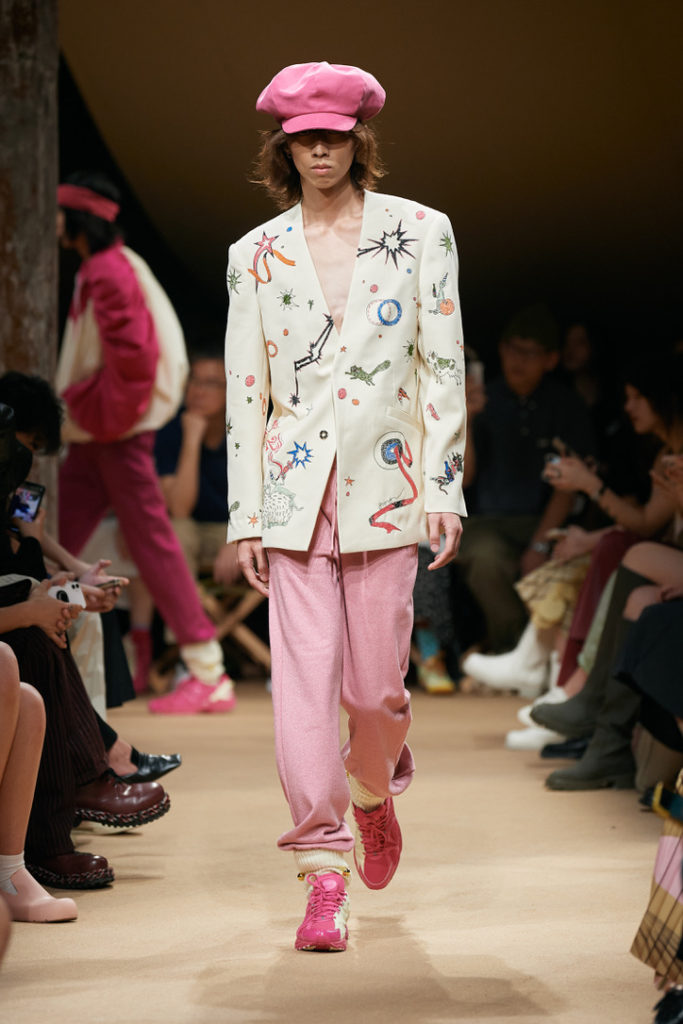 "[Today's Chinese] people are consistently looking for passion and better imagination about their lives,", [That's why] we make clothes based on daily life but develop something above it to refresh things that are commonplace in our daily routines and present them in a surreal retro filter," Gong added.
Fashion is not defined by gender
The focus on the concept of urban lifestyle has turned to be an appeal to not only men but also women, pushing the brand with an original target of male consumers to broaden its product line with a range of casual womenswear that become the go-to for those "cool girls" in the city who have developed a preference for gender-inclusive or even man-looking clothing out of the pursuit of uniqueness and individuality. "Most of them [our female customers] started with buying men's clothing from us," Gong continued.
"Actually, the boundary between men and womenswear could be quite blurry these days, if anything different, maybe it's the size."

Li Gong
Whereas public discussions on Xiaohongshu indicate not even size would be a problem. While 8ON8's T-shirts endorsed by one of China's male pop singers Jackson Wang have become sought-after among young women, several other designs of the brand that tend to be gender-neutral have also flooded the platform, with the majority being female users sharing posts of themselves in these retro-futuristic garments normally in size that doesn't look to suit a girl, generating a total view of over 132,000 under the hashtag #8ON8 and more than 48,000 relevant notes on China's largest lifestyle-sharing community.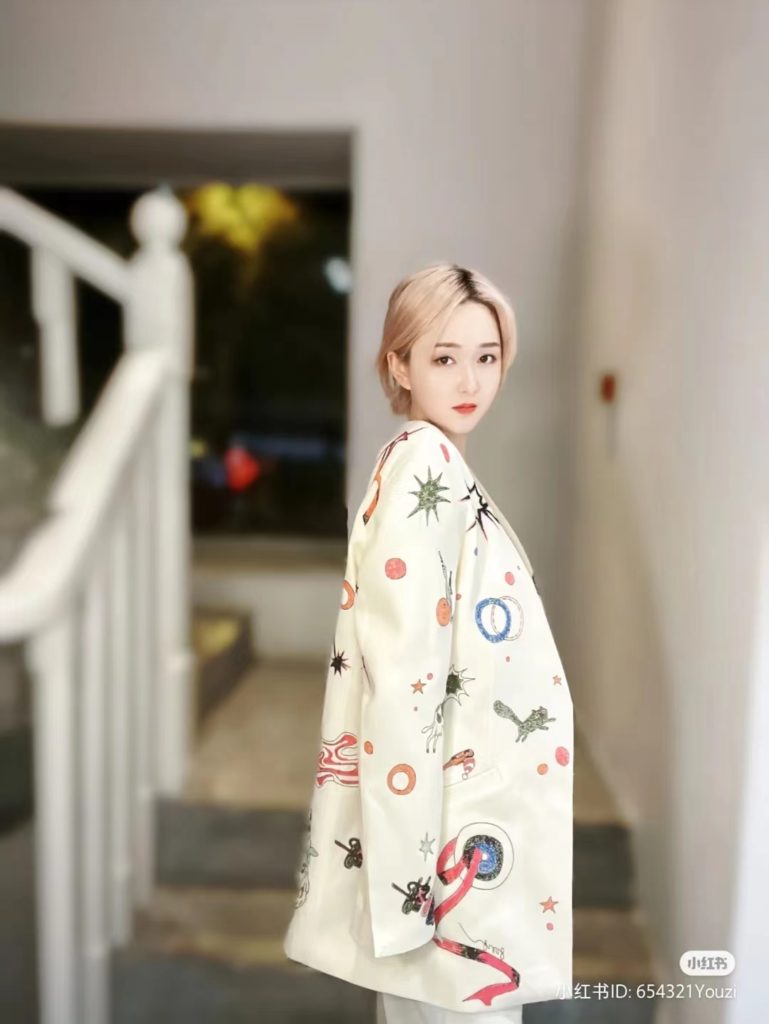 A key to China's new demographics of consumers
The successful practice of the brand's aesthetic has not only drawn in foreign labels mentioned earlier to collaborate with 8ON8 in order to leverage the brand's popularity to penetrate their target audience in China, but the strategy also appears to be convincing to investors.
The brand became the first Chinese independent brand that Peacebird, a Chinese fast-fashion giant, has formed an official partnership with. The latter acquired a 20% stake in the Ningbo-based fashion retailer recently for 10 million RMB ($1.57 million), as revealed in the Peacebird annual report. The move has been regarded as the first step for the investor to capitalise on 8ON8's youthful DNA to refashion its decade-old brand.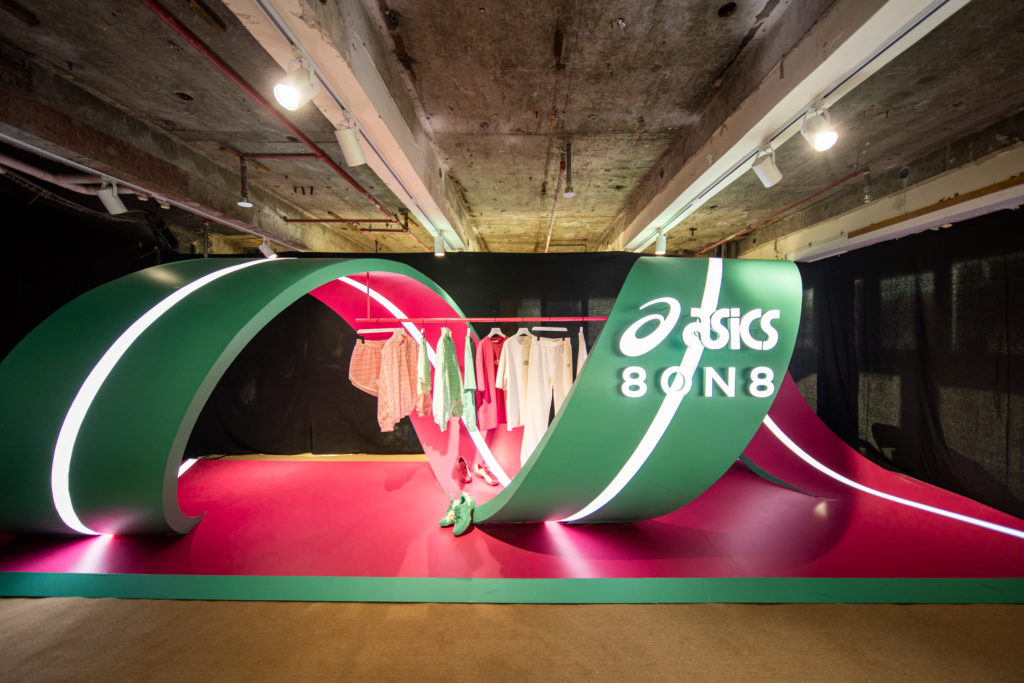 While for 8ON8, rather than a financial tool to keep the business afloat, the partnership is more about "creating long-term value for the brand and ultimately elevating the Chinese fashion industry" by working with the major market player, as Gong told WWD in an earlier interview.
With the brand smooth sailing so far, to continue to gain a foothold in the market is a race with, not others, but the brand itself, as Gong said, "This is the core value for any designer brands to improve themselves. There is only one way to keep a designer brand growing, which is to understand what your brand is, and what the brand is talking about. If you don't understand your brand, no one does."