French fashion house Courrèges has launched its official flagship store on Tmall Luxury Pavilion, according to a post by Wall Street Journal Magazine China on China's microblogging site Weibo on 17 August. The move marks the opening of the brand's first online storefront in China, marching into the digital battlefield amongst global high-end brands on the luxury powerhouse platform established by Alibaba's e-commerce empire.
Meanwhile, it also unveiled the 2023 Early Autumn Collection and the brand's signature pieces such as the Reedition series. The store launch is hot on the heels of the visits by the brand's CEO Adrien Da Maia and Matthieu Boissonnet, general manager of fragrances at Courrèges to the metropolitan city of Shanghai in April, shortly after China reopened.
The journey brought out the house's first music party in China, which was entitled "Bonjour, Courrèges", tapping into the country's rising enthusiasm for live music while raising the curtain for the brand's foray into the emerging market. The festive episode was supplemented with a fragrance launch with Sephora China, revealing the first batch of fragrances which includes five notes, exclusively available on the LVMH-owned cosmetics' retailer.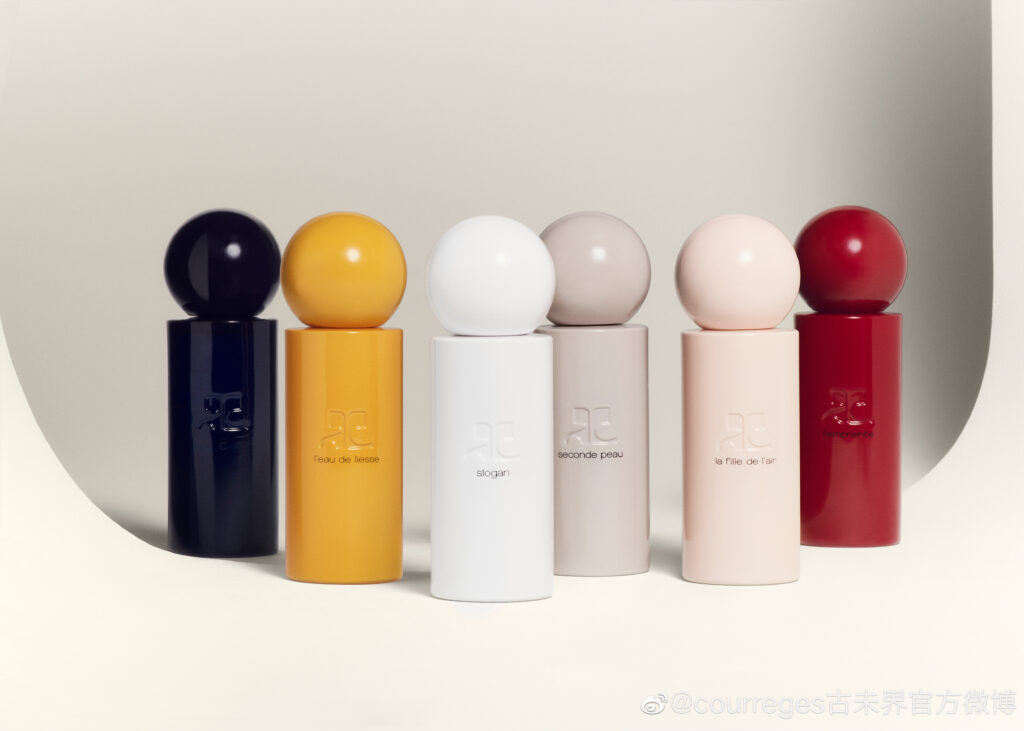 Having decided 古未界 (gǔ wèi jiè), as the brand's Chinese name, which means "Past, Future and World", Da Maia said "we wanted to bridge the brand's history with the present, as well as our projections for the future. That means to bring the legacy of Courrèges to the current Chinese market while we also want to continue delivering the 'open and inclusive values' that Courrèges is synonymous with to our Chinese consumers".
Under the principle of a "digital first" China strategy, Da Maia commented on the launch of the Tmall flagship store as an opportunity to "have a deep cultural interaction" with Chinese communities. He also suggested efforts to double down would strengthen the brand's digital presence by leveraging different social media platforms including Weibo and Xiaohongshu, where it has drawn in some 5,000 and 6,000 followers respectively since it landed in February.
Join our newsletter