The Chinese smartphone brand Redmi, a subsidiary under Xiaomi, has unveiled the global debut of its first Harry Potter limited edition Note 12 Turbo. A physical product release was staged at Universal Studios Beijing on 28 March, which was accompanied by a livestream that attracted more than 3 million tune-ins.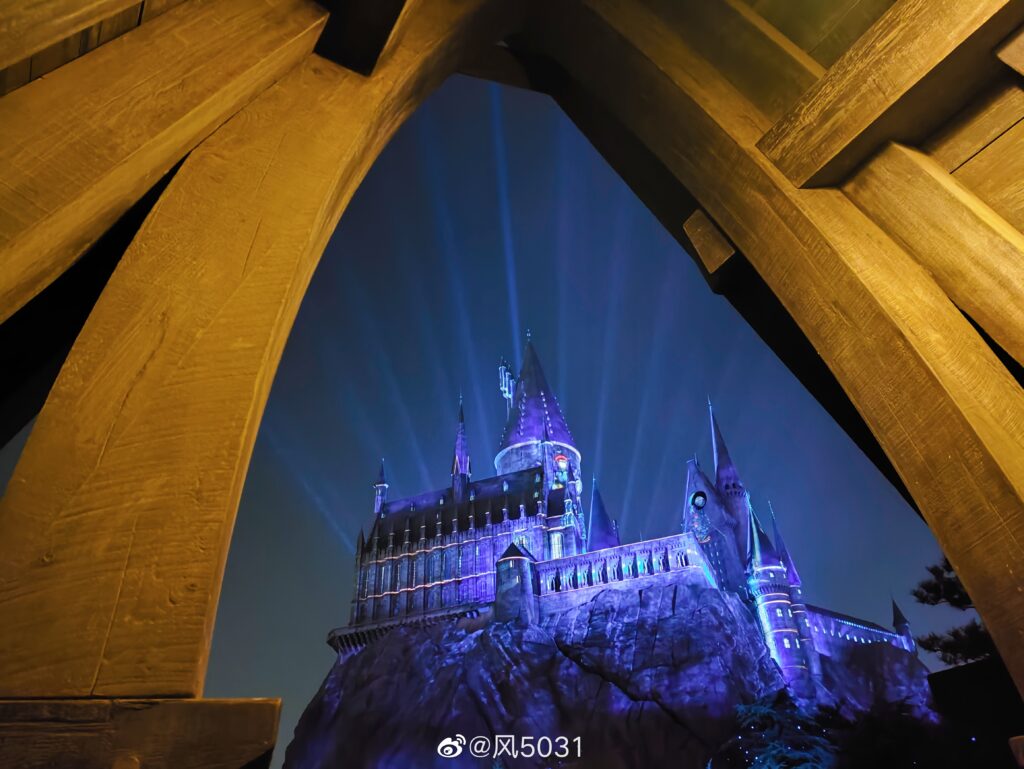 While the theatre space was a nod to the magical ambiance of the legendary fantasy fiction books, the audience was also grouped into the four houses of the Hogwarts School of Witchcraft and Wizardry, including Gryffindor, Hufflepuff, Ravenclaw, and Slytherin.
The brand even went the extra mile and created a mystical invitation set, which contained a Hogwarts robe, scarf and magic wand, while the release event also recreated some of the film's famous scenes such as the school opening ceremony and Platform 9 ¾, a fictional train platform that is located in King's Cross station in London, which is well known by every Harry Potter fan.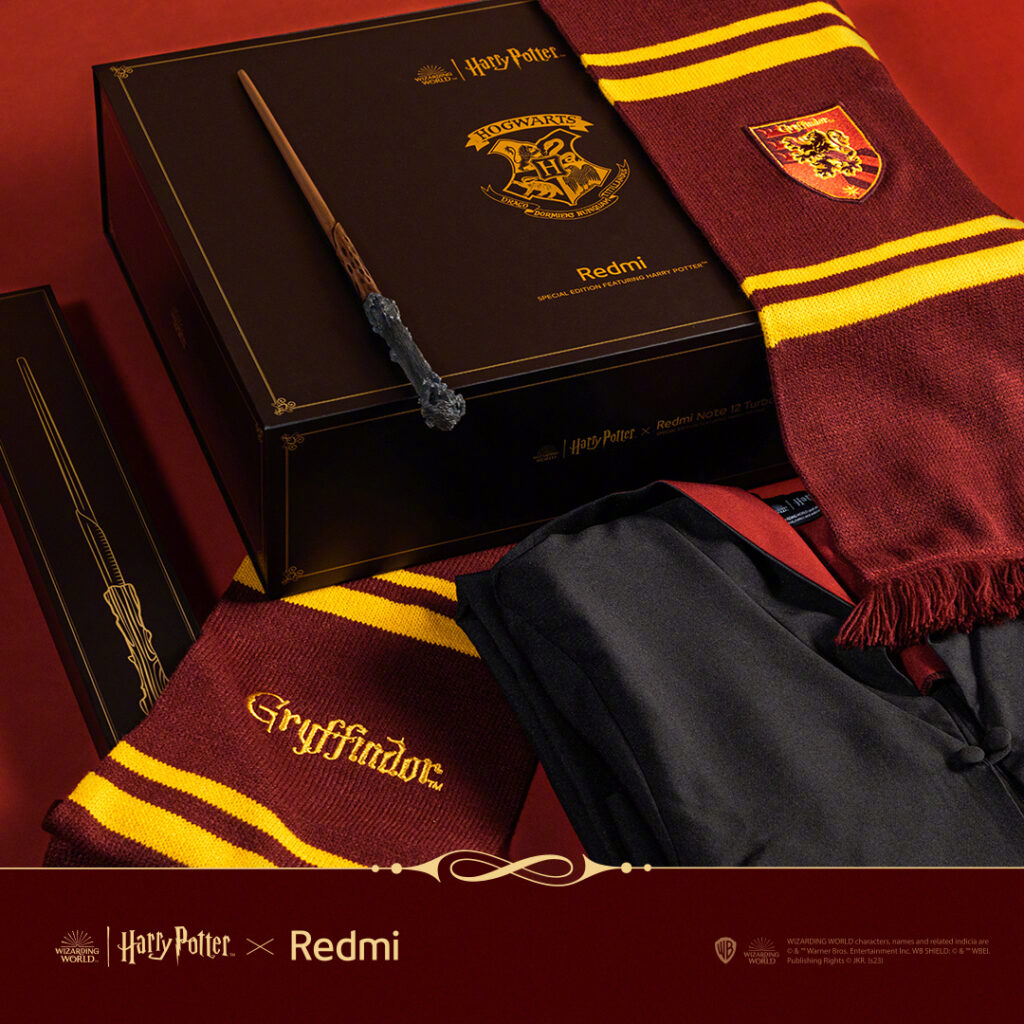 Such efforts have enhanced "the sense of ceremonies", which is a highly valued consumer experience by the shrewd young Chinese. As such, the brand was able to draw in a large turnout of young people while wizarding clothing and accessories only fanned the enthusiasm by acting as tools for photo opportunities. With shares of on-site activities flooding the online space, it soon propelled the hashtag "Global first Harry Potter smartphone" to garner over 99 million views with the livestream unfolding on China's biggest microblogging site Weibo.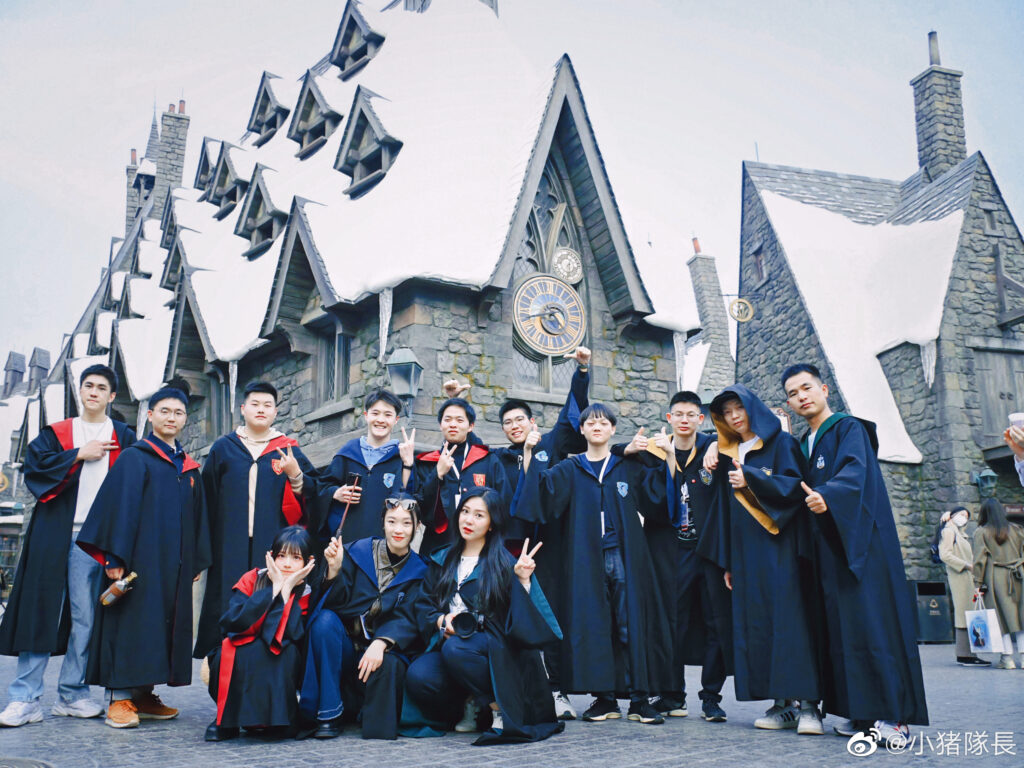 Having been a global blockbuster, Harry Potter holds a strong foothold in China, amassing a staggering 3.5 billion accumulated views on Weibo and another 2.5 billion on the lifestyle-sharing platform Xiaohongshu. Given post-80s and post-90s make up the majority of the fan base, it seems to be the key to the cohorts that brands in China are trying to engage with.
Despite this, the IP only became sought-after for brand collaborations since 2022, more than two decades after its entrance into the Chinese market. This includes the latest one from China's state-owned commercial bank ICBC, who incorporated Harry Potter into a series of precious metal products.
To fuel the buzz, Redmi is also set to throw a time-limited Magical Party in five Chinese cities, including Chengdu, Chongqing, Wuhan, Xi'an and Nanjing from 31 March to 8 April. By providing a holistic and immersive magical experience, Redmi is able to strike a chord amongst Harry Potter fans in China while also increasing the appeal of its new product to the brand's target consumers.
Join our newsletter