British luxury online retailer Net-a-Porter has brought its first offline interactive exhibition in China to the country's rising luxury hub Chengdu, a new Tier-1 city and capital of the Southwestern Sichuan province. Launched on 25 October, the exhibit is hot on the heels of the presale start date of China's largest annual e-commerce phenomenon Double 11.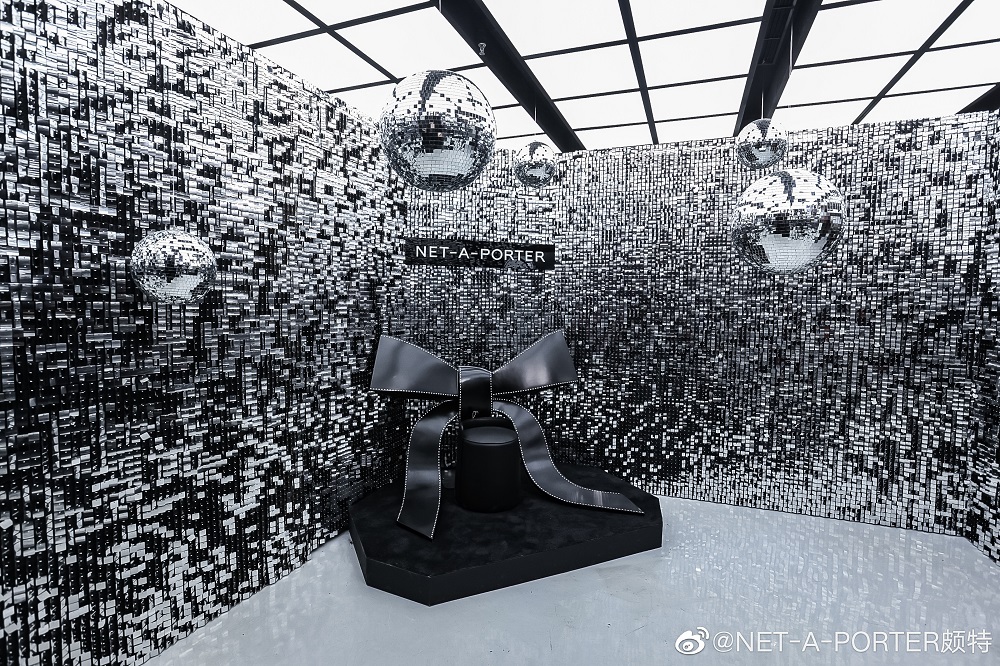 Following the tagline 'Qian Ren Qian Mian' (or Thousand People with Thousand Faces), the event is a nod to the brand's concept "Give A NAP, Qian Ren Qian Mian", which was introduced on the eve of the 3rd anniversary of Net-a-Porter's entry into China earlier this September and signals the brand's intention to integrate the diverse aspects of fashion and lifestyle.
The opening ceremony was attended by Chinese actress and influencer Chen Ran, along with several other fashion bloggers including Fil Little White, who was also featured in the anniversary celebration. Rather than Sino-Taikoo Li, a high-end shopping complex at the heart of the city's busiest district which has been the go-to for many luxury brands, the exhibit was staged at CLAP, a fashion retail shop located in Shuijingtang, a historical and cultural district near one of the city's tourism attractions Jiuyan Bridge.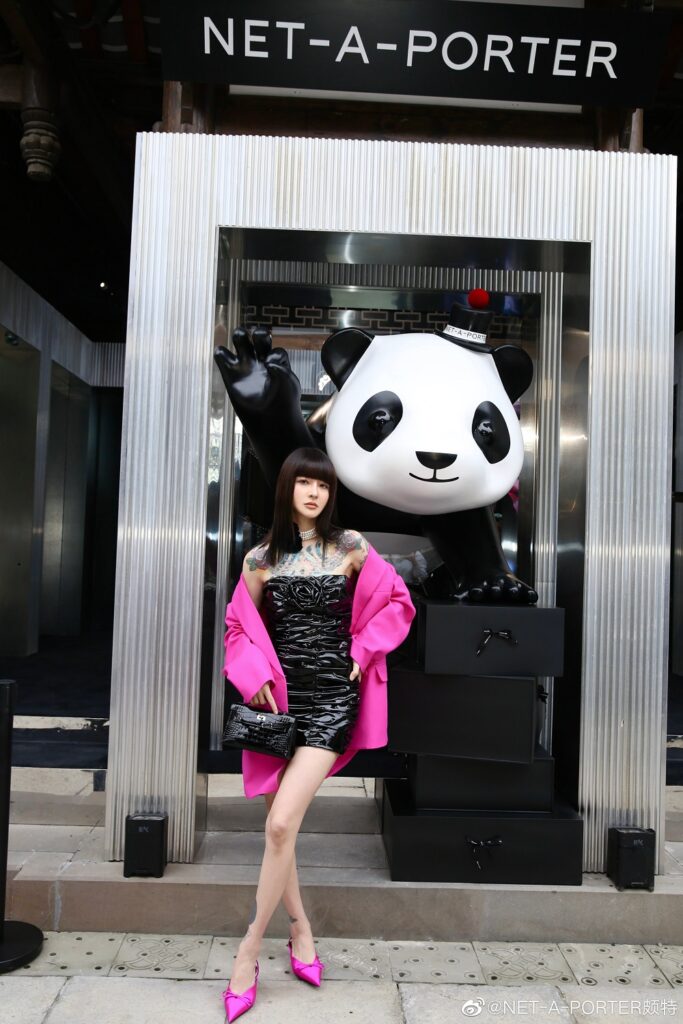 Inheriting traditional Sichuan-style courtyards, the neighbourhood reflects the modernity of the city with youthful twists injected by contemporary artists who have refashioned the preserved architecture. The unique ambiance has also made Shuijingtang a symbol for showcasing Chengdu's laid-back lifestyle and has become a hidden gem for local young city dwellers trying to unplug from work.
A total of three parts were curated, presenting different interpretations of fashion and varied characteristics of the city that bears both modern and down-to-earth aspects. The venue is equipped with digital interactive installations, enabling interactional graphical technology, and recreates several of Chengdu's landmarks to provide a one-stop experience for visitors to explore the city.
The event aims to not only be pleasing to the eyes but also to invigorate smell and taste senses by partnering with the Chinese high-end noodle brand Zhen Tian Jia to bring four flavours of noodles to the venue. This provides a well-rounded visiting experience while paying respect to the local food culture that the city of Chengdu is highly famed for and noodles are one of the delicacies that locals can never get enough of, therefore, a smart approach to localisation by winning over consumers' taste buds.
Join our newsletter